White Hart Wedding – Louise & Gareth
White Hart Wedding – Louise & Gareth
As challenges go, this was right up there – but I'd like to think that the biggest challenges often lead to the greatest rewards, and in this case that was certainly true!
Louise and Gareth married on New Years eve with a ceremony at 5pm – and in answer to your question – yes, this did mean that it was already dark by the time the ceremony was finished! Add to this the fact that it was also raining, and this makes it a pretty tricky gig.
However, if any couple ever demonstrated how to go with the flow, embrace the day and just have the best day ever, then it's definitely Louise and Gareth!
Easily one of the best winter weddings I've ever photographed – those gorgeous warm colours and cosy indoor vibe for the reception always lead to great atmospheres. And whenever a bride says that she doesn't care if her dress gets ditched during photographs, I'm a very happy man! Let's take a look.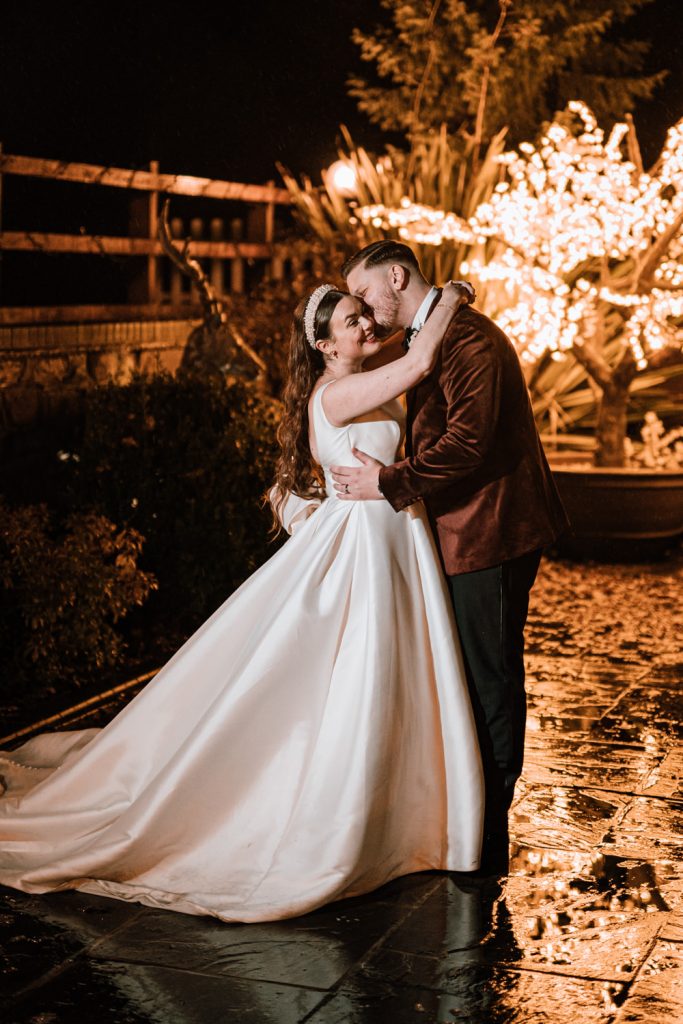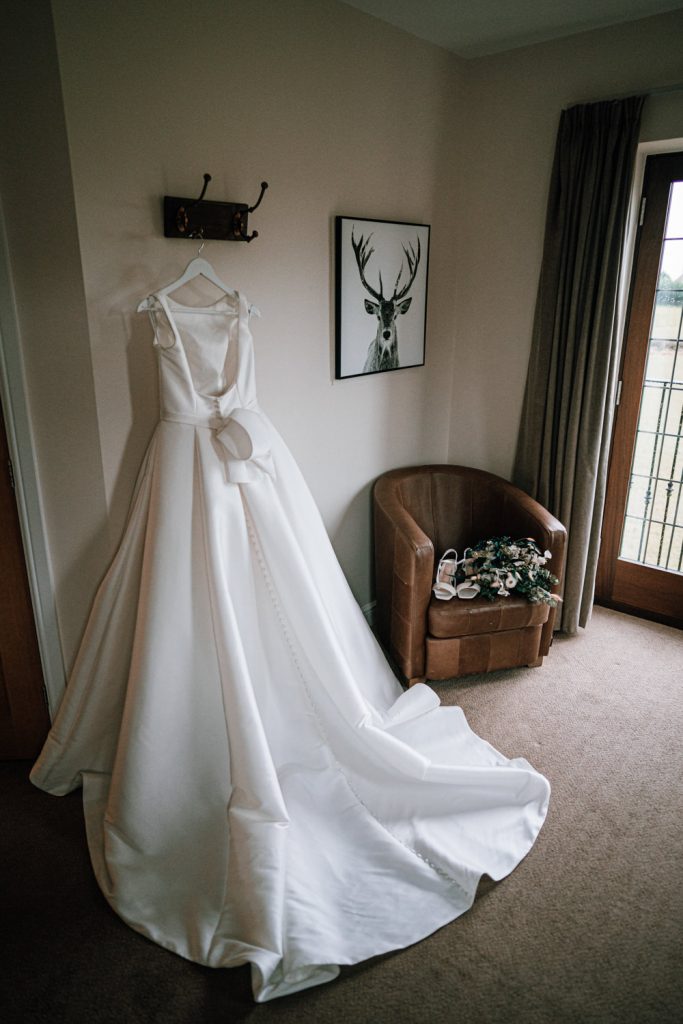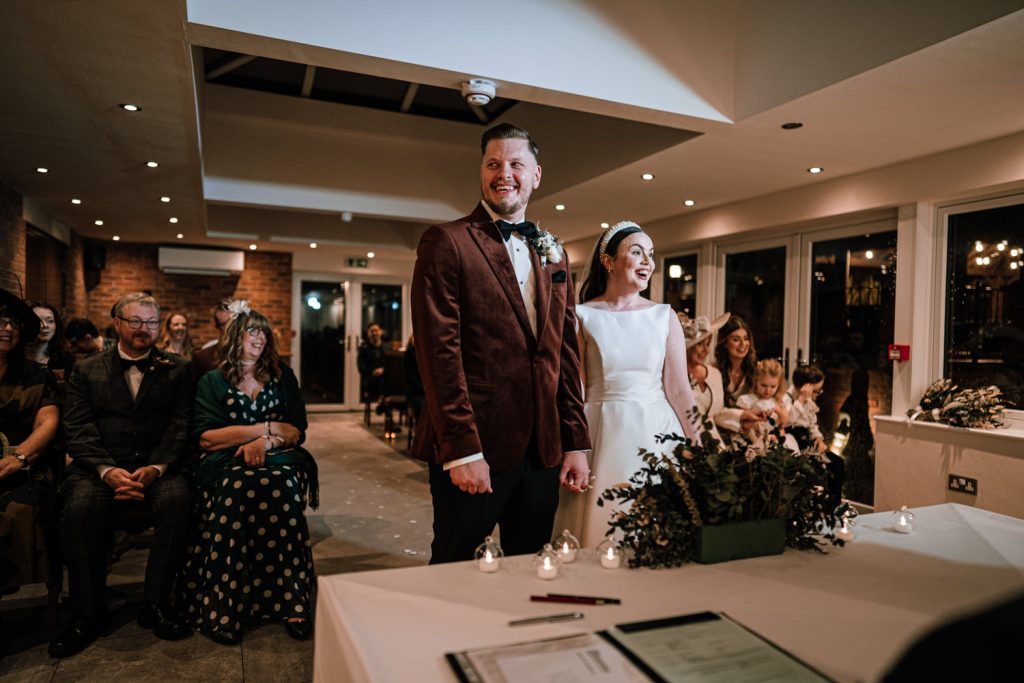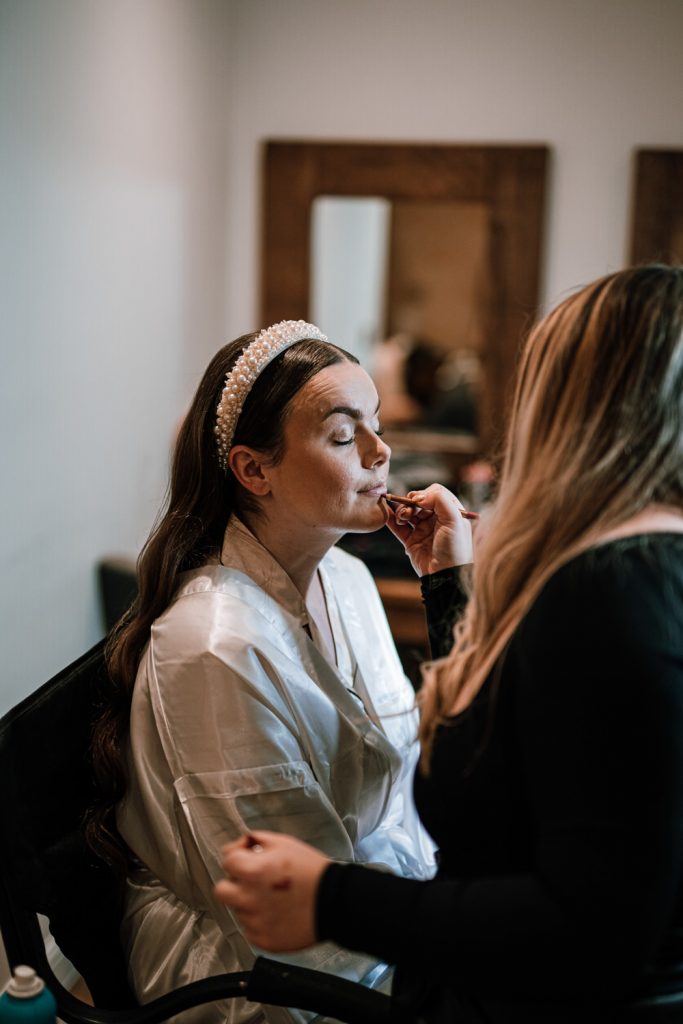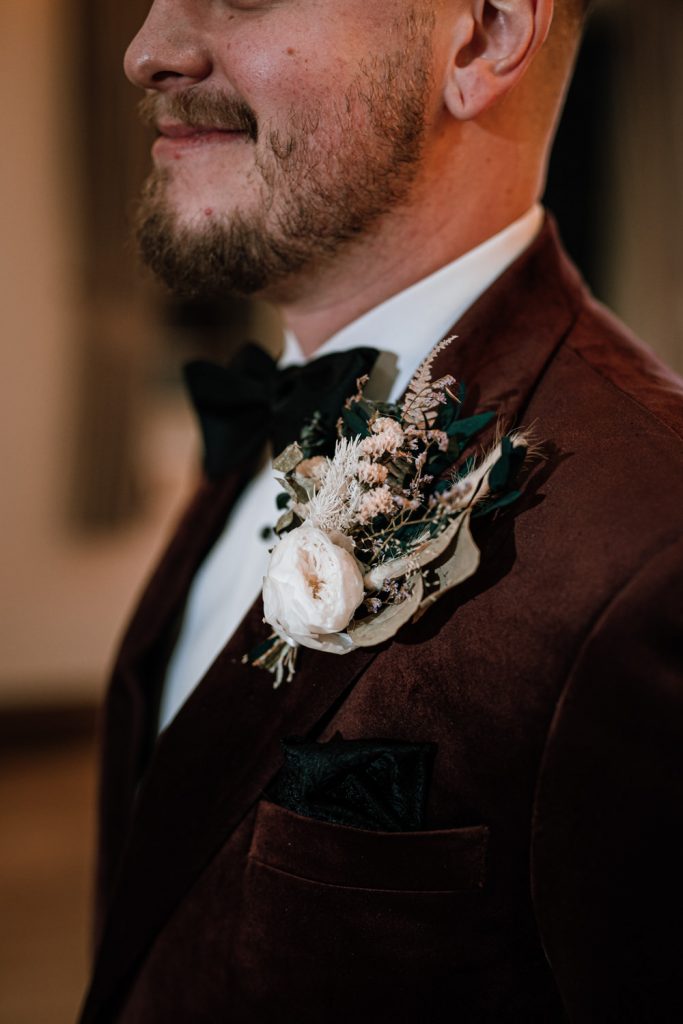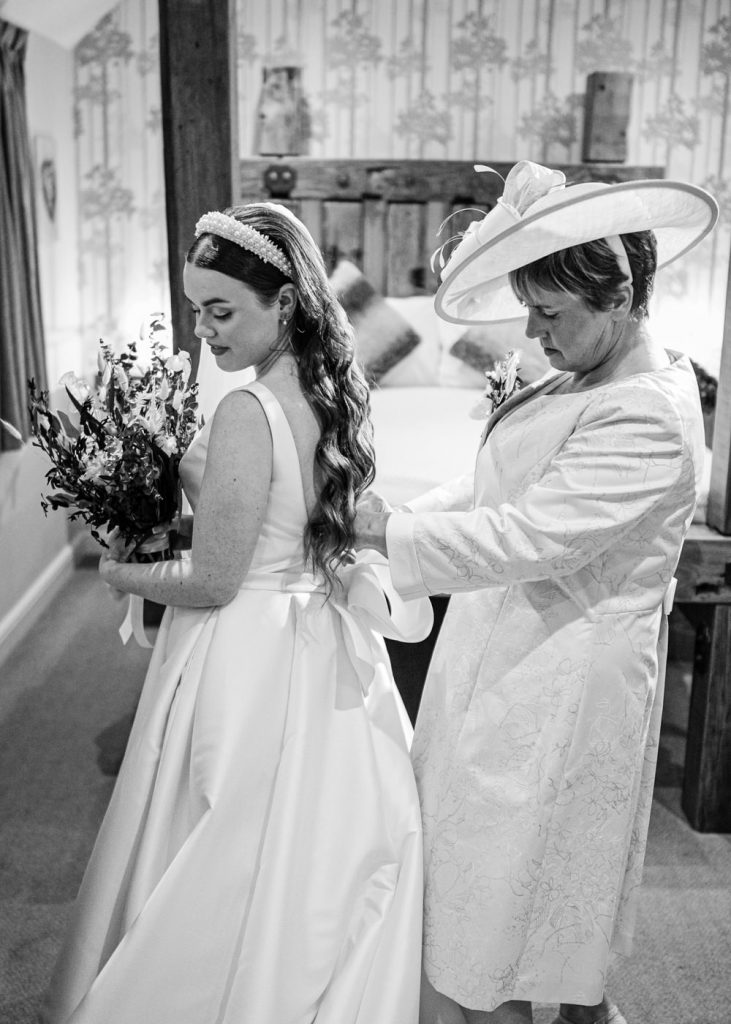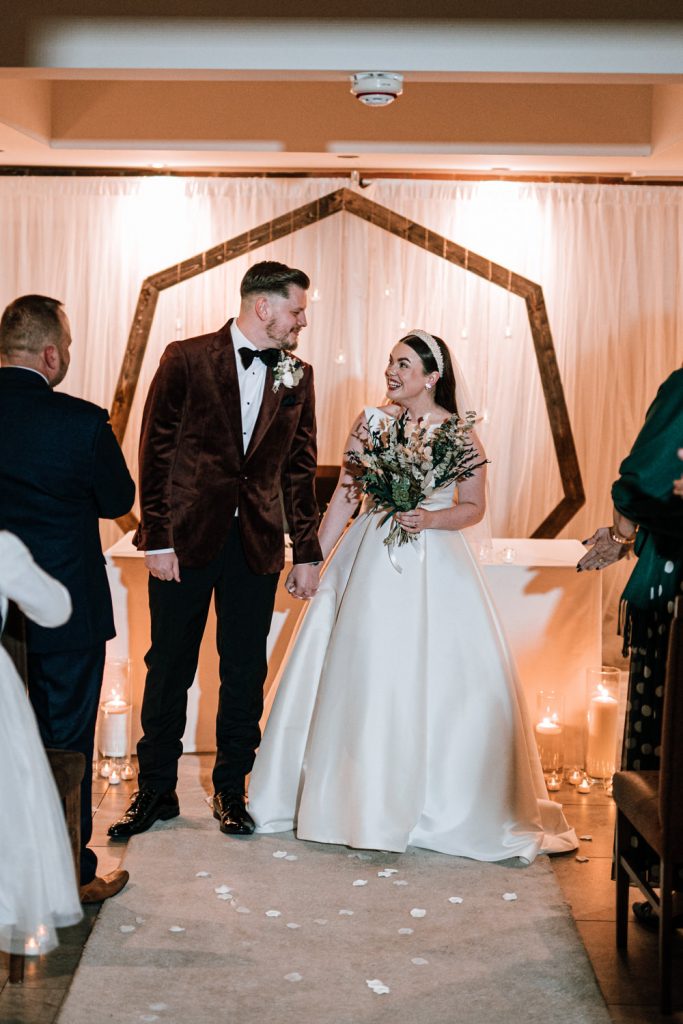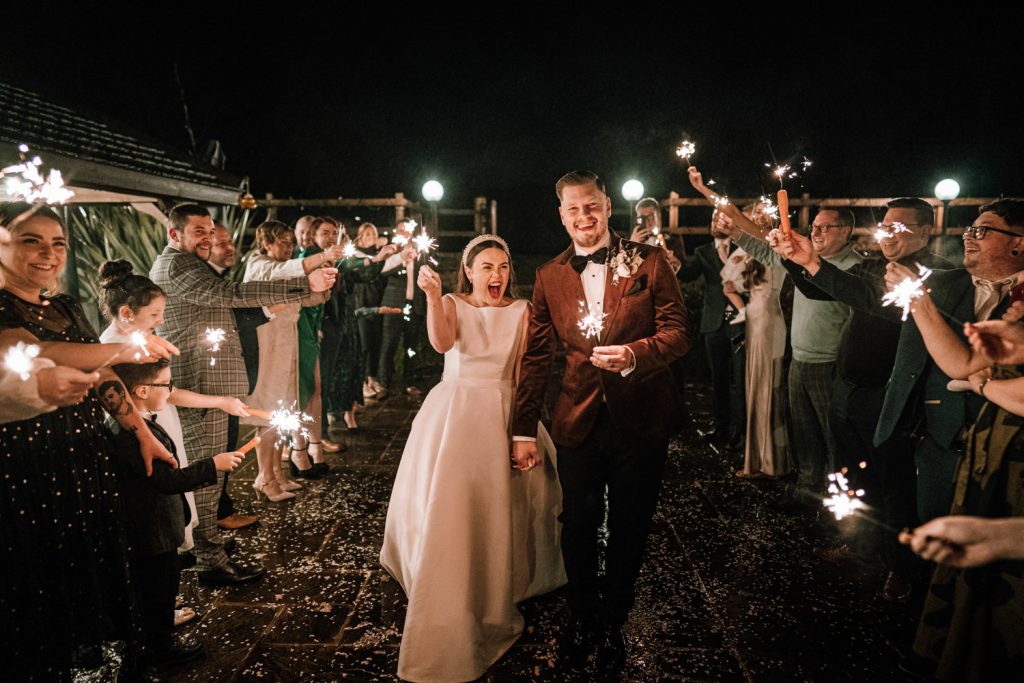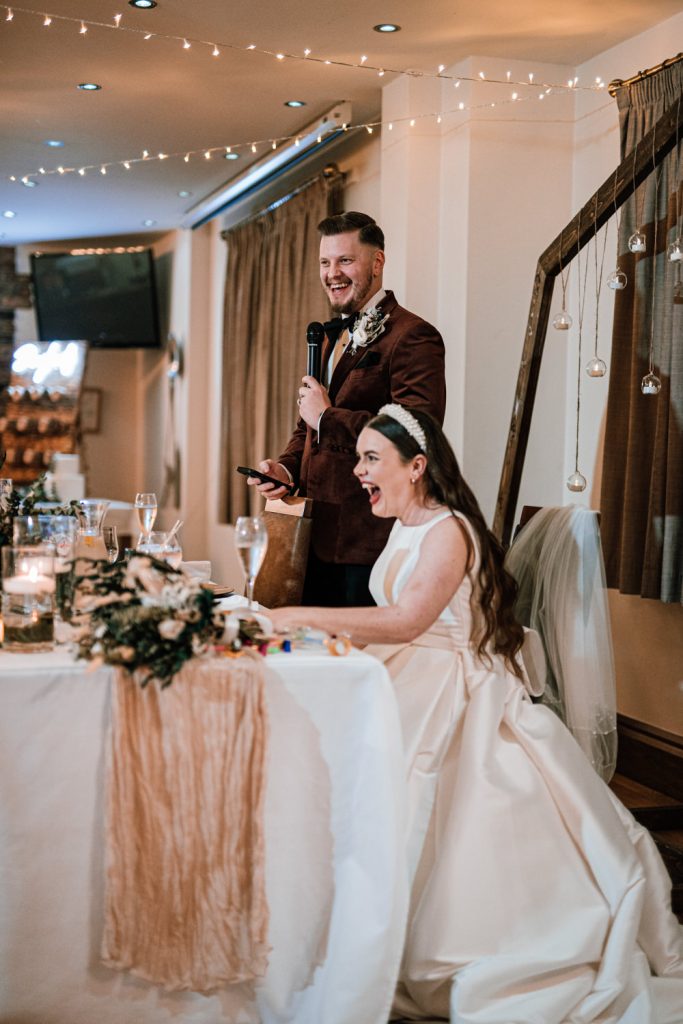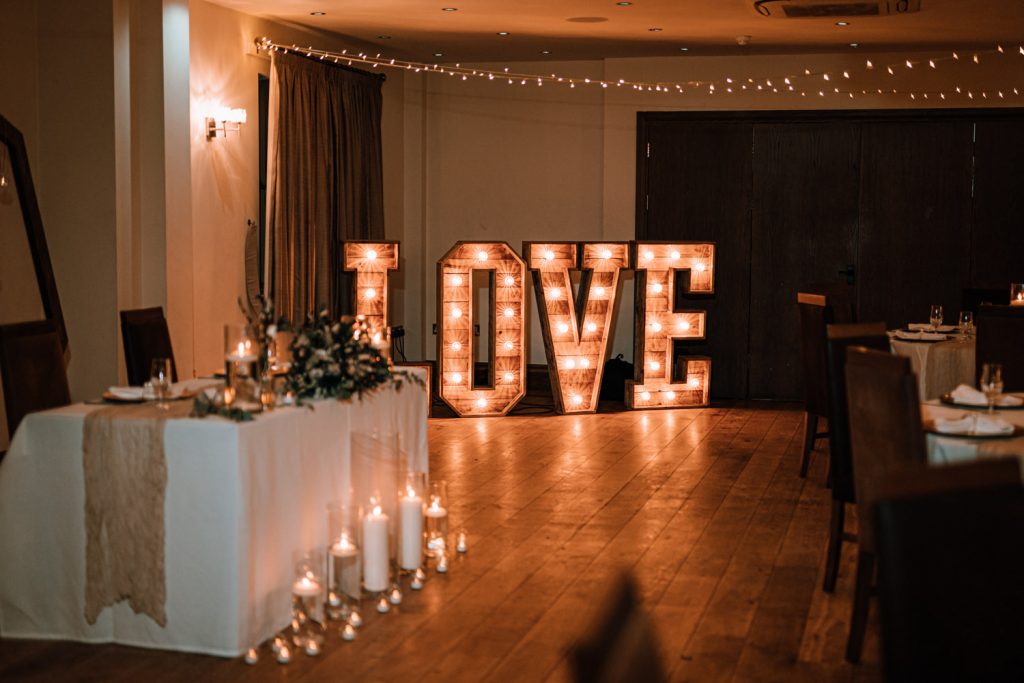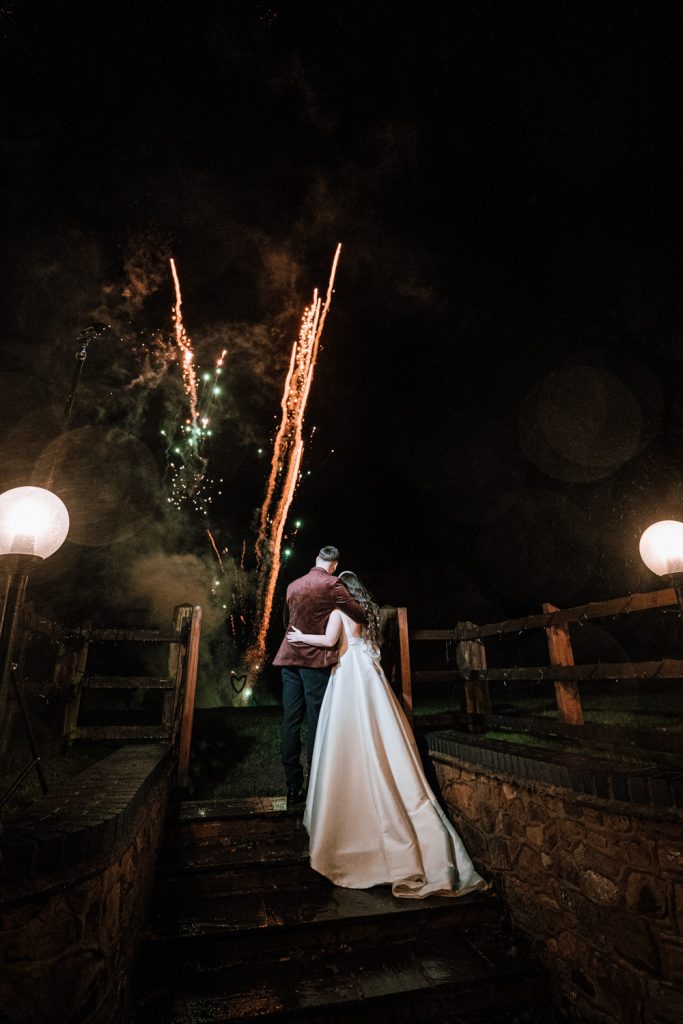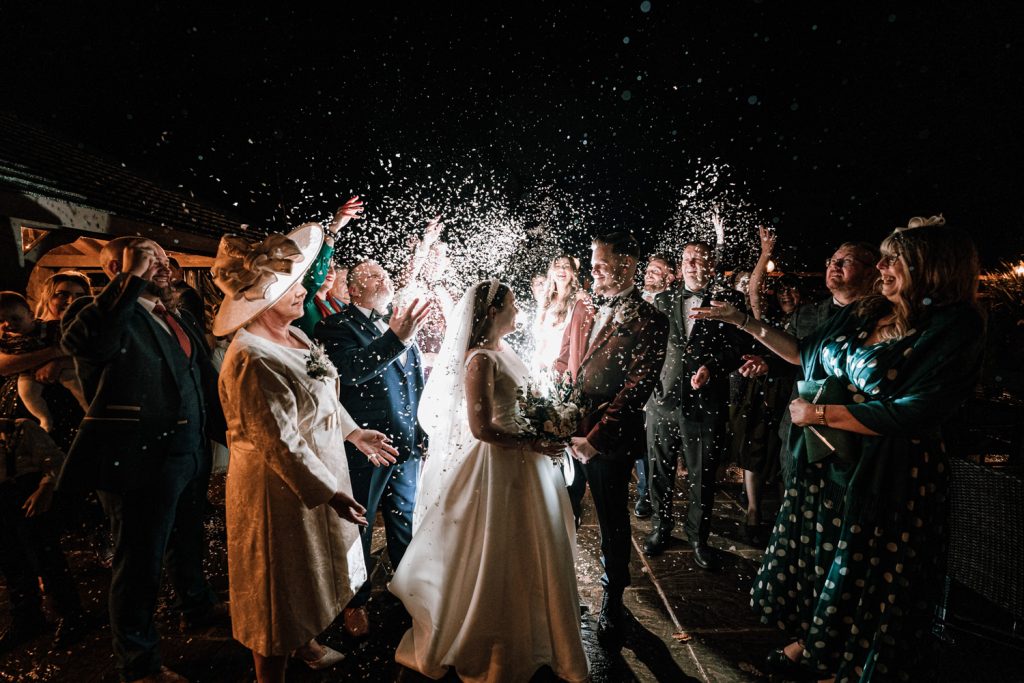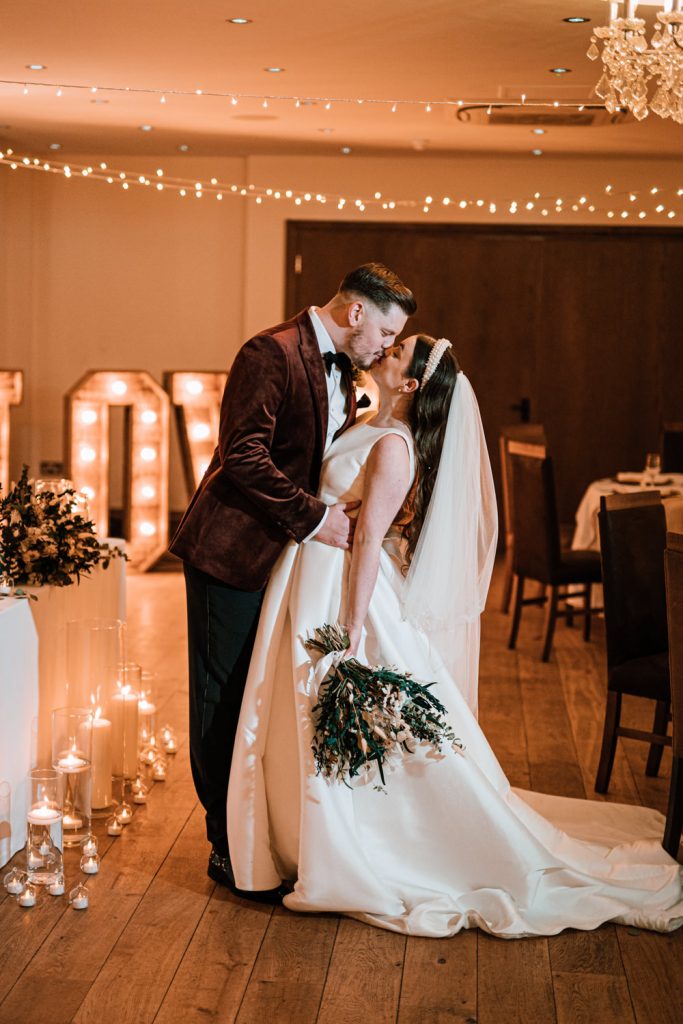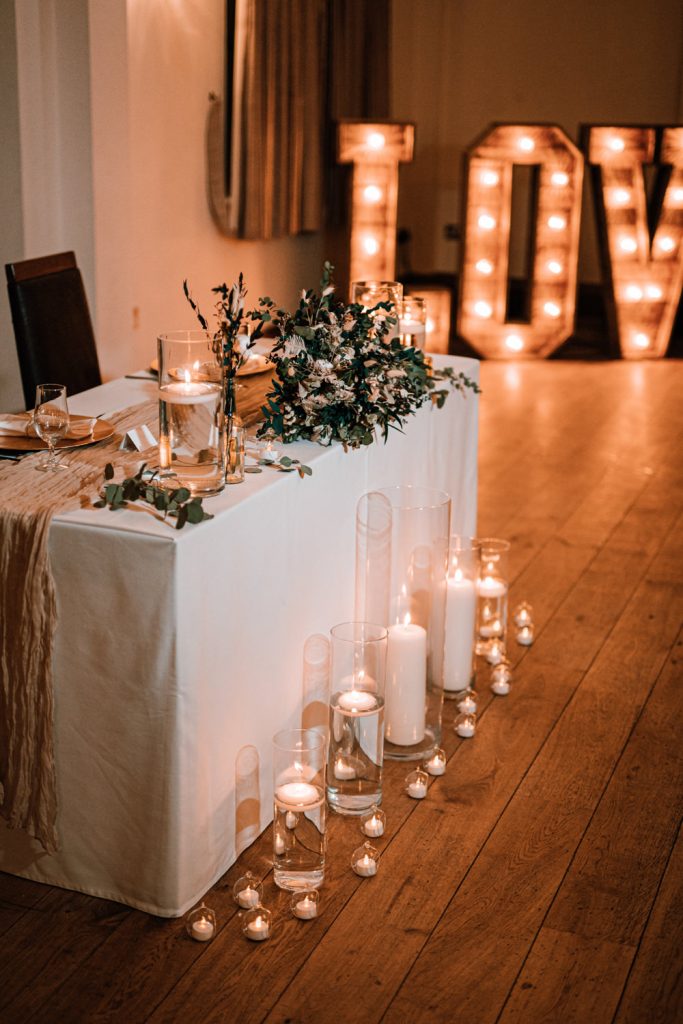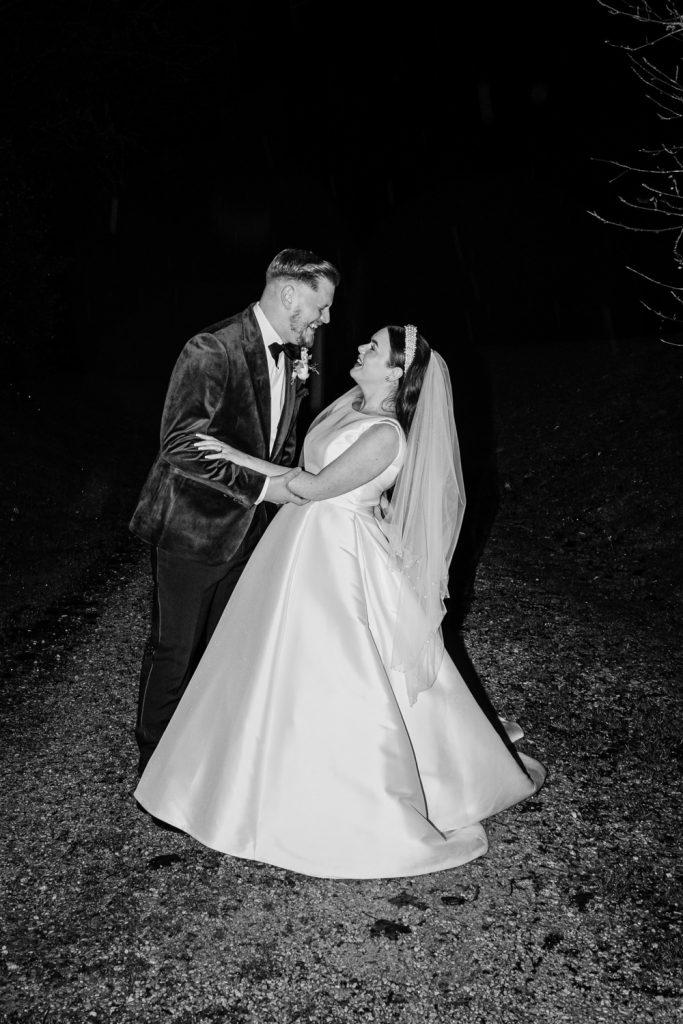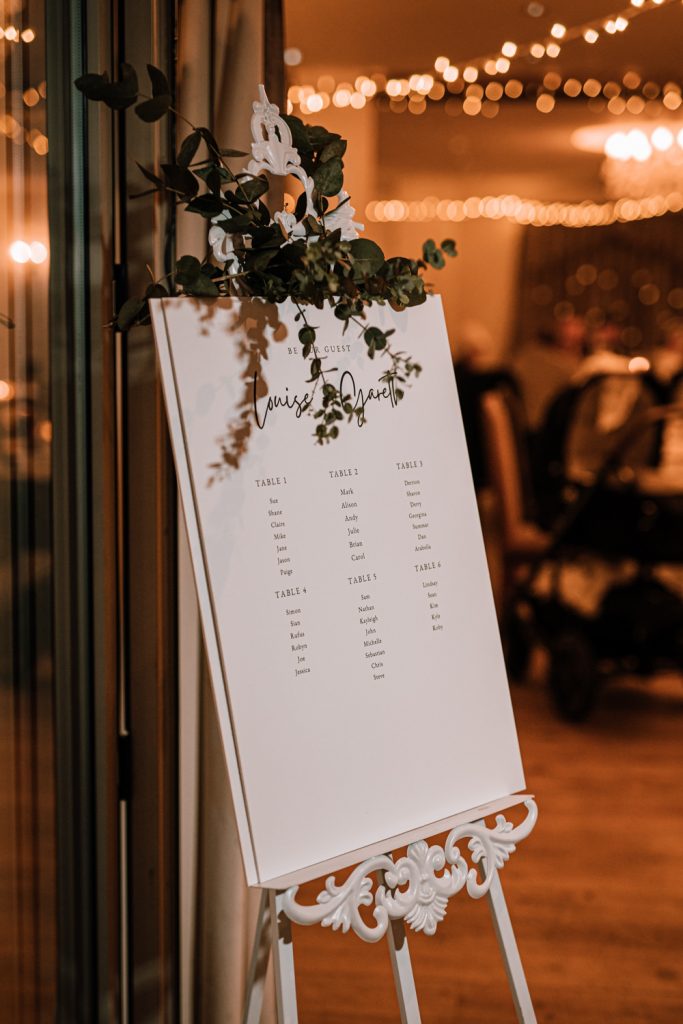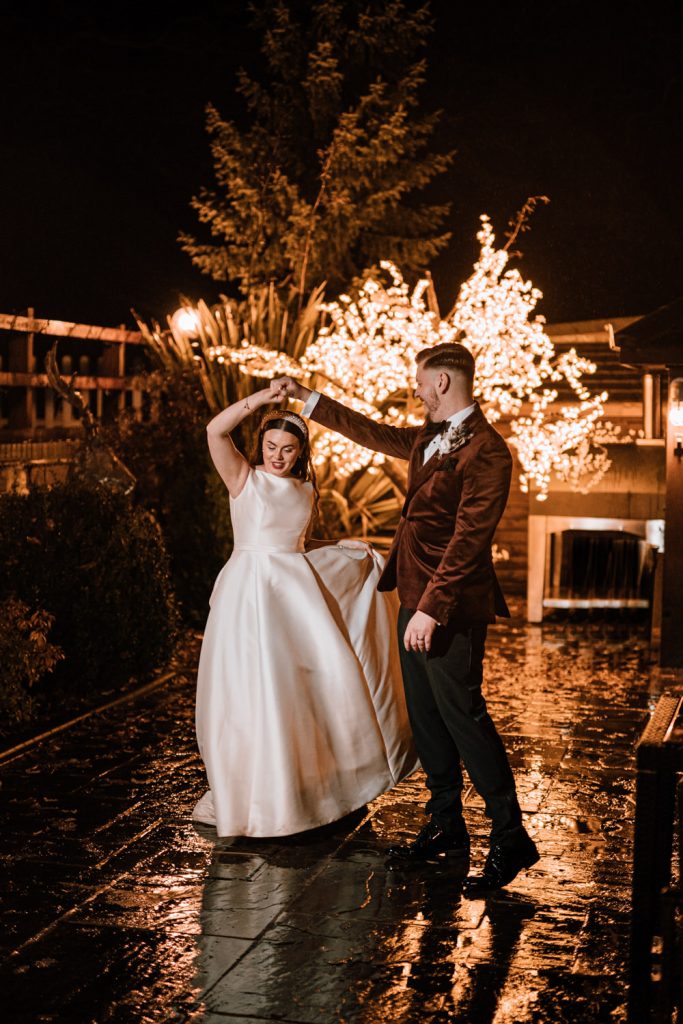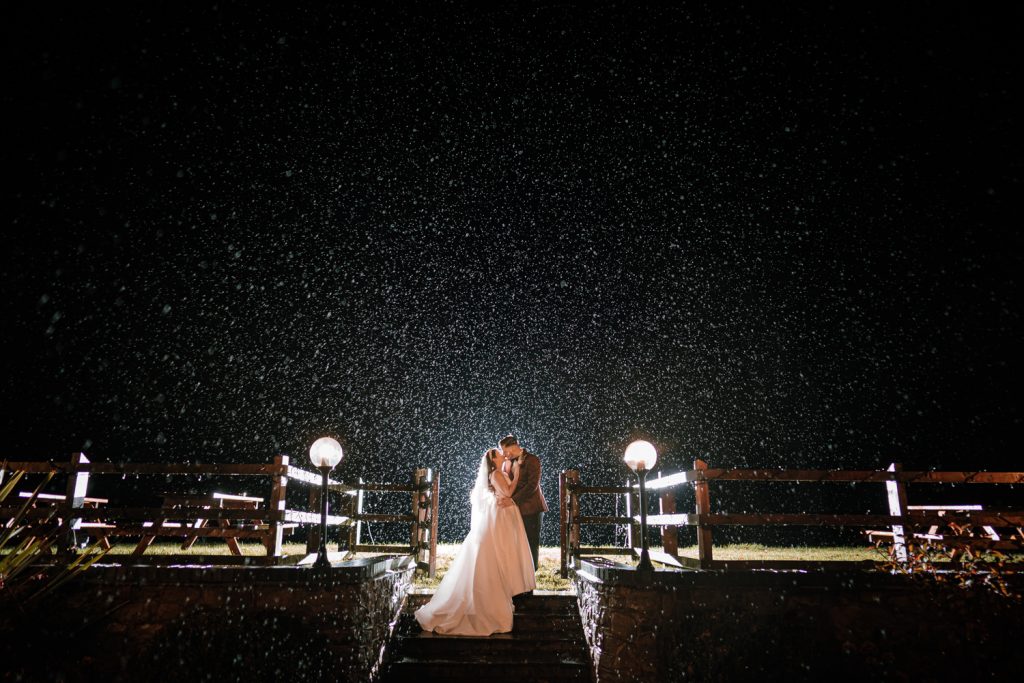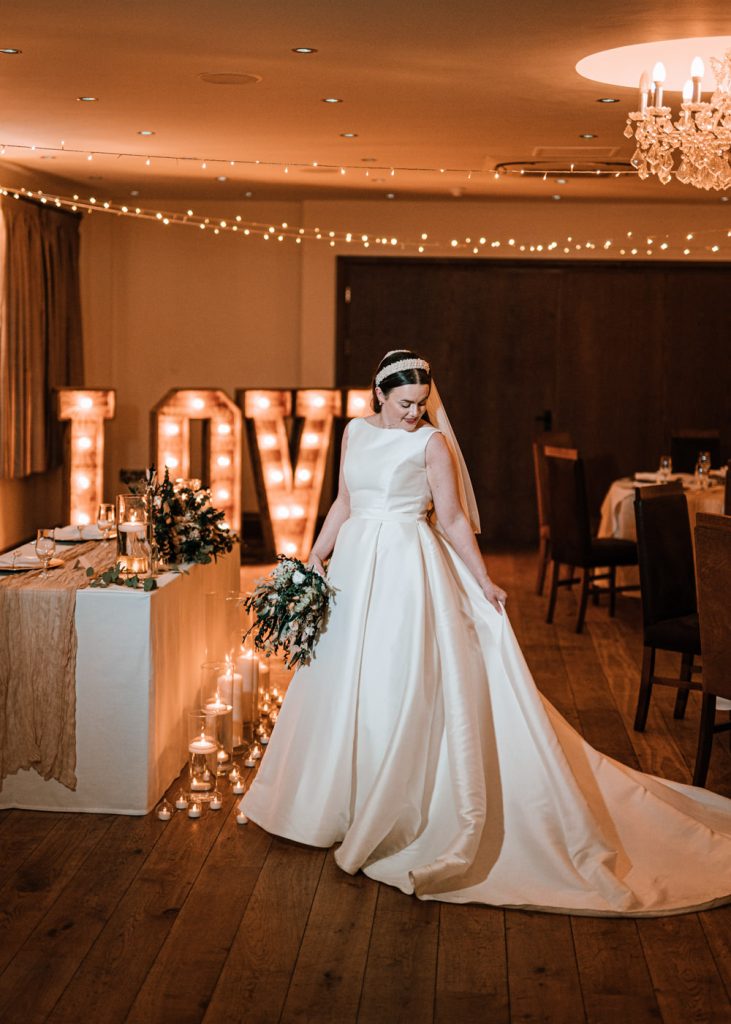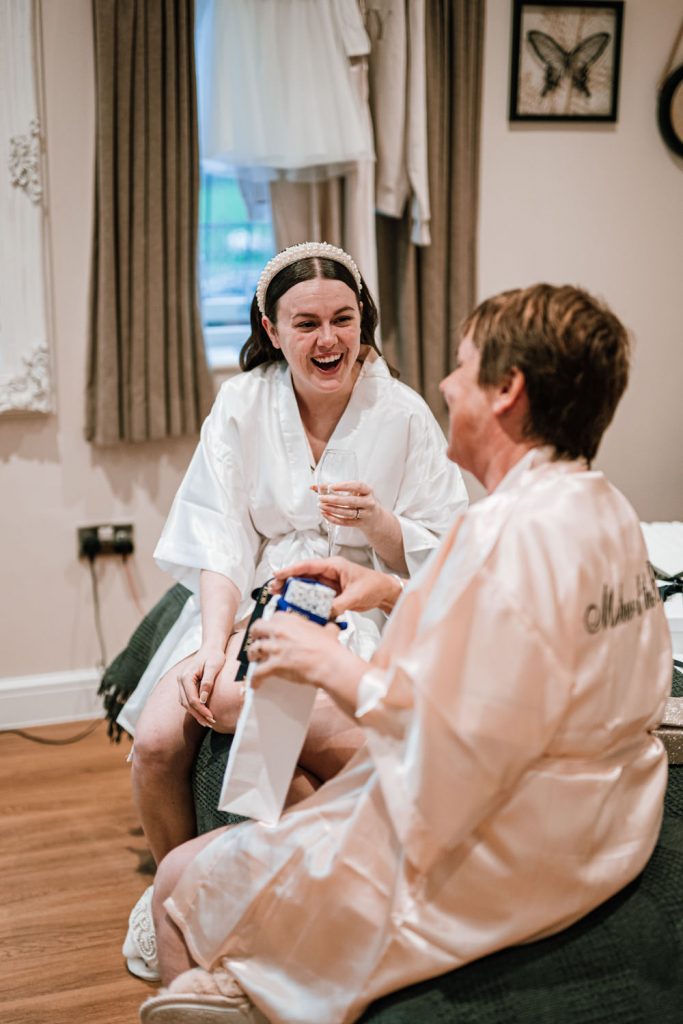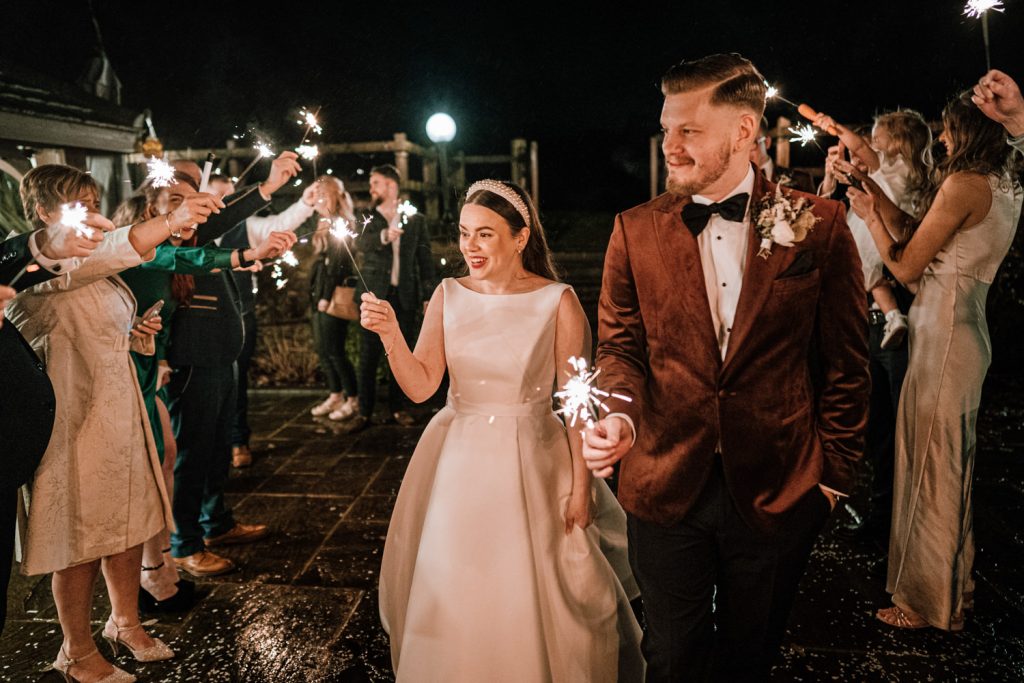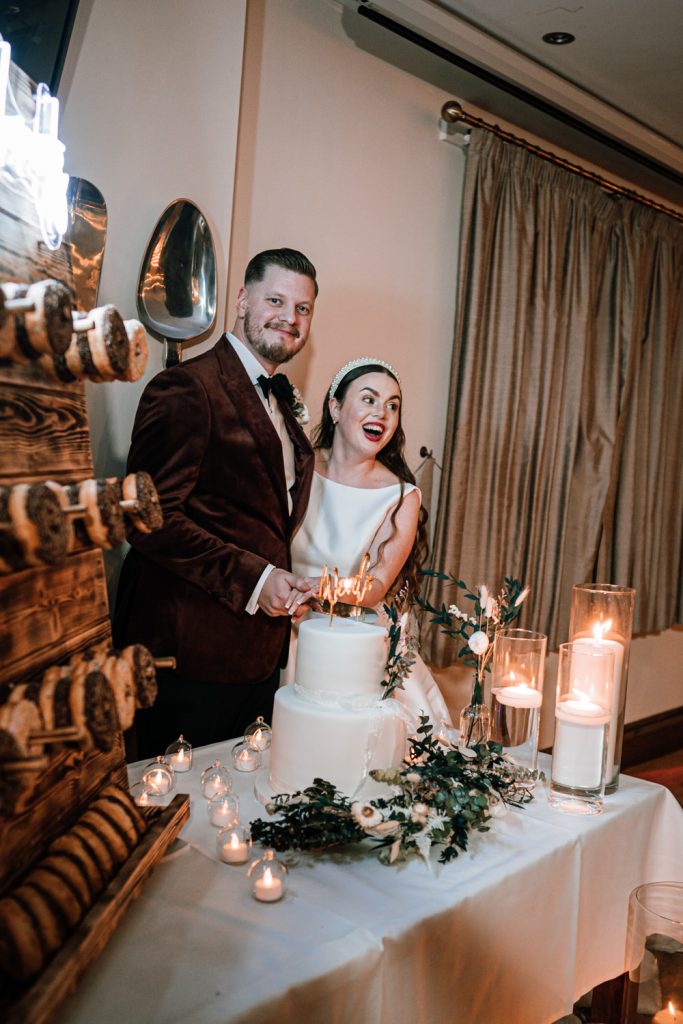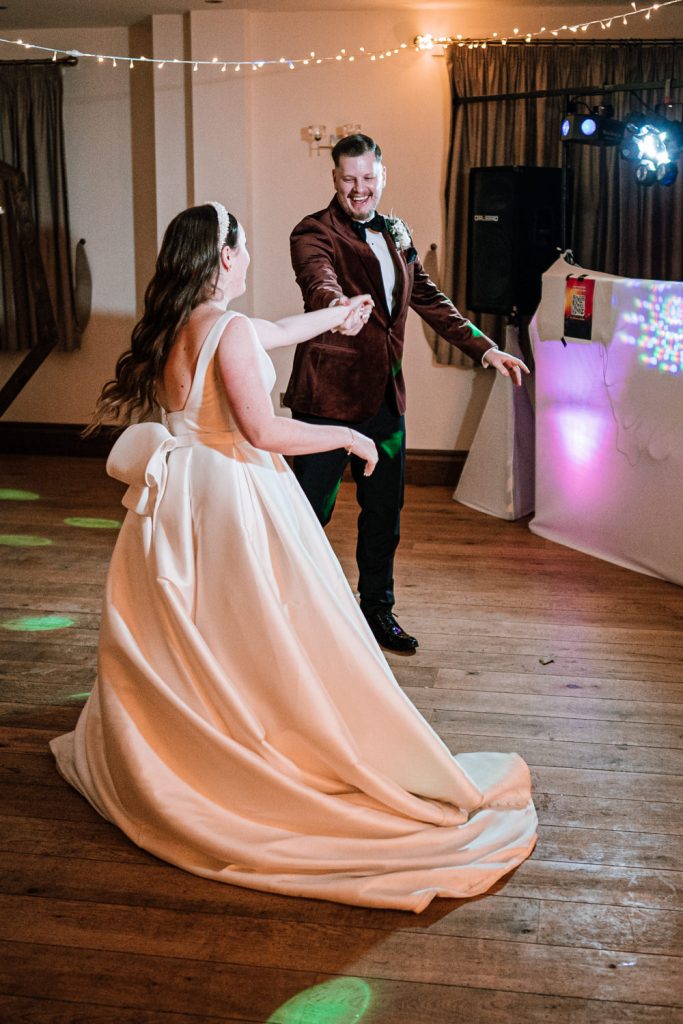 A beautiful wedding at The White Hart Wedding Venue, captured by Derbyshire Wedding Photographer Chris Smith Photography.
Dress by Cherished Wedding Boutique, hair and makeup by: Amazing Grace