Derbyshire | London | Worldwide Wedding Photographer
– Chris Smith
Hey! I'm Chris, a specialist Derbyshire Wedding Photographer, capturing natural, relaxed wedding stories.
I've been doing the job that I love for over 13 years now and after capturing more than 400 weddings all over the UK, I'm one of the most experienced photographers in the area.
My style has evolved into a relaxed style of modern story telling – no cheesy poses or gimmicks here! My creative style will capture the emotion of your day in beautiful, honest photographs. It's not just about capturing how your day looks, but how it feels!
I'm super lucky to be based on the edge of the Peak District with a host of gorgeous venues close by. Whether you're getting married locally or further afield, be it in a church, field, beach or other fun venue, I'd love to hear about your plans!
Check out more of my work →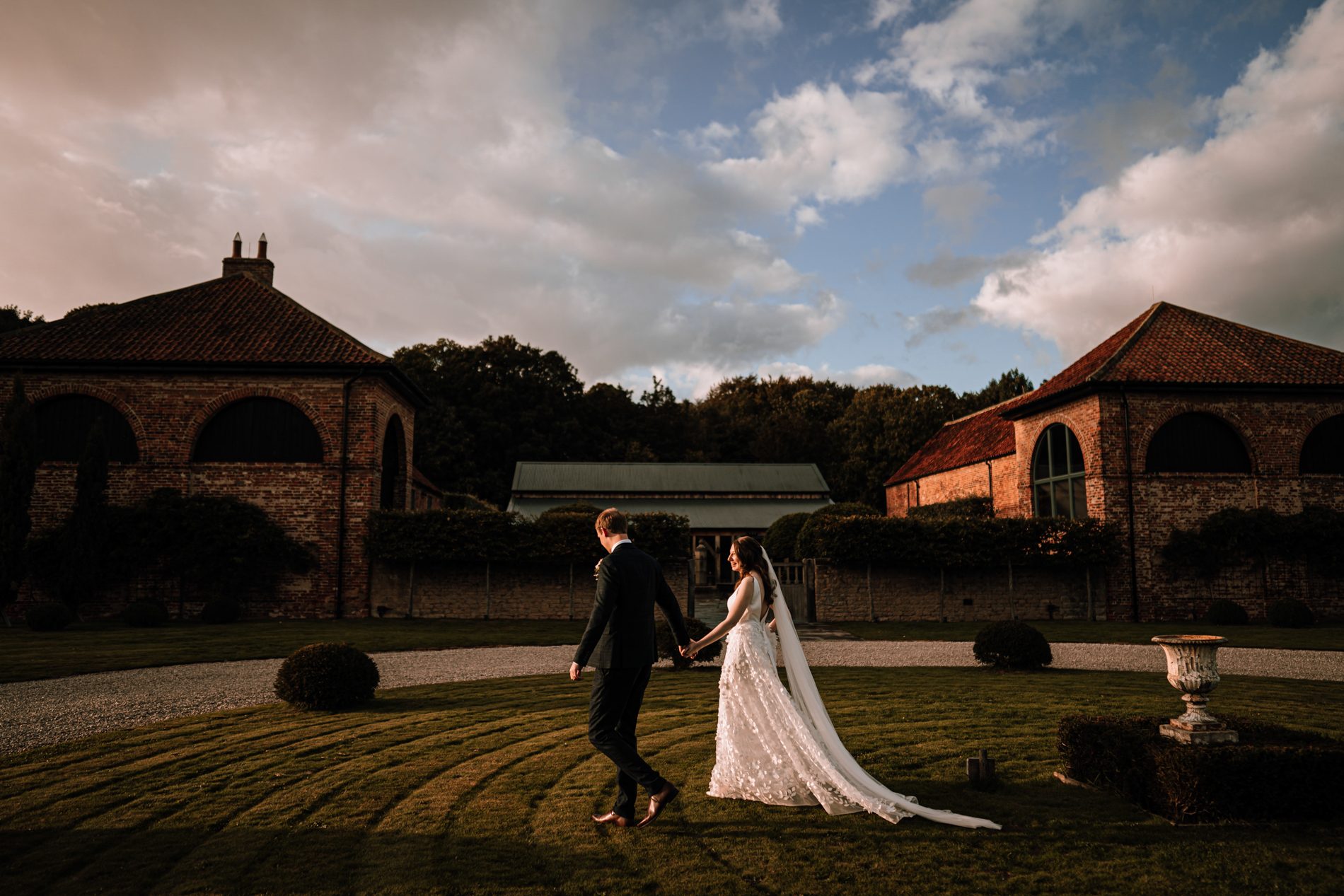 I love my job as I get to work with couples to create beautiful, stylish and unobtrusive photographs of their weddings that they will treasure forever.
Each wedding is different, so as a full time professional, I spend as much time as necessary getting to know you, and what you want before the big day so as I can add a personal touch to each and every wedding I shoot.
Chris Smith Photography | Derbyshire – England