About
Hey I'm Chris! I'm based in Derbyshire and live with my lovely wife Karen and our beautiful son Noah, plus a crazy pooch called Elmo!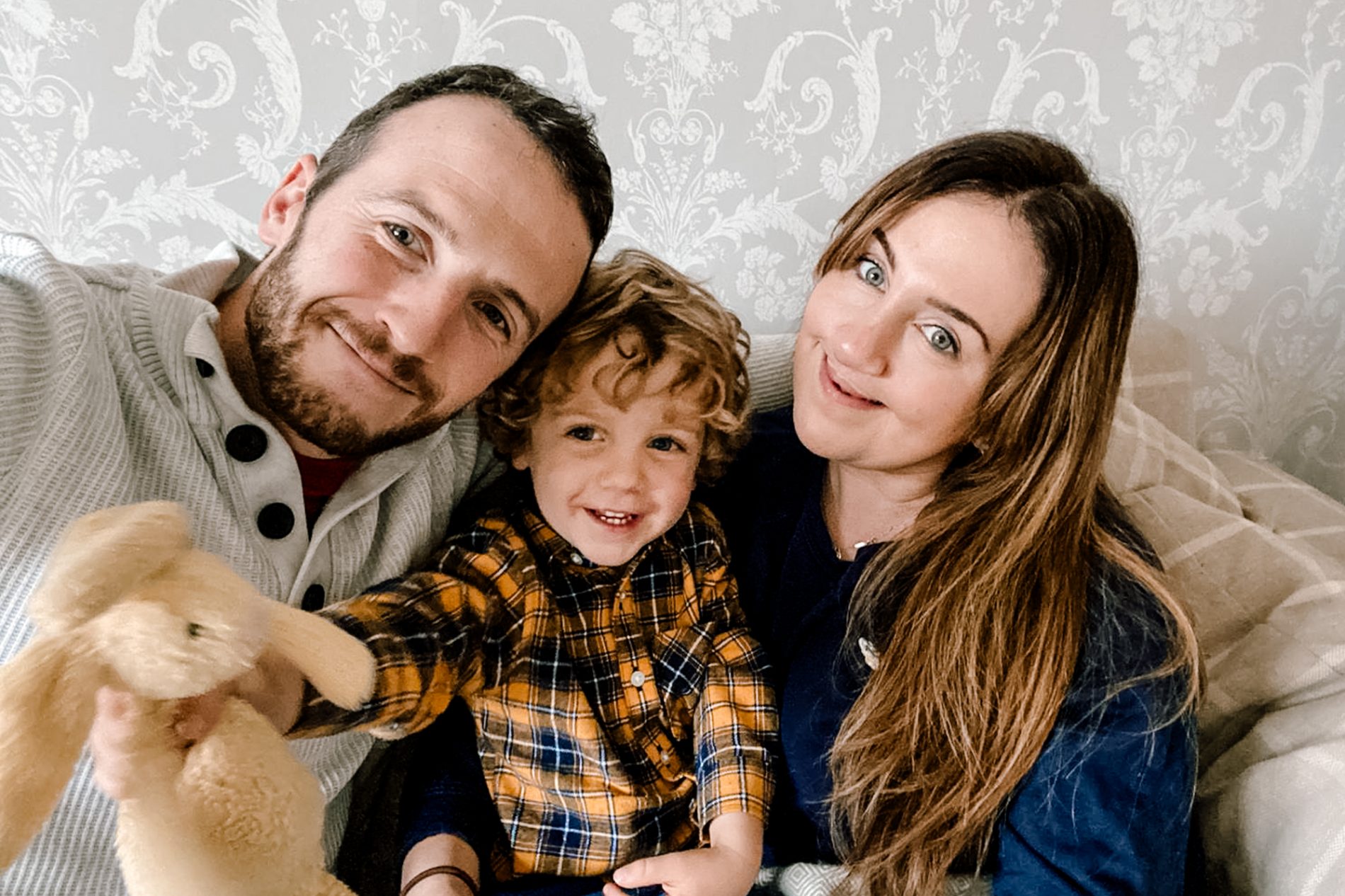 I like to think that there's nothing better than doing what you love for a living… and the simple fact is: I love my job! And being a wedding photographer is so much more rewarding than just turning up and taking a few photographs, it's the whole experience of getting to know a couple before the big day, immersing myself in the fun and joy of the wedding, and then making couples happy by giving them photographs that they will treasure forever.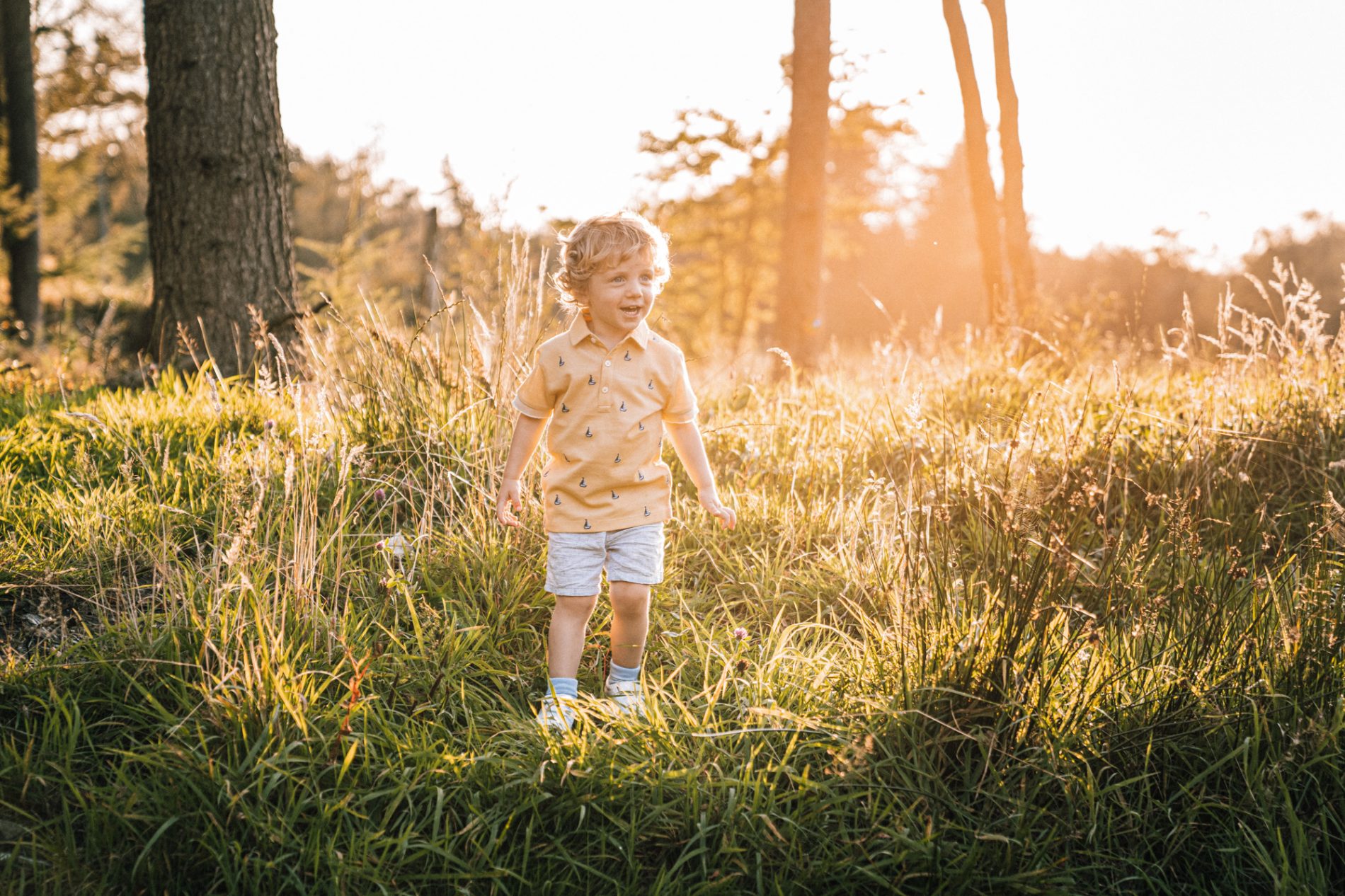 Weddings are something I've grown up with – my dad was a wedding videographer, so from an early age, I've been surrounded by the amazing world of weddings. From around 12 years old, I started to help my dad at the weekends, and the best part of this was that I got to see loads of different photographers doing their thing. It wasn't long before I was hooked on photography and assisting and second shooting for other photographers instead of my dad!
I photographed my first solo wedding when I was 20, and now 11 years on I have shot over 350 weddings, making me one of the most experienced photographers in the area.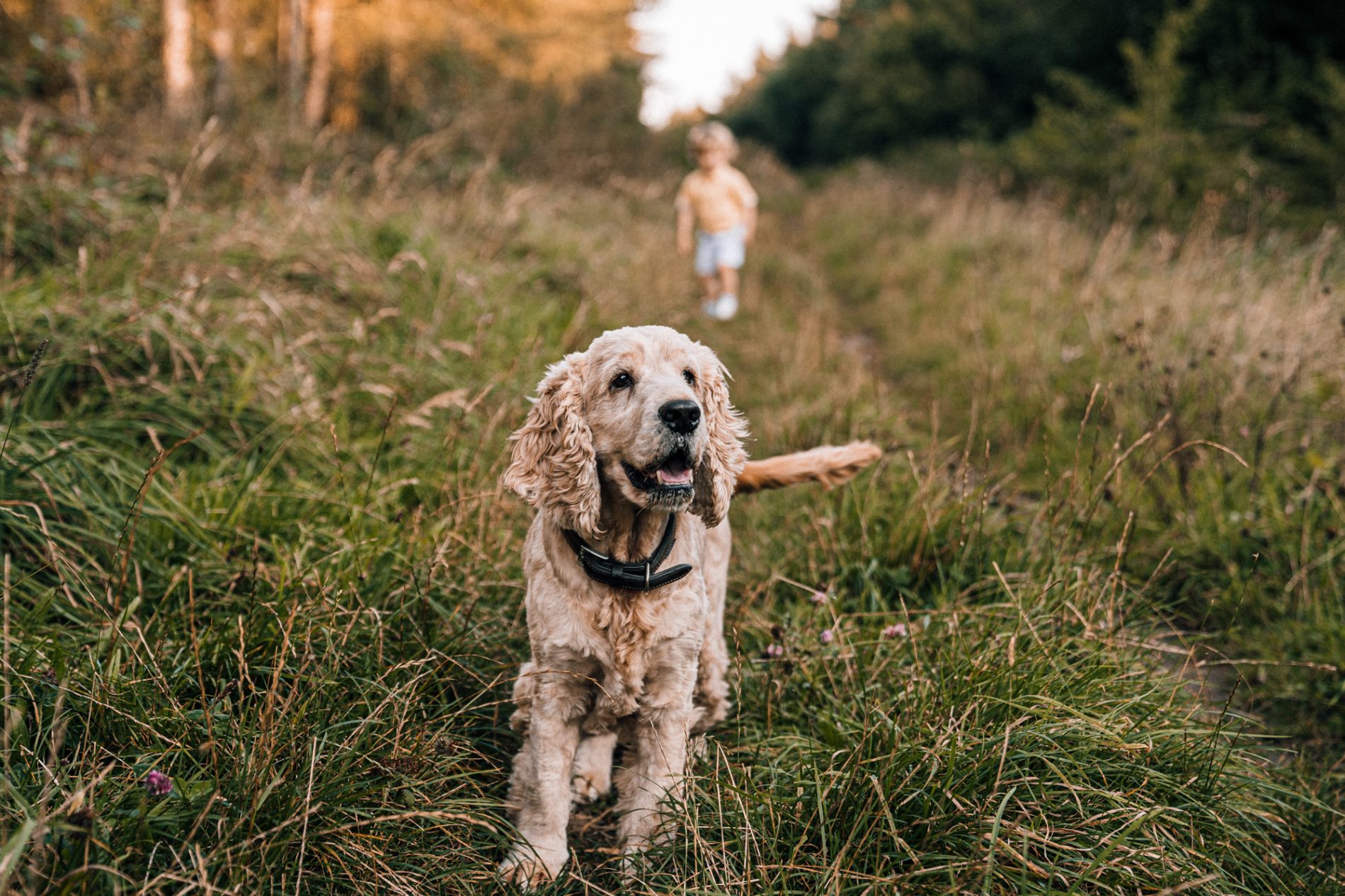 I still get that buzz from photographing each and every wedding, you never quite know what's going to happen. From capturing those moments that only last for a fraction of a second, to trying some crazy new photo idea for the first time, there's never a dull moment!
I feel incredibly lucky to do this as my full time job and that couples trust me to capture their big day – it's a real privilege.
I photograph weddings all over the place both in the UK and internationally – if you want to have more of a chat about what you're after and to see if we will be a good fit, head over to the contact page or my socials to get in touch!