White Hart Wedding – Kelly and Matt
I couldn't have asked to spend the day with two more lovely people and all of their amazing guests at The White Hart at Moorwood Moor – a gorgeous wedding venue set in the Derbyshire countryside.
I do love these spring weddings, the ones where the sun starts to burst through properly for the first time of wedding season. After the long dark months, it's great to be back outside for drinks receptions, giving more light and space to capture the natural moments that I love.
This was the start of an amazing year of golden hours too – the evening light, with this dress in this location is hard to beat!
And as far as parties go, this was pretty epic, I was there for 3 hours of non stop dancing, in amongst the action. I think I took more photographs in these 3 hours than than the rest of the day.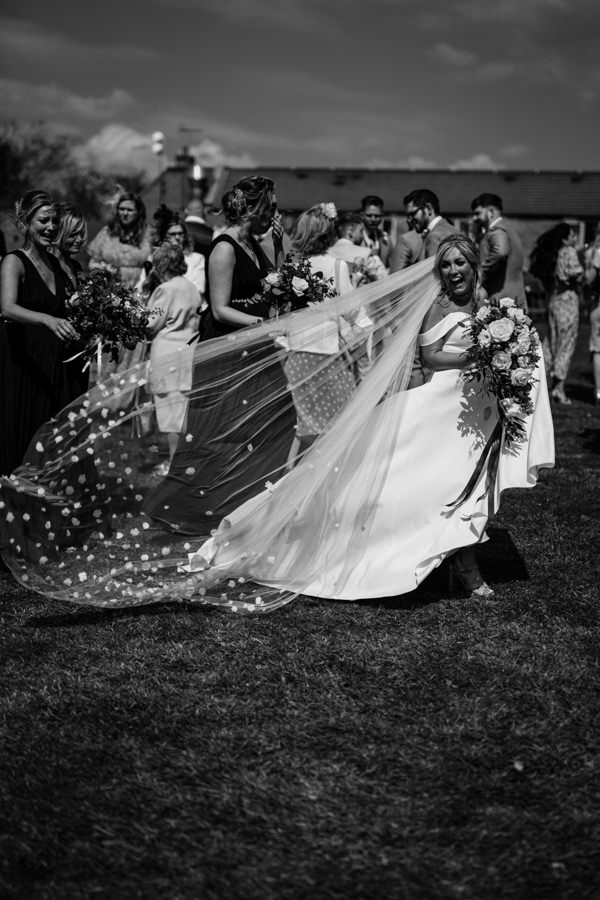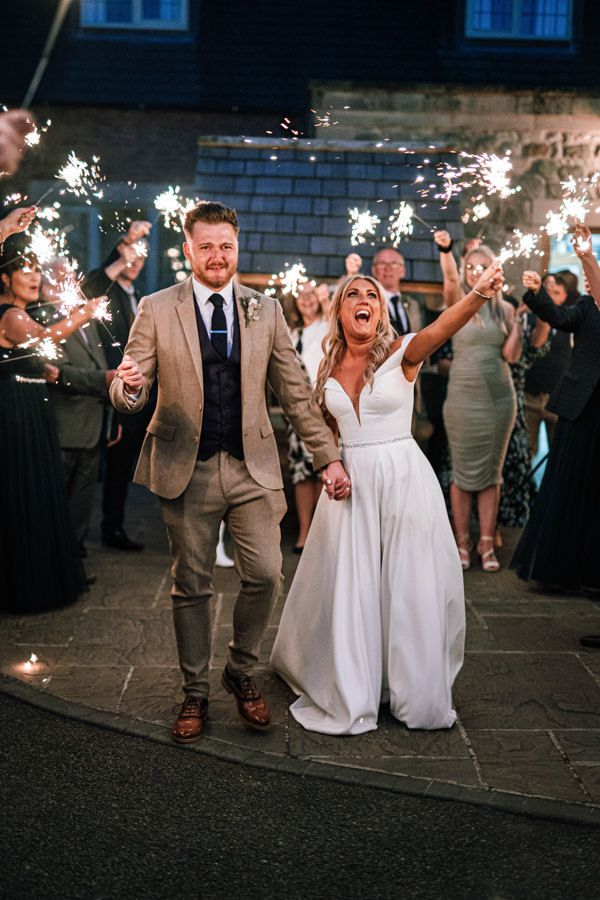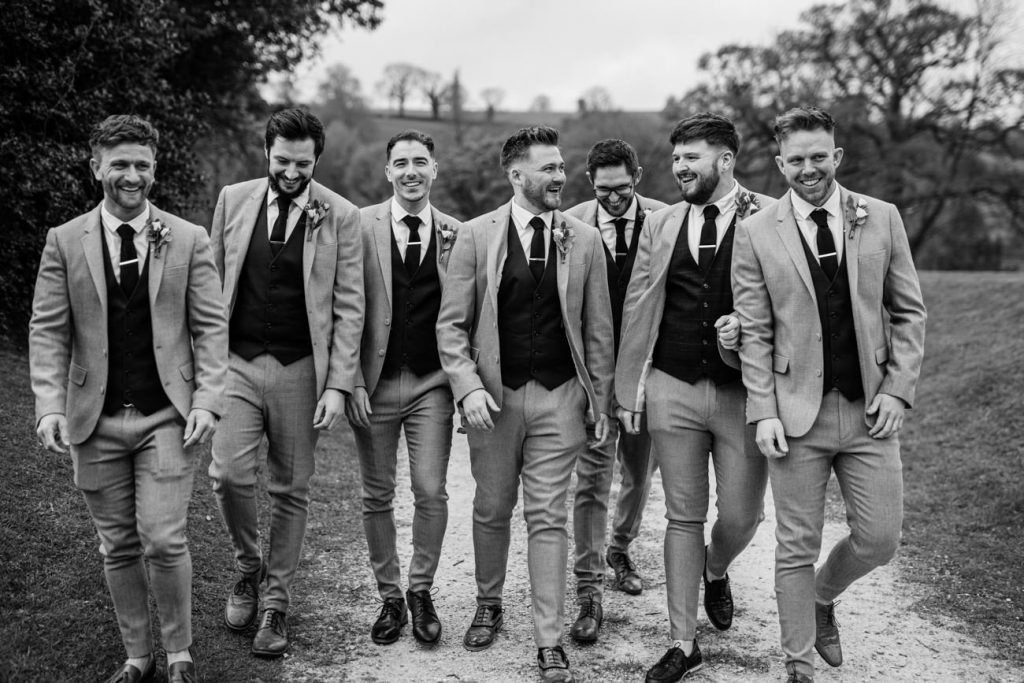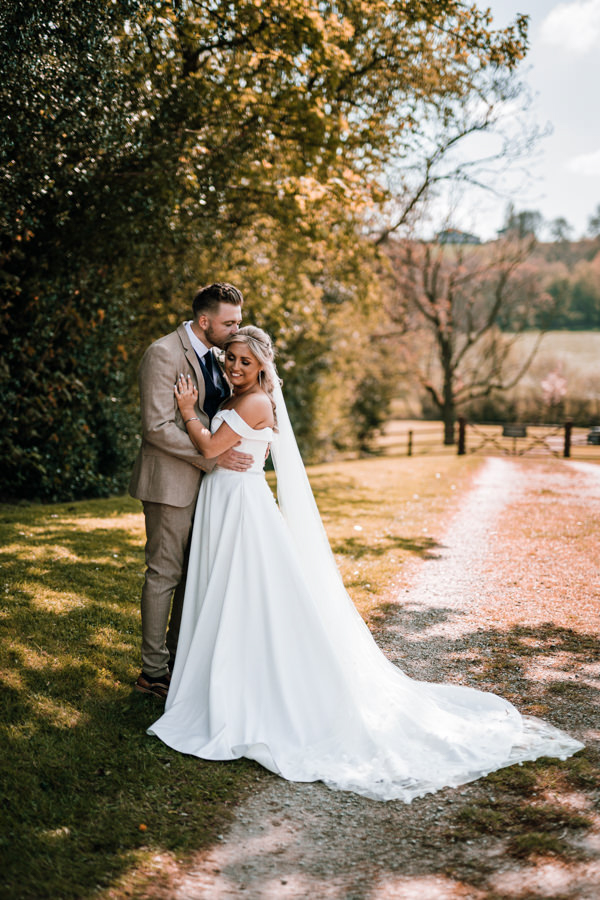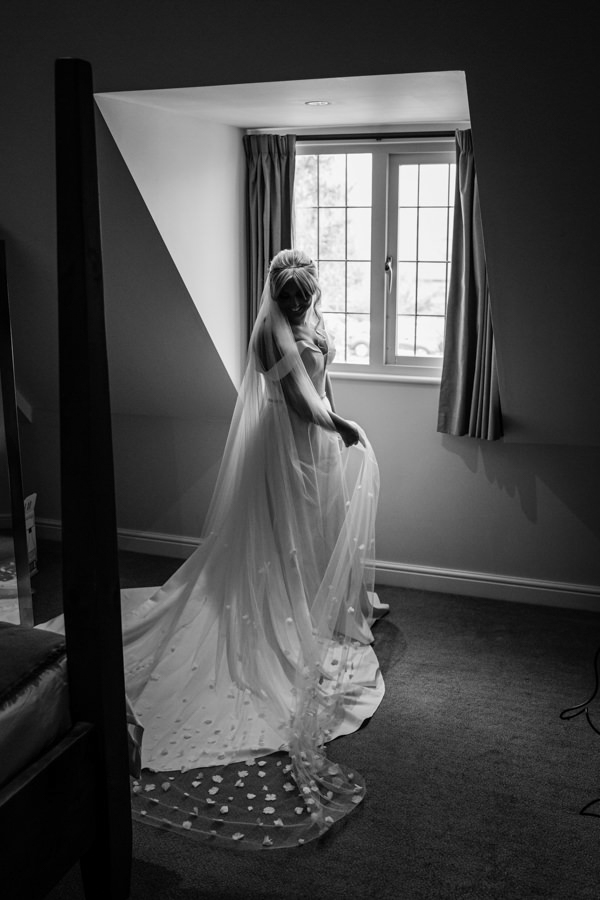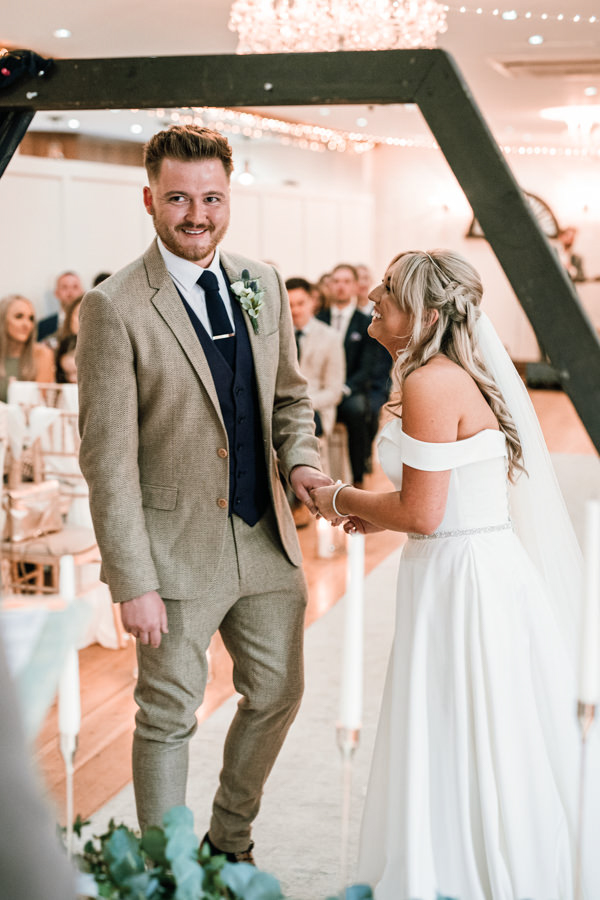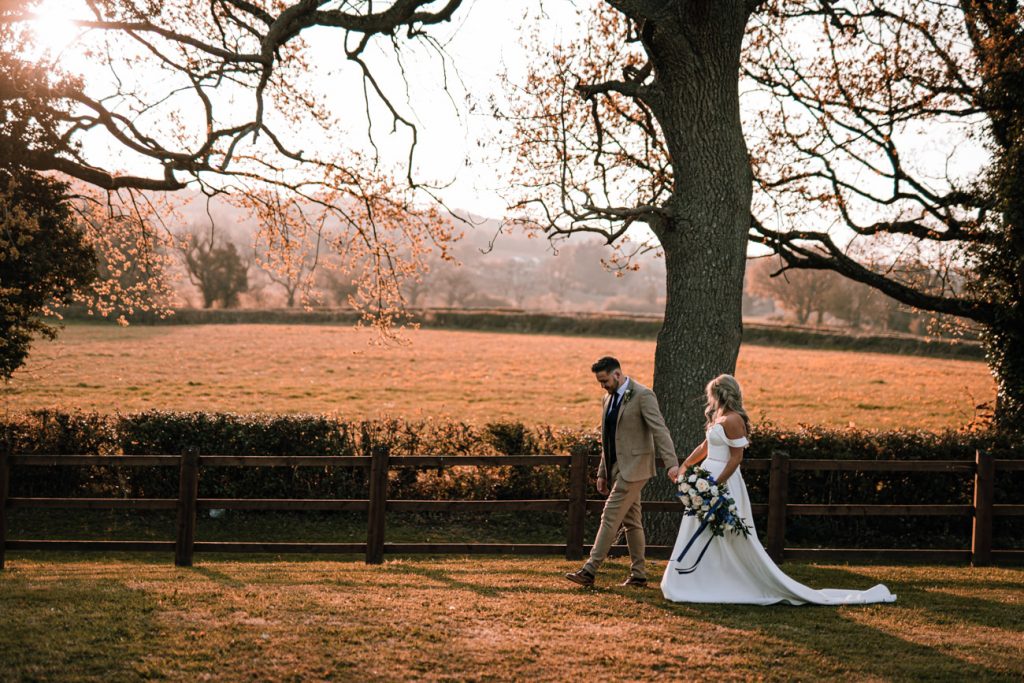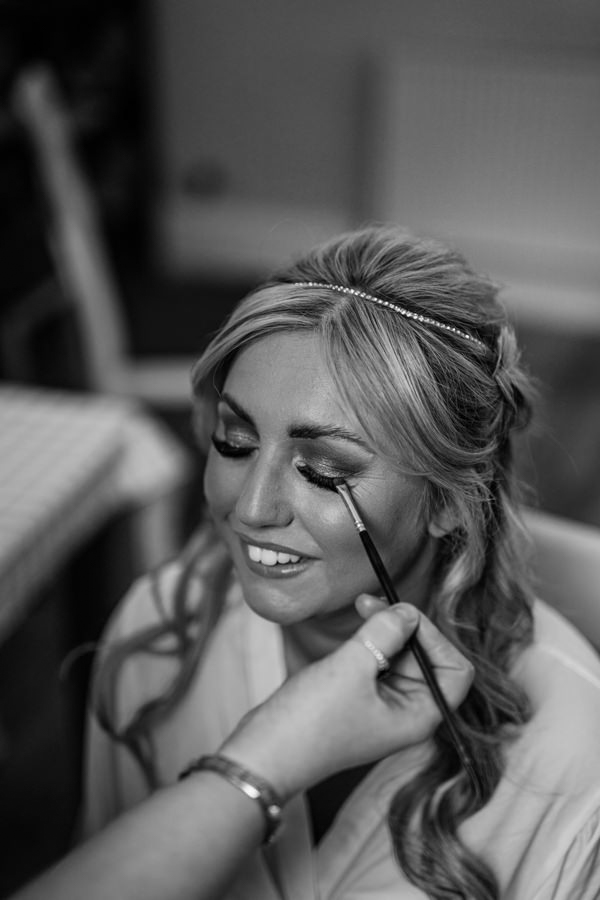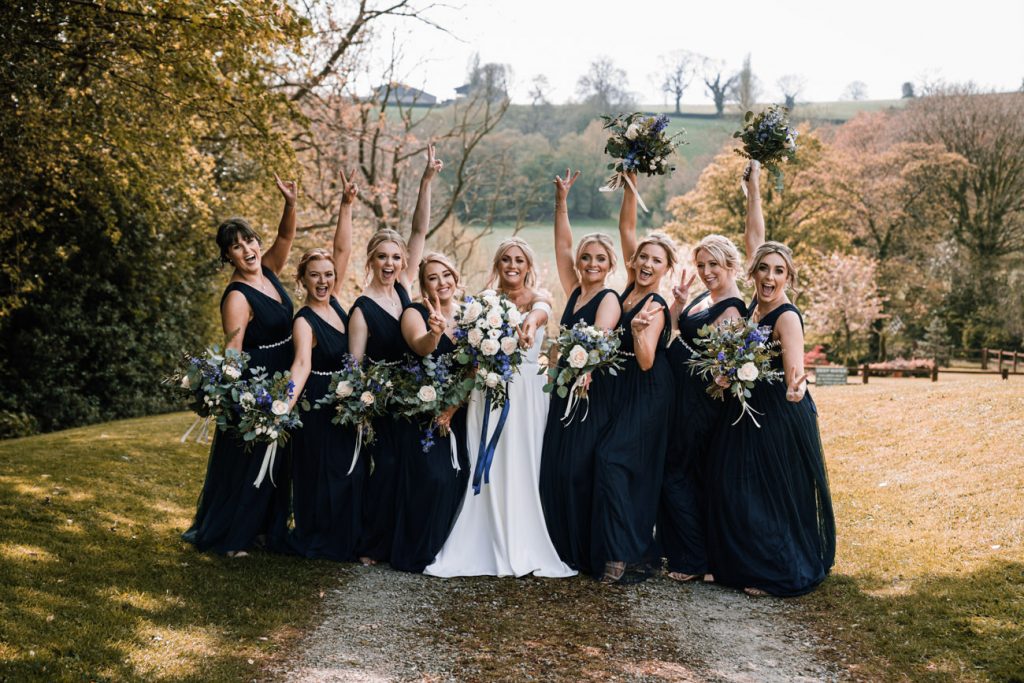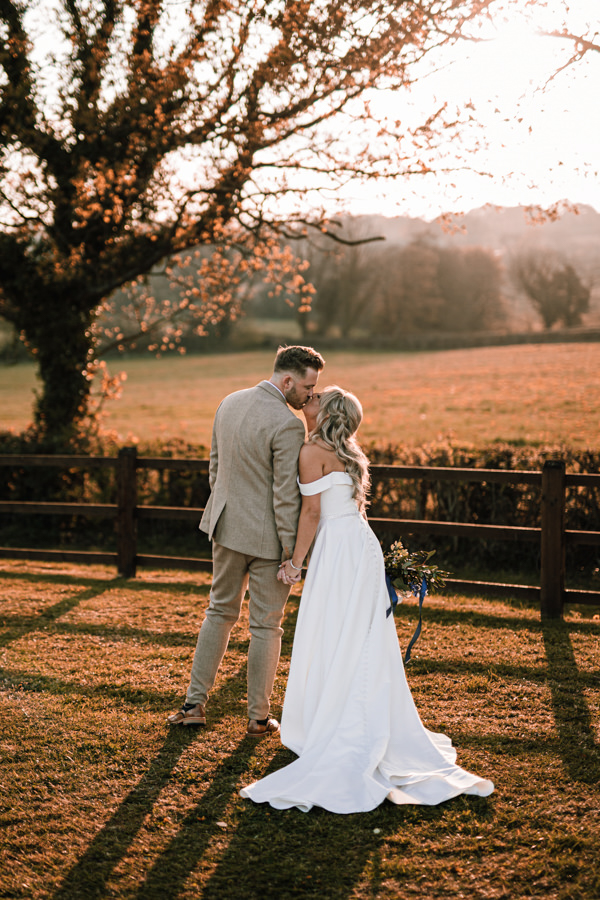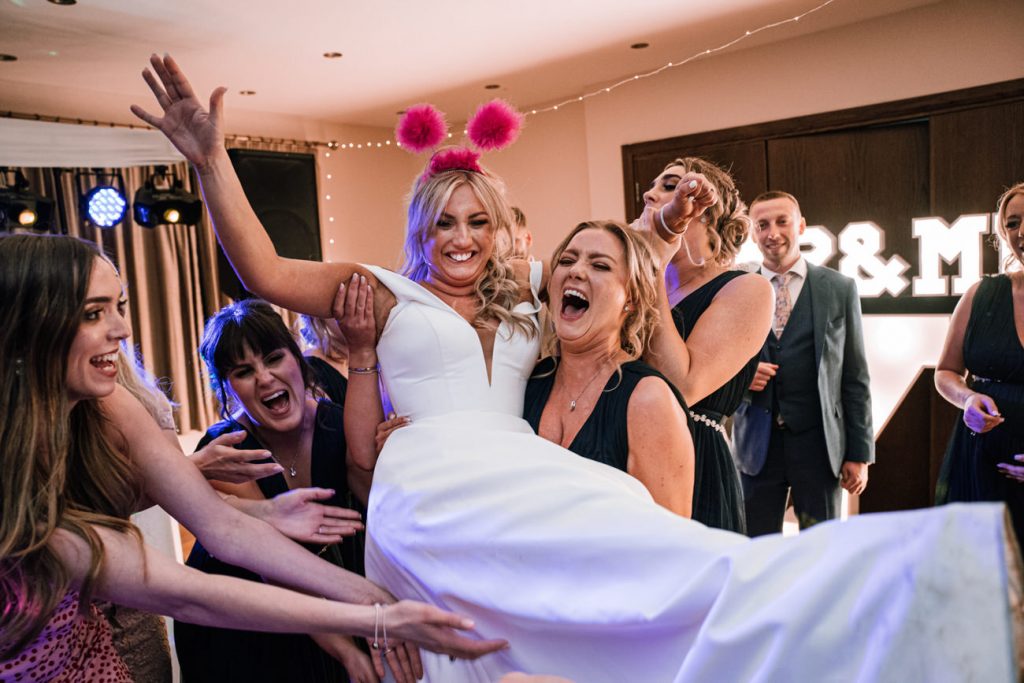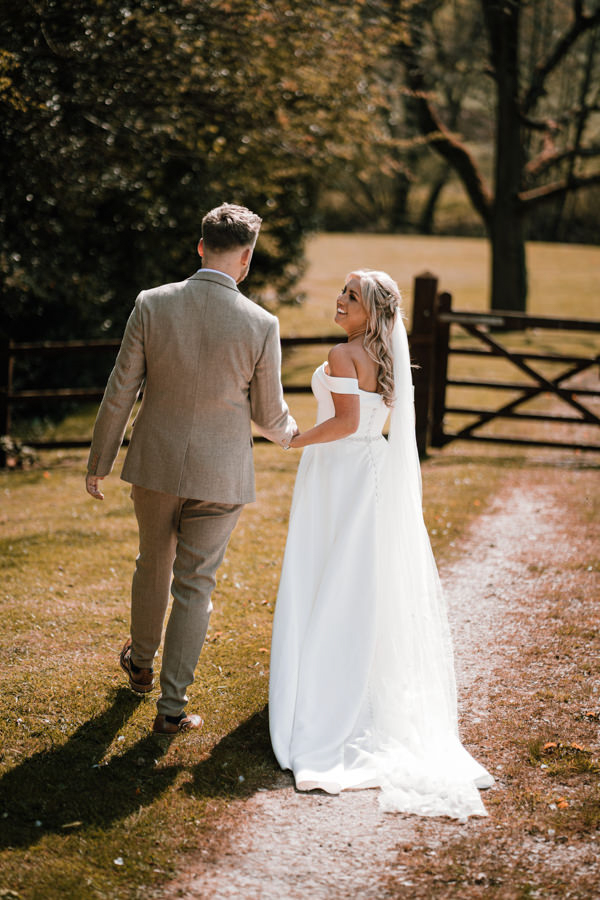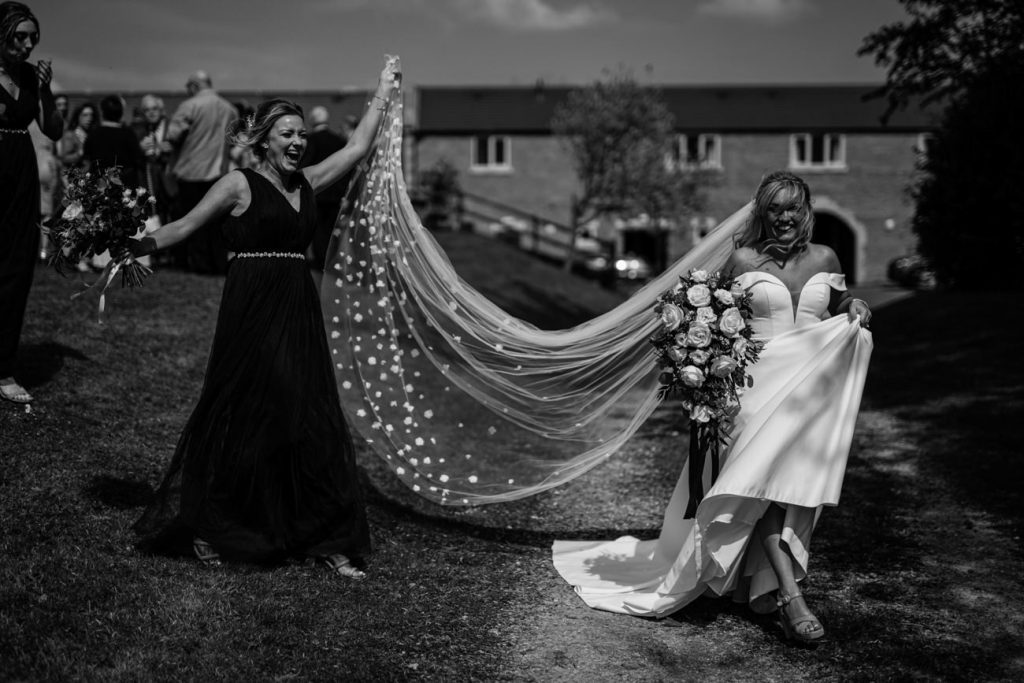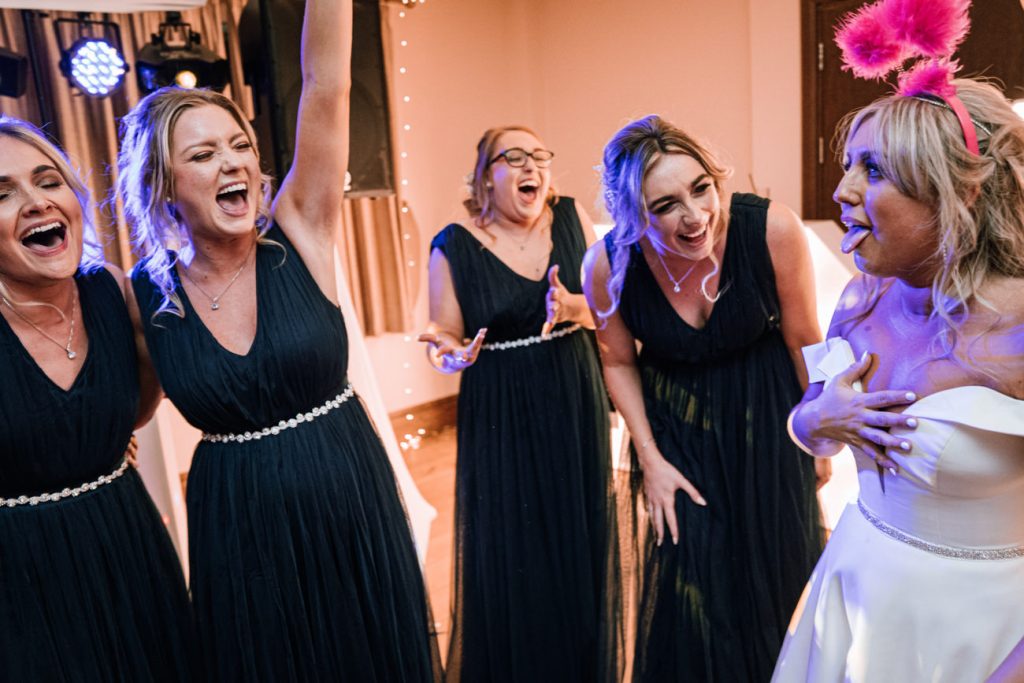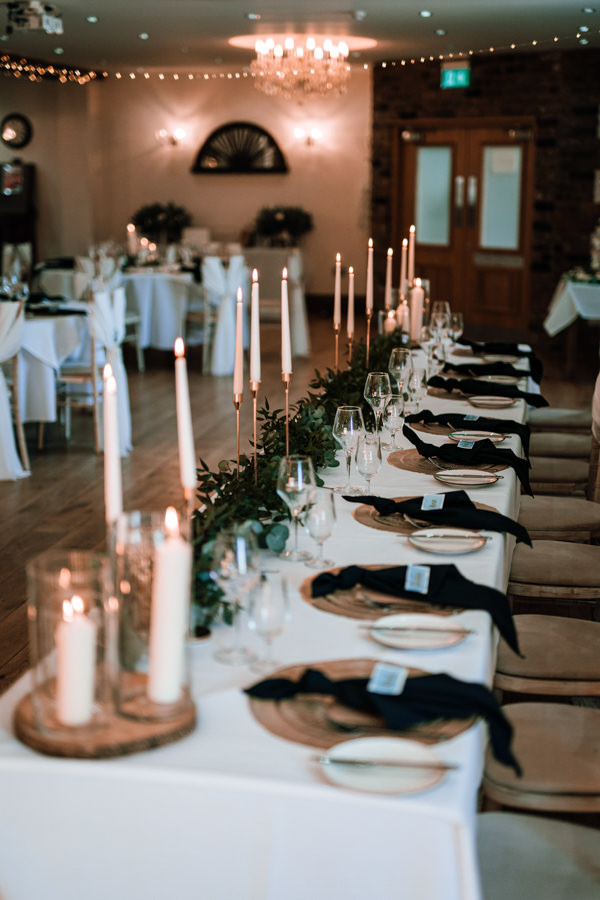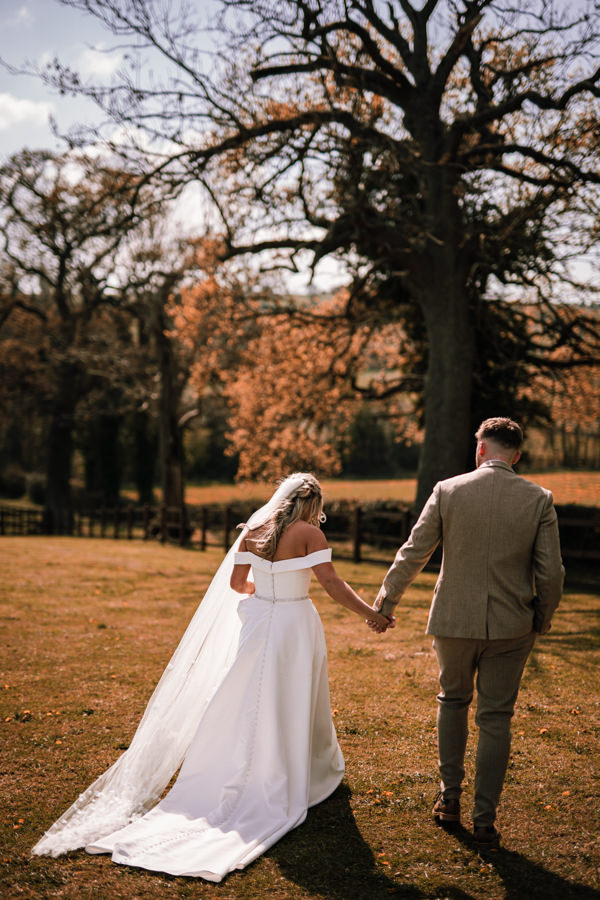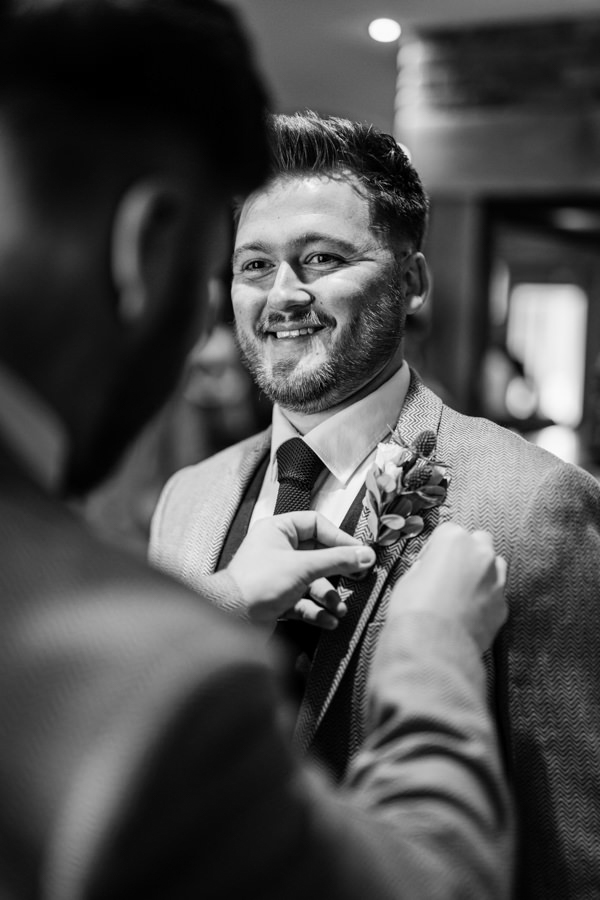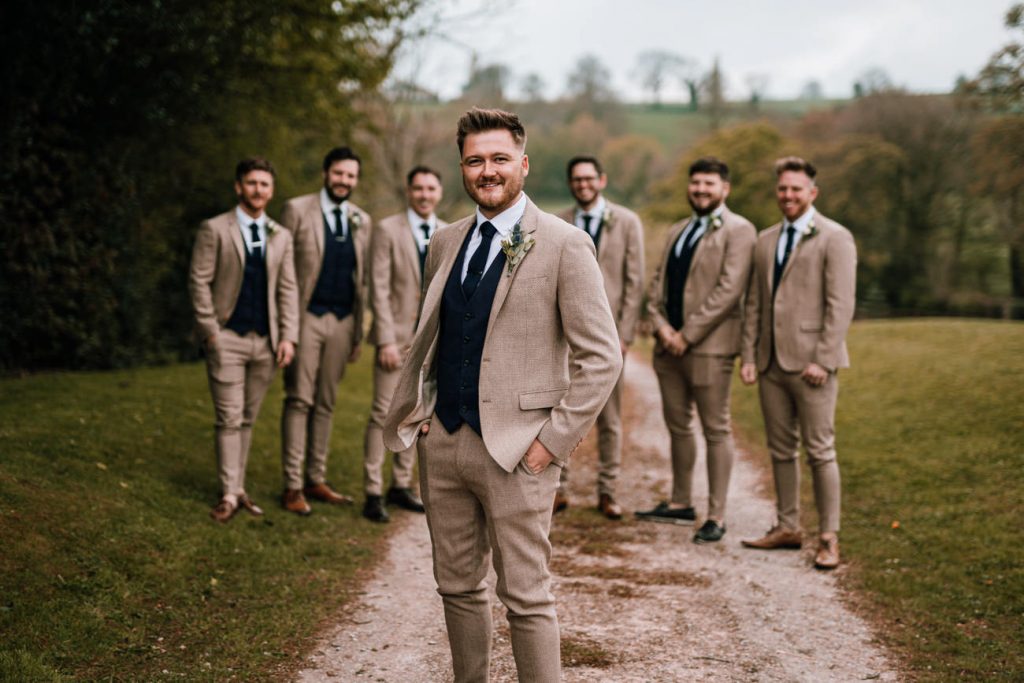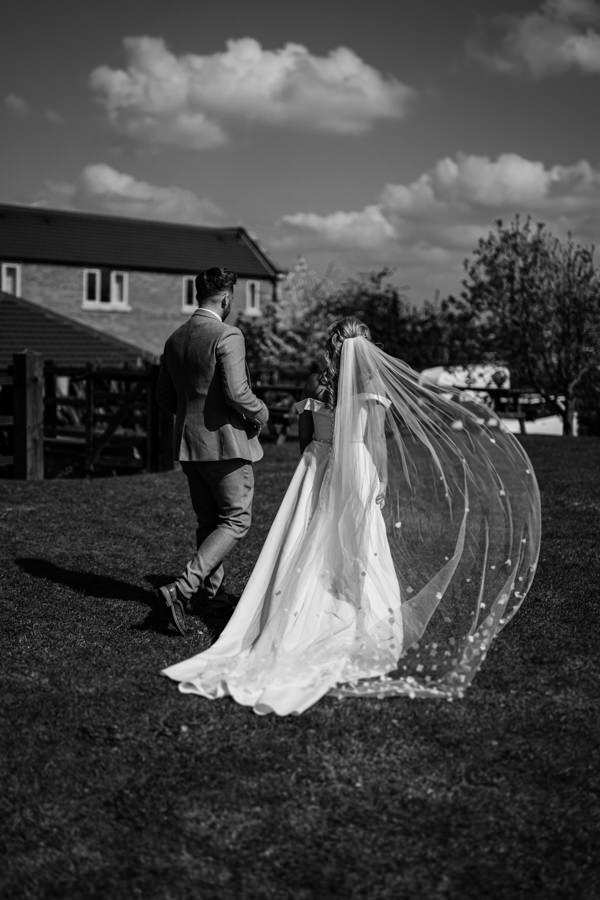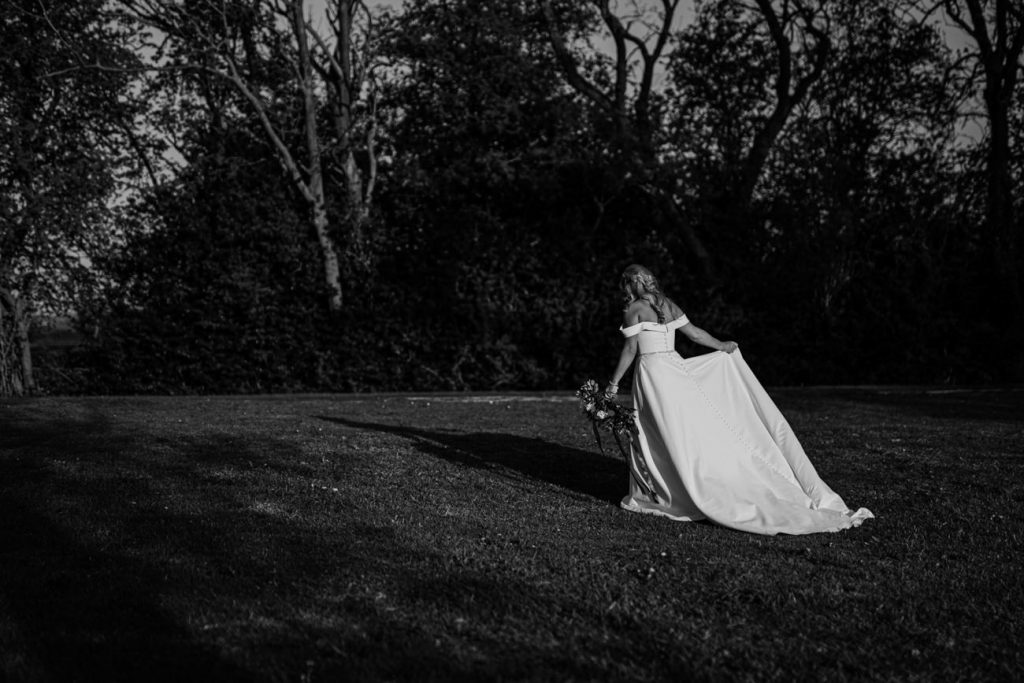 A beautiful wedding at The White Hart Moorwood Moor, an amazing venue, captured by White Hart recommended photographer Chris Smith Photography.
Flowers and concept by Perfect Day Stylists