West Mill Wedding, Derby – Steph and Mark
Lots of people say that The West Mill is one of the best wedding venues in Derbyshire. I'd go even further and say it's right up there among the best venues in the whole of the UK. Lots of places have tried to copy since, but for the ultimate in industrial wedding chic, this place has it all!
So as you can imagine, I was absolutely buzzing, after a couple of postponed dates, to be back here to capture Steph & Mark's big day. And just take a look at the light that I had to work with too, it was absolute winter gorgeous golden hour perfection!
It was lovely to work with Poppy Scout, who's gorgeous flowers shone in the ceremony and wedding breakfast rooms. Also a first time for me to work with Stories From Eros Videography, who's chilled approach really worked with my natural style of capturing the day.
The great thing about this venue is that everything is over 4 floors, so the ceremony, drinks reception, wedding breakfast and then evening reception all happen in completely different spaces – honestly it's a photographers dream to be spoilt with so many great spots for photographs not only inside, but also outside.
Congrats guys – so over the moon everything came together so perfectly at last!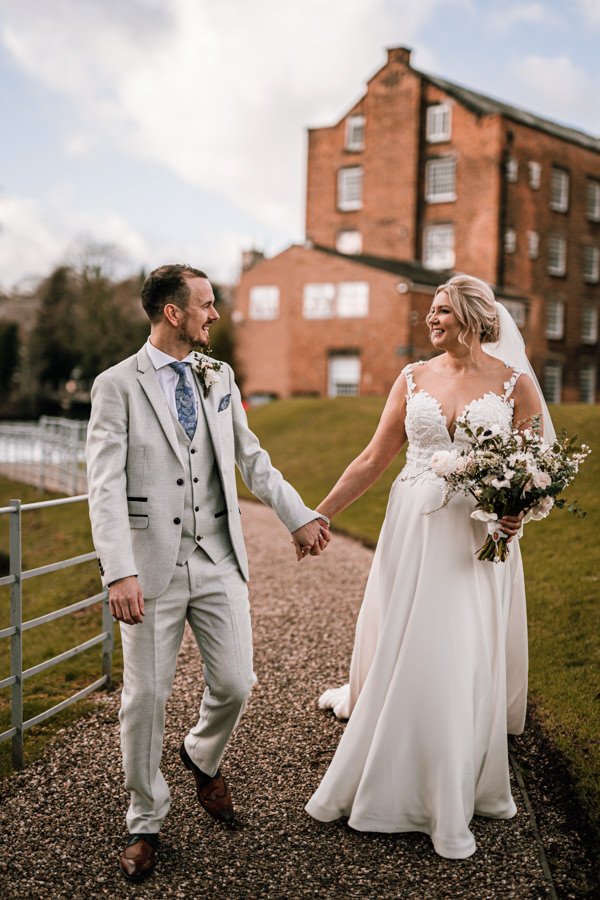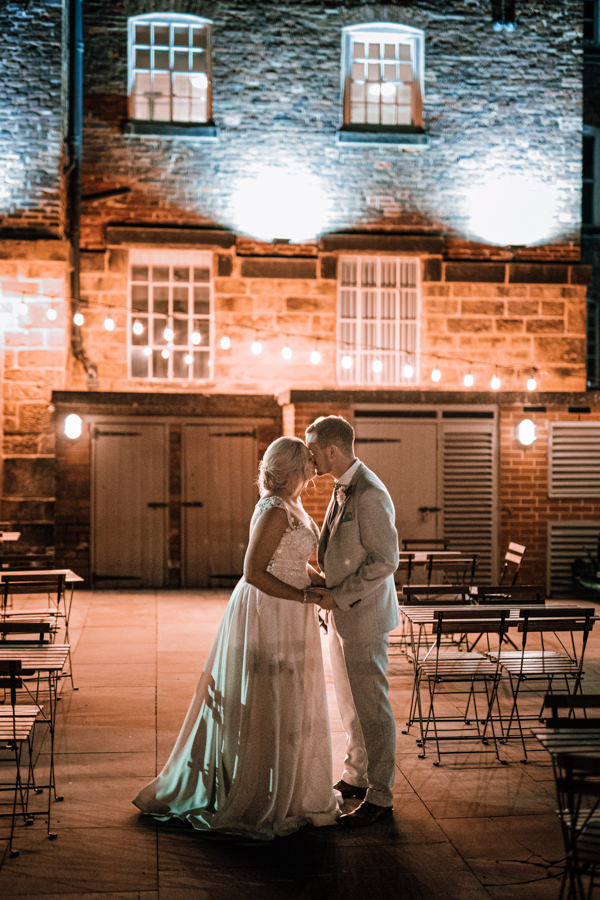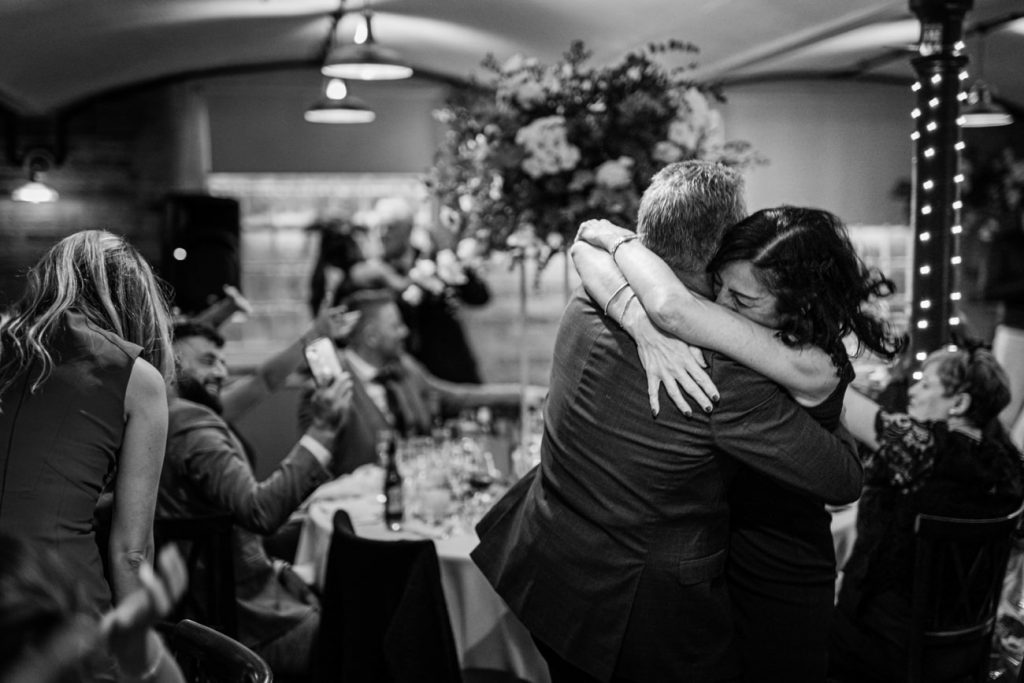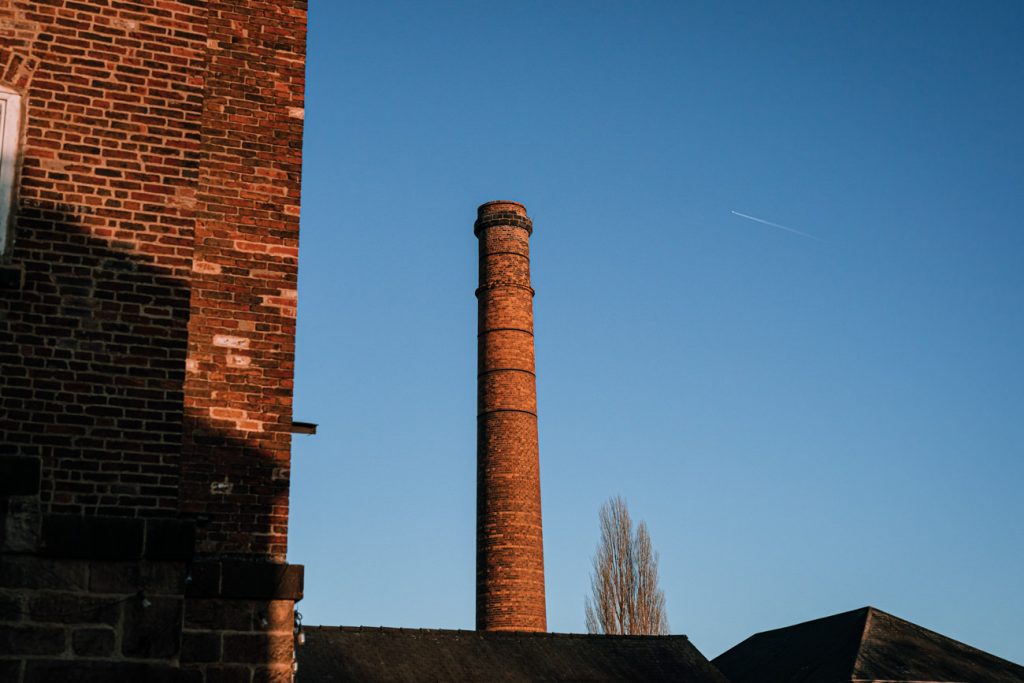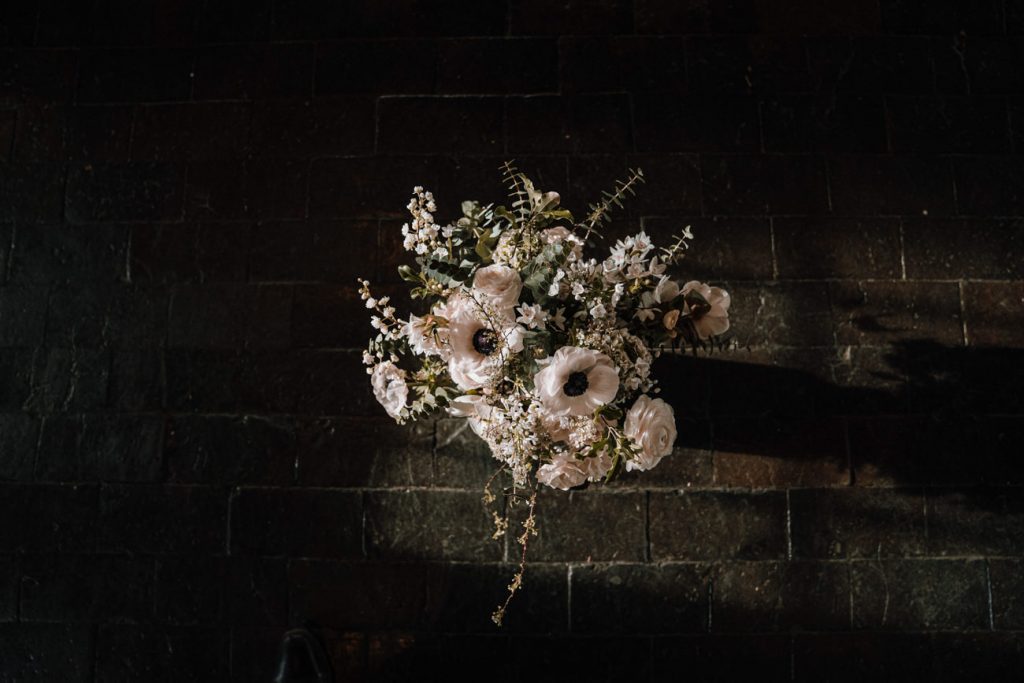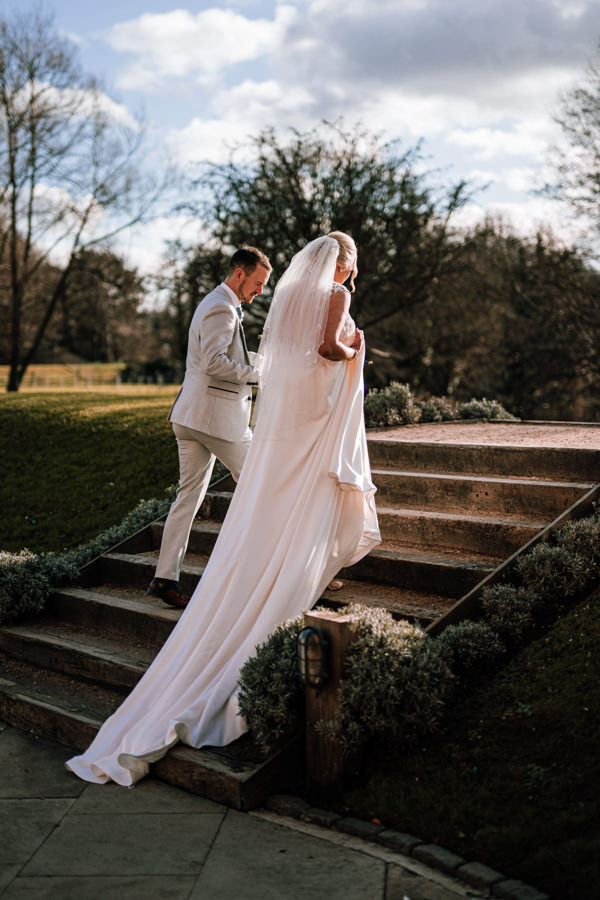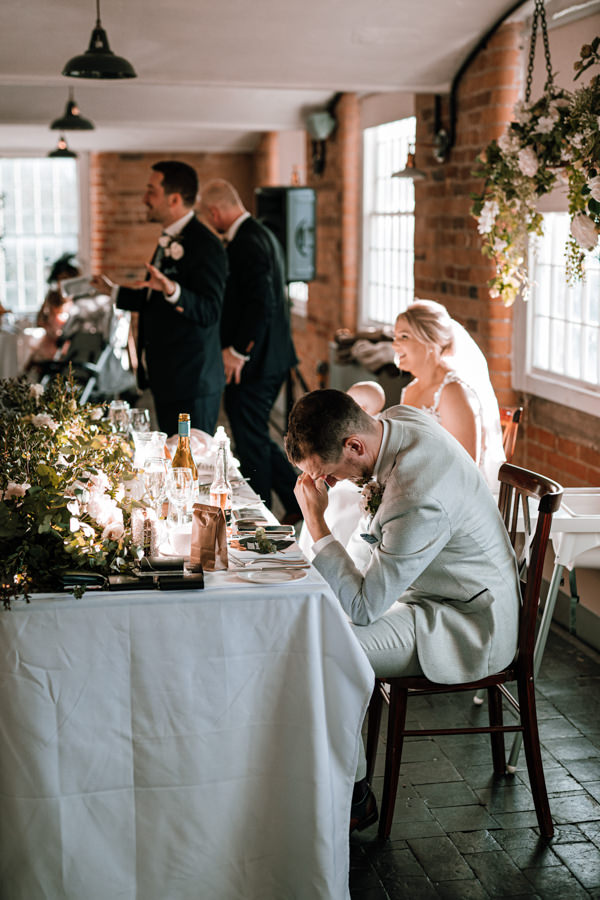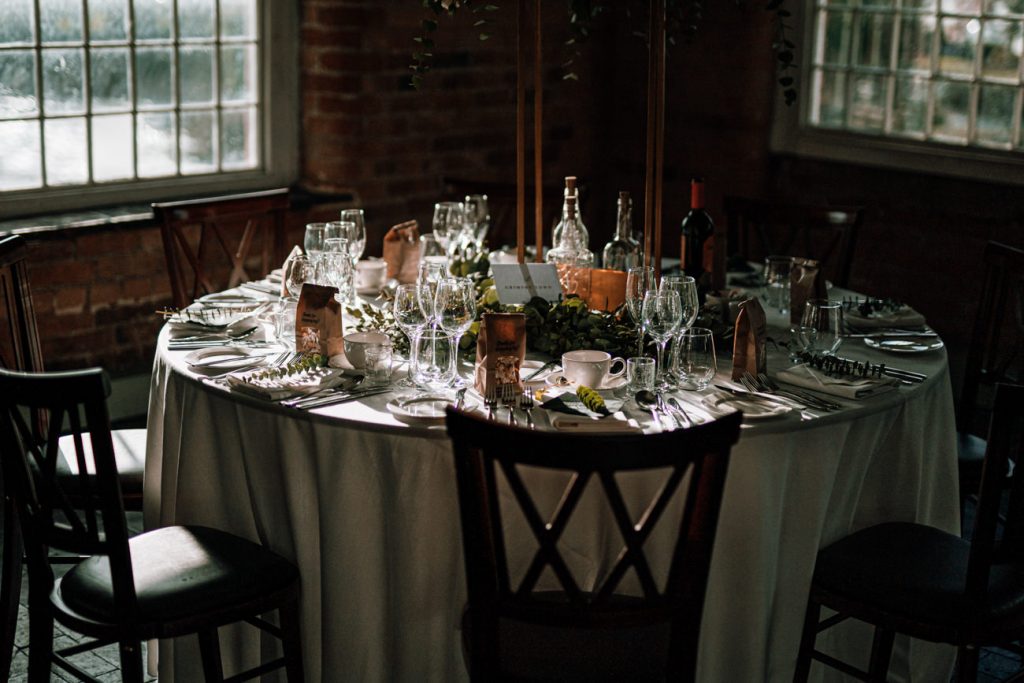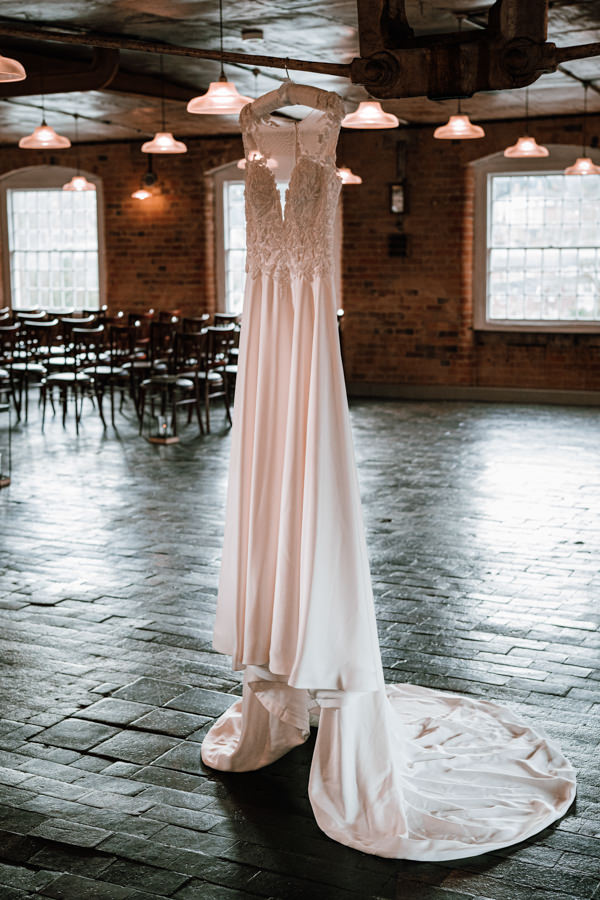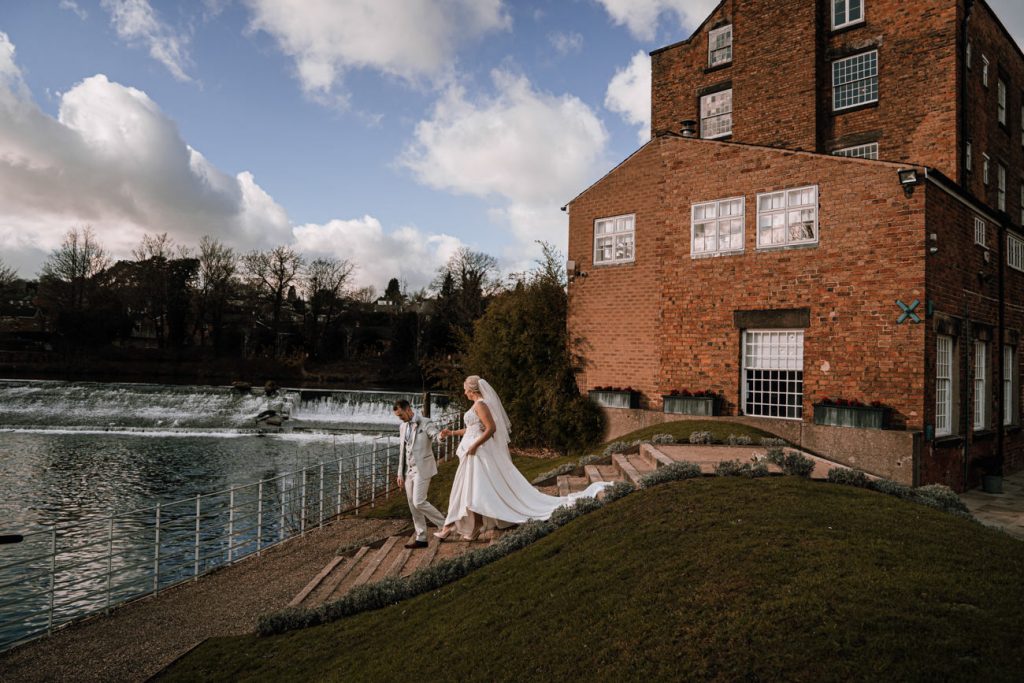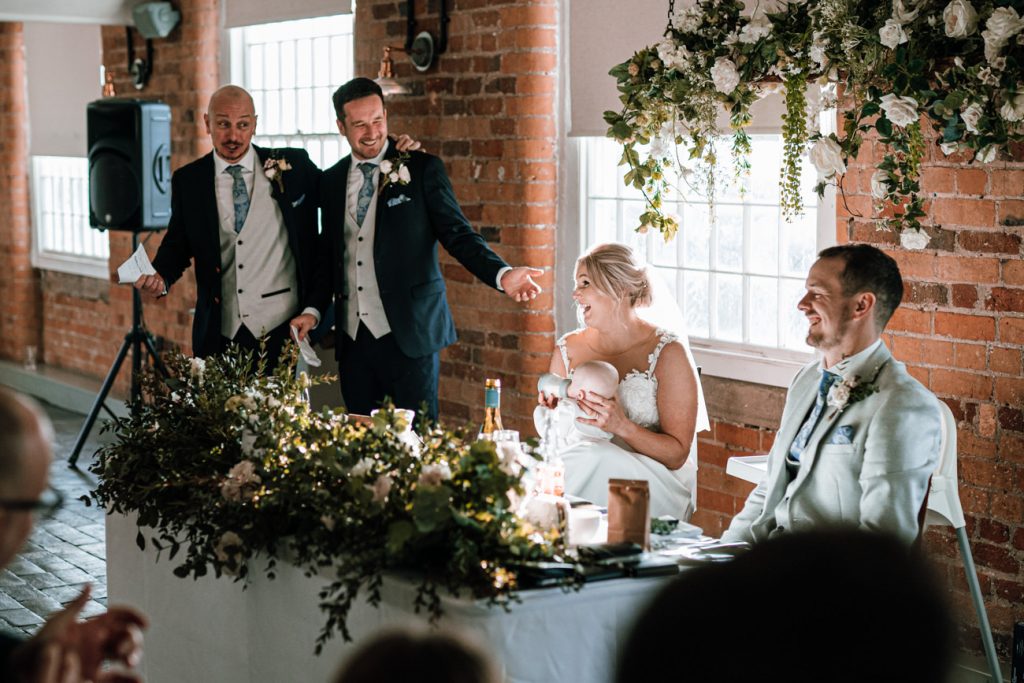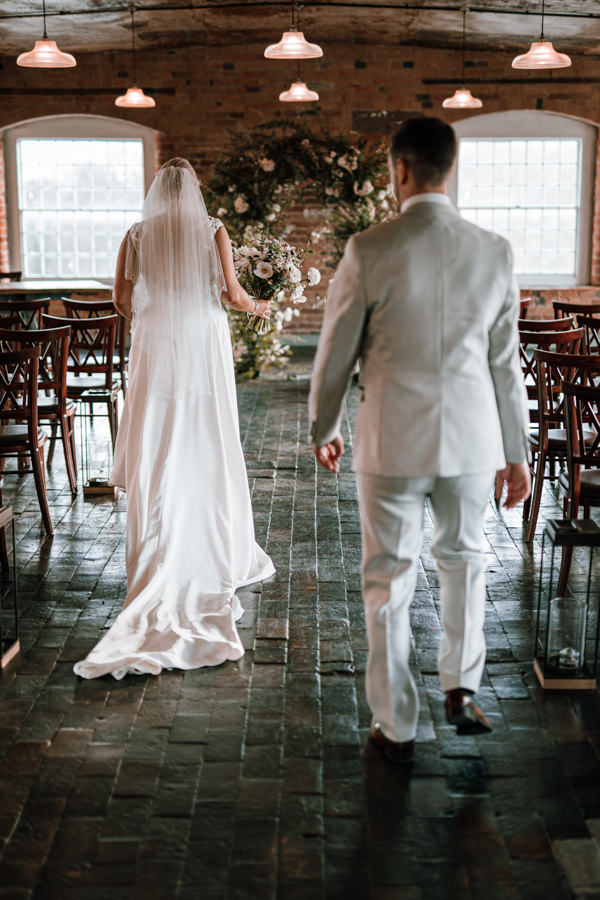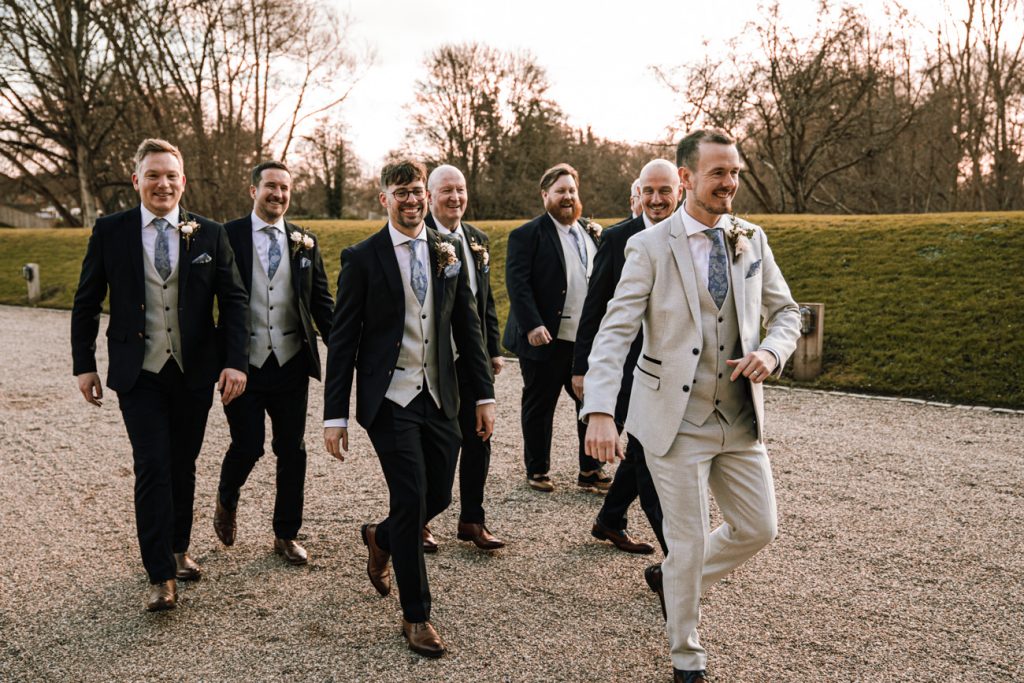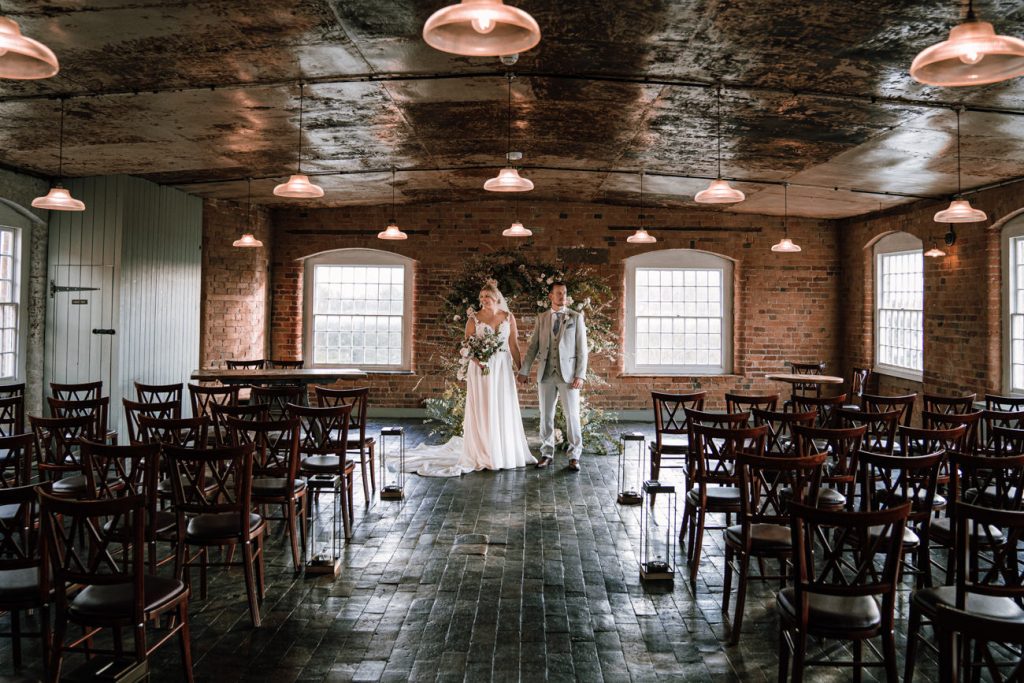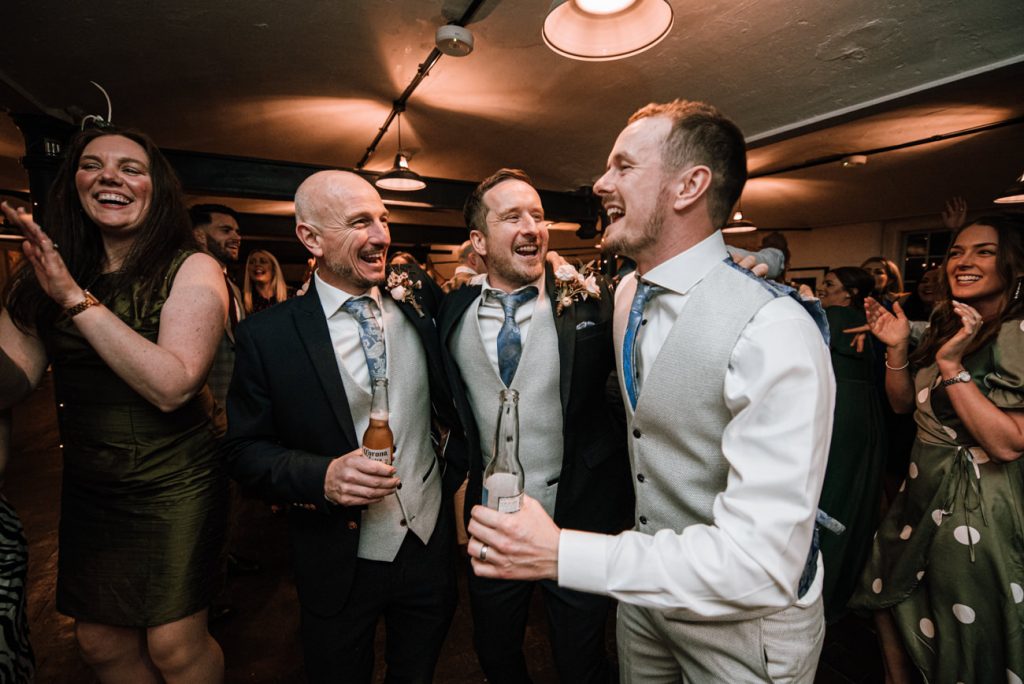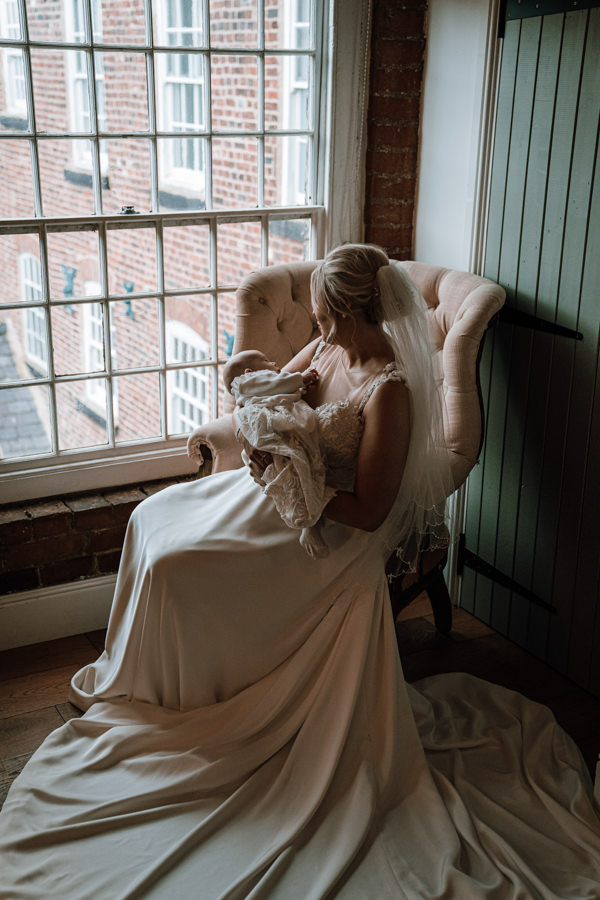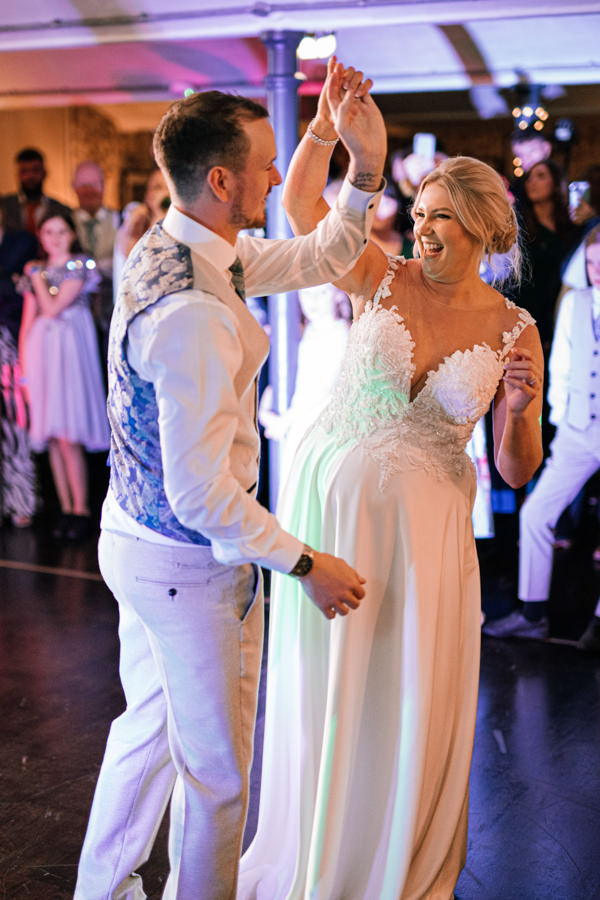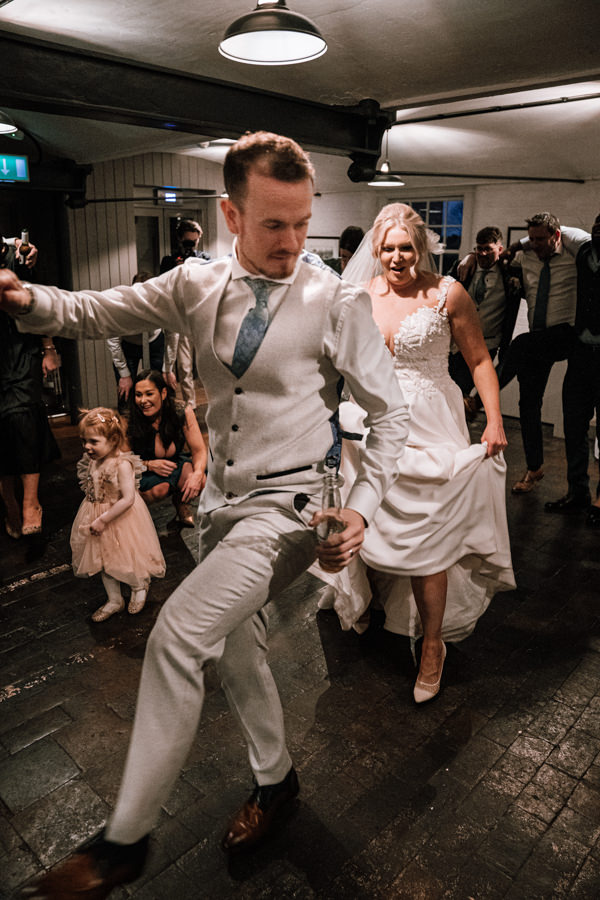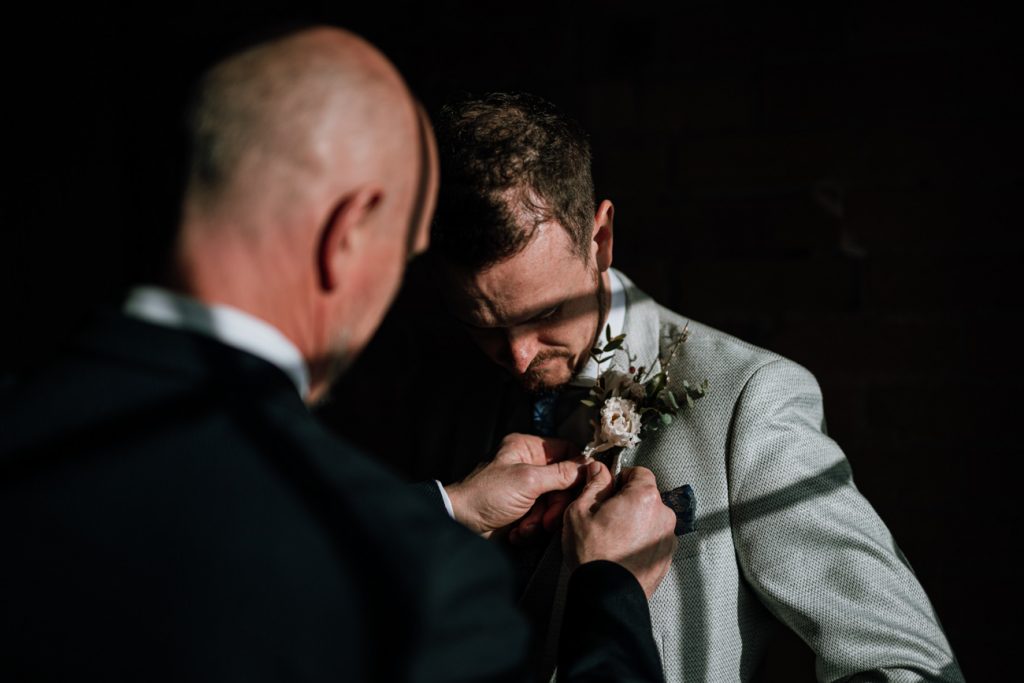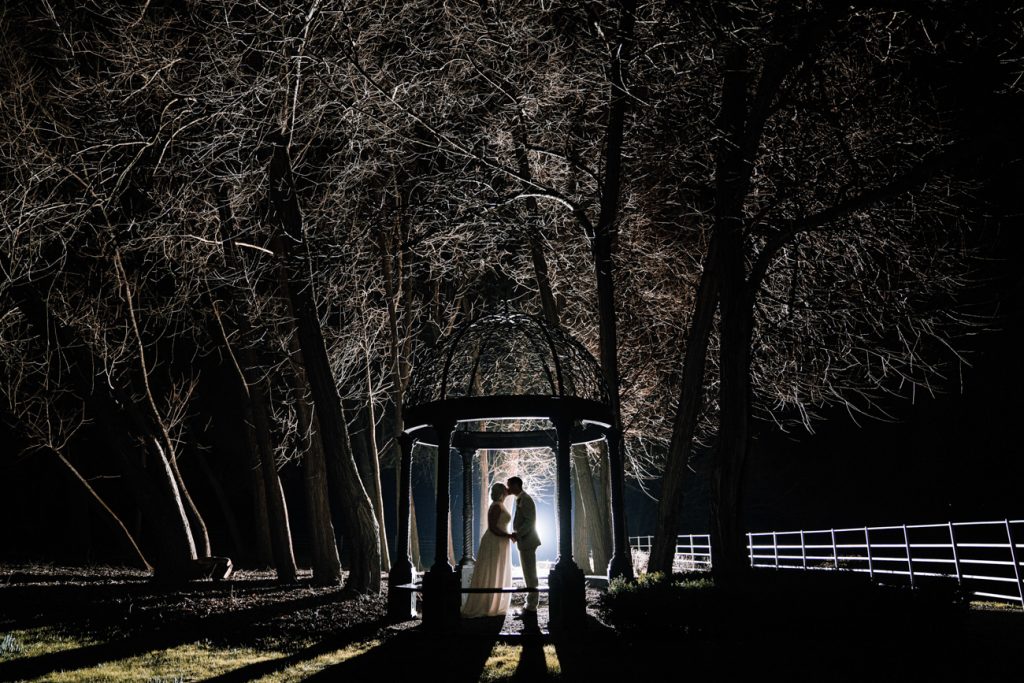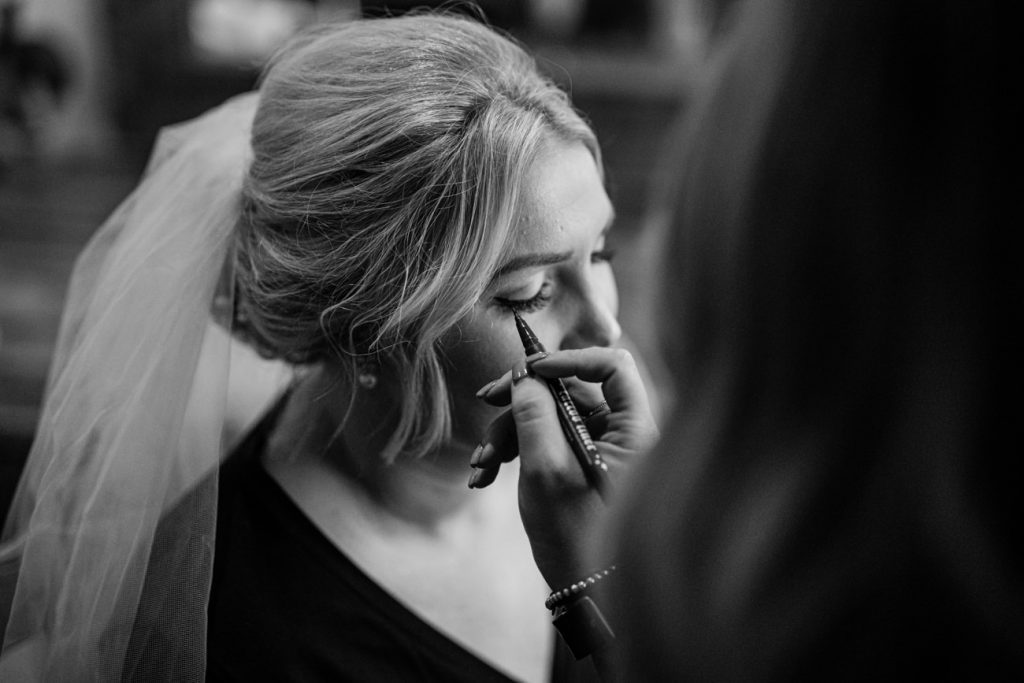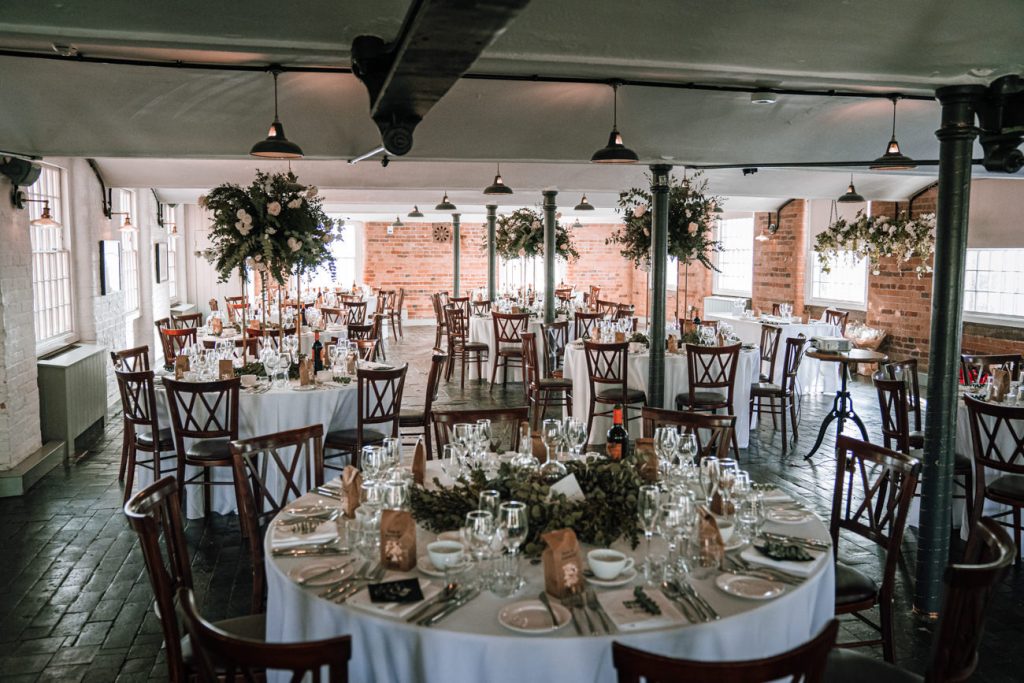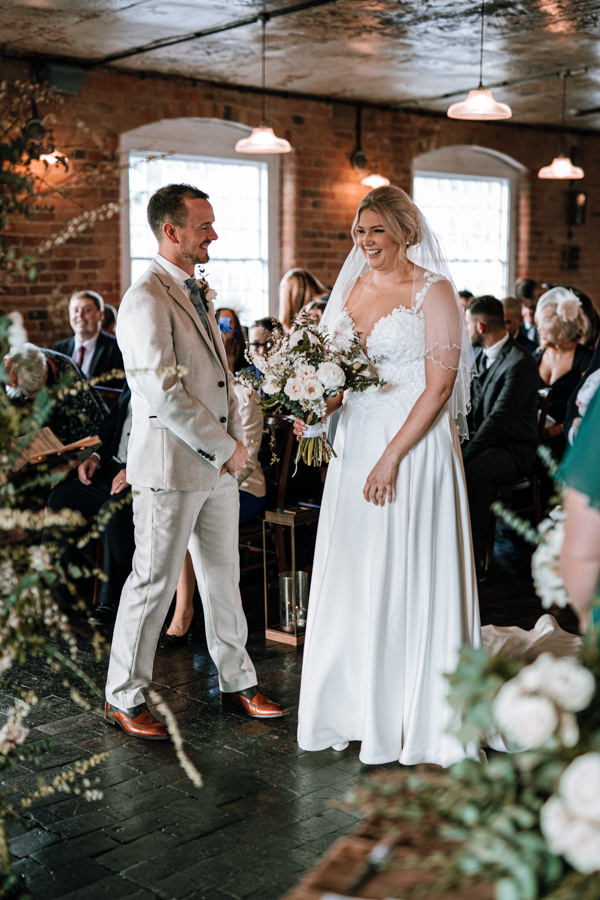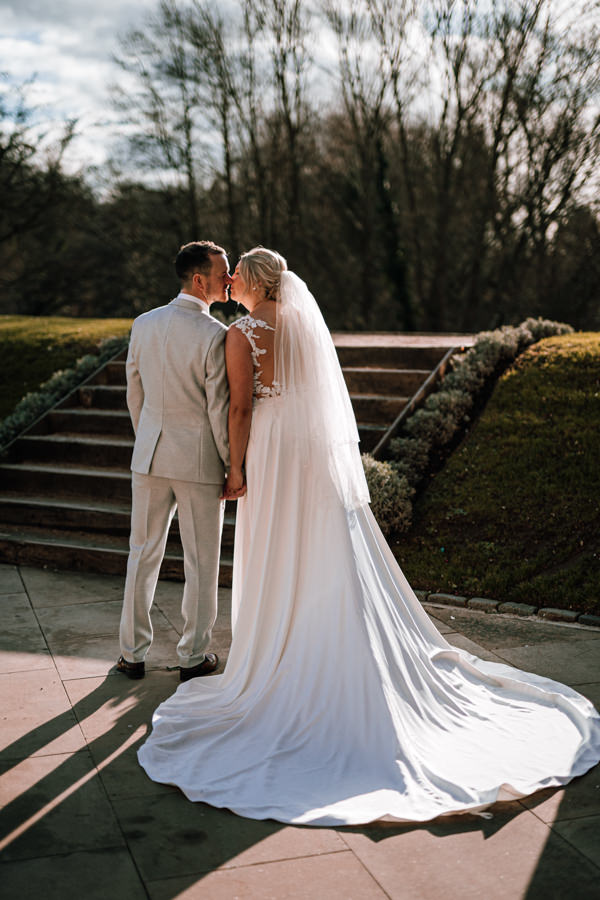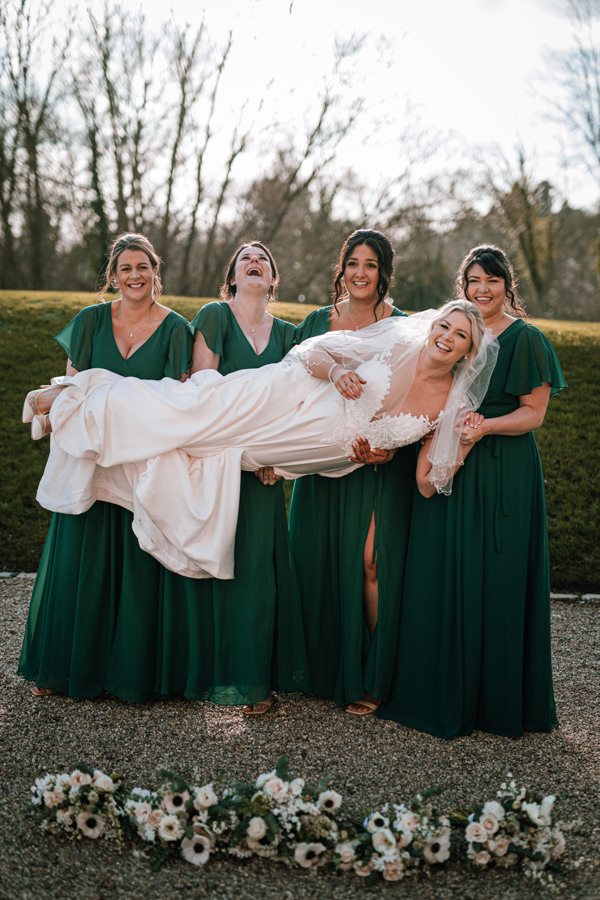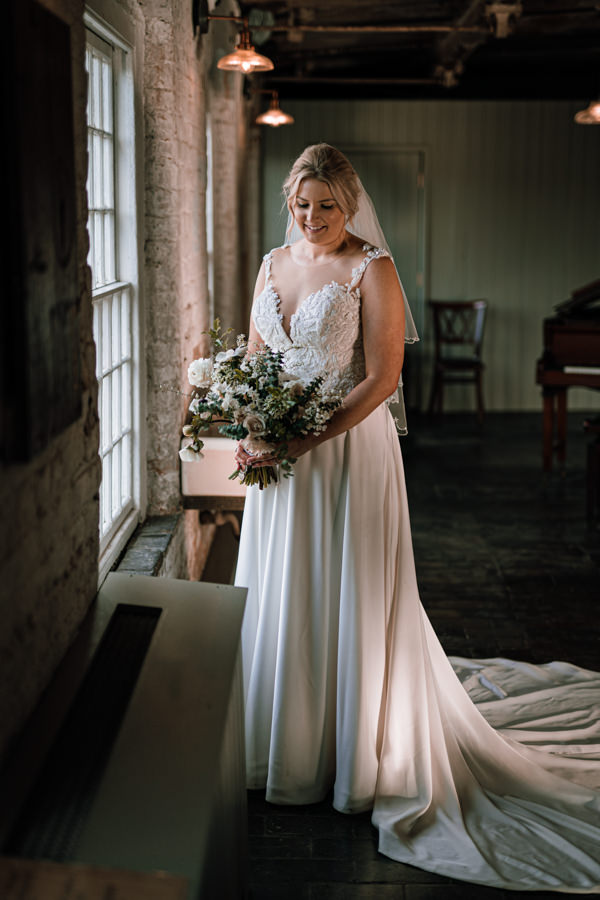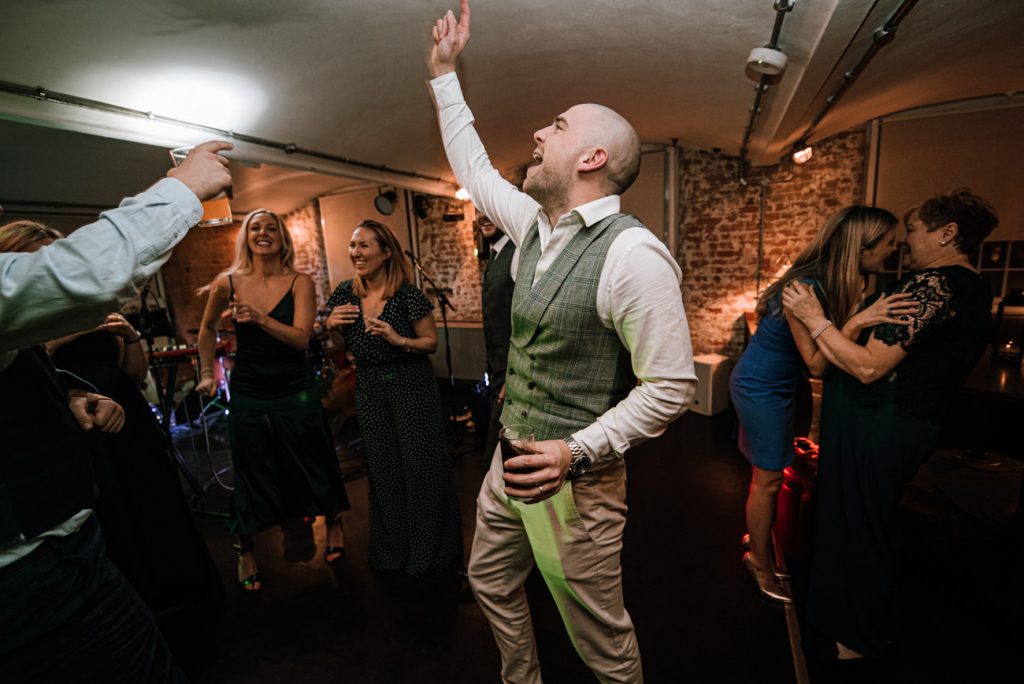 Steph & Mark – The West Mill Wedding
Back to the Blog