Tissington Hall Wedding – Becky & Jack
Tissington Hall Wedding – Becky & Jack
Ahead of the spring wedding show at one of my absolute favourite venues – Tissington Hall, I thought I'd take a look back at one of my favourite weddings there from last year with Becky & Jack.
This is a tricky one to blog for a number of reasons. Firstly, the complete gallery was well over 900 photographs to choose from. Secondly, as I write this, it feels like the middle of winter and looking at such a gorgeous summer wedding has me dreaming of those warmer days. And finally, I've not been back to Tissington since the start of November – 4 months without photographing a wedding at this gorgeous place feels like a lifetime. However, not long until I'll be back again for a number of summer 2023 weddings!
Tissington Hall, located in the Peak District National Park is one of those special places – the history, location and people all come together to make it a dream location for a wedding. Still a family home dating back over 400 years, it gives couples a real sense of being home for the day with a warm welcome and faultless hospitality in abundance.
Becky & Jack both decided to get ready at the venue so we started off with some bridal preparations in the main house, whilst popping over to the amazing grooms room to catch up with the guys, who already had bottles of Chatsworth Gold ale and Balvenie whisky on hand to kick the day off in style.
A gorgeous outdoor ceremony followed by drinks, lawn games and canapés in the garden were followed by a gorgeous meal in the garden marquee. A special shout out to Upper Crust Catering, their canapés are still yet to be bettered at any wedding I've ever been to.
There were a few quick pics in the evening sun plus some pretty epic dancefloor moves to finish a day to remember.
Becky's text to me a few days after the wedding capped it all off. 'Thank you so much for being our photographer you were amazing!!! Lots of people have commented on how brilliant you were and Jack even told everyone you're a 'f***ing magician' (whilst drunk). As testemonials go, that has to be one of the best!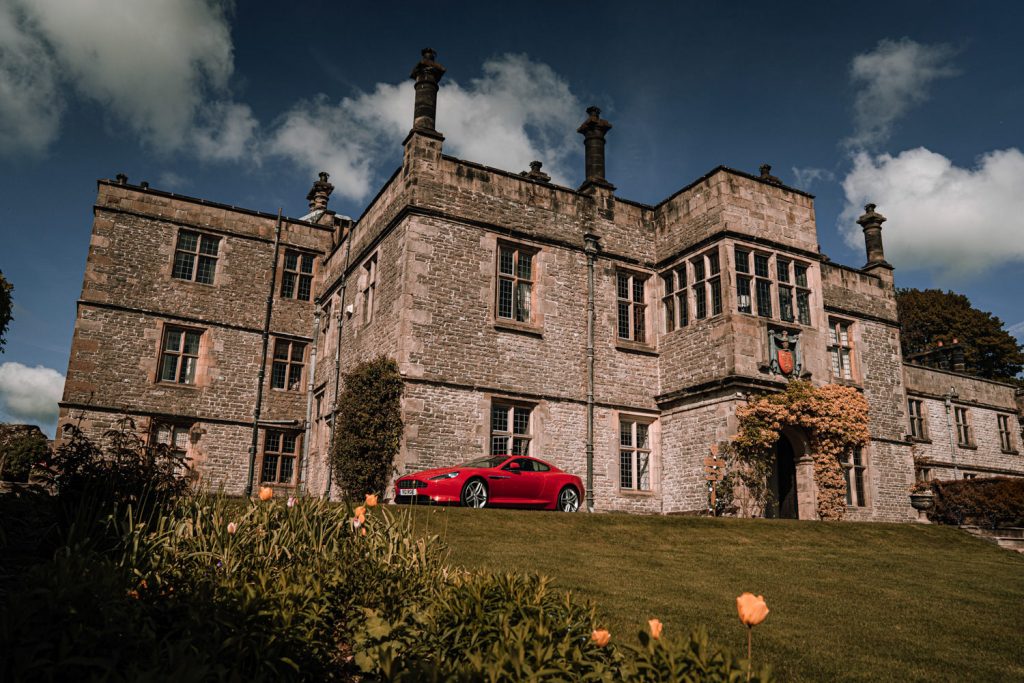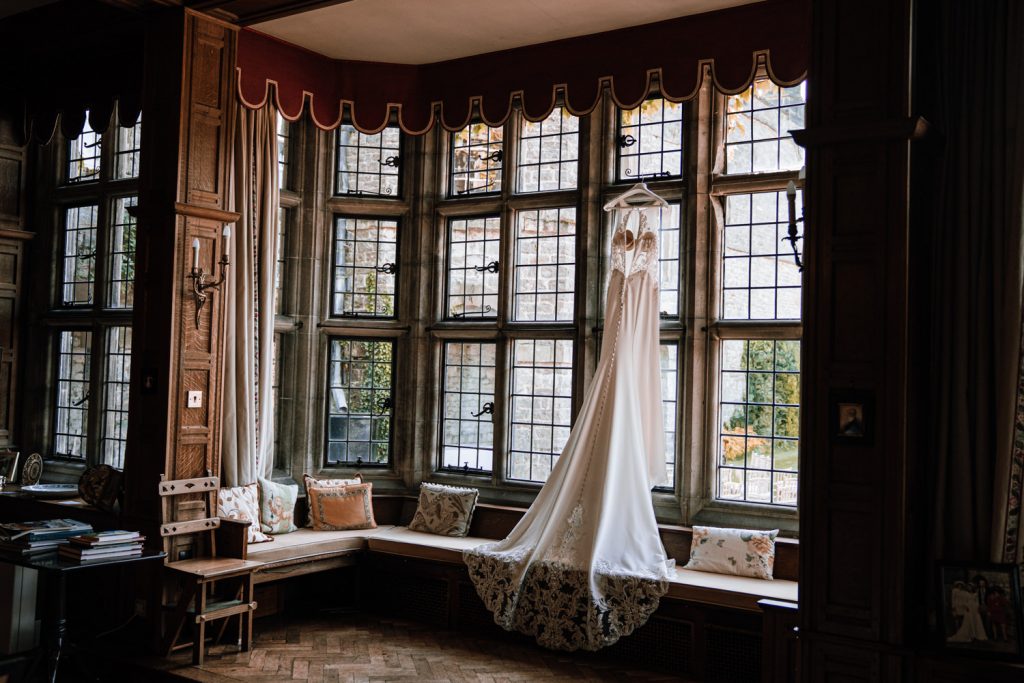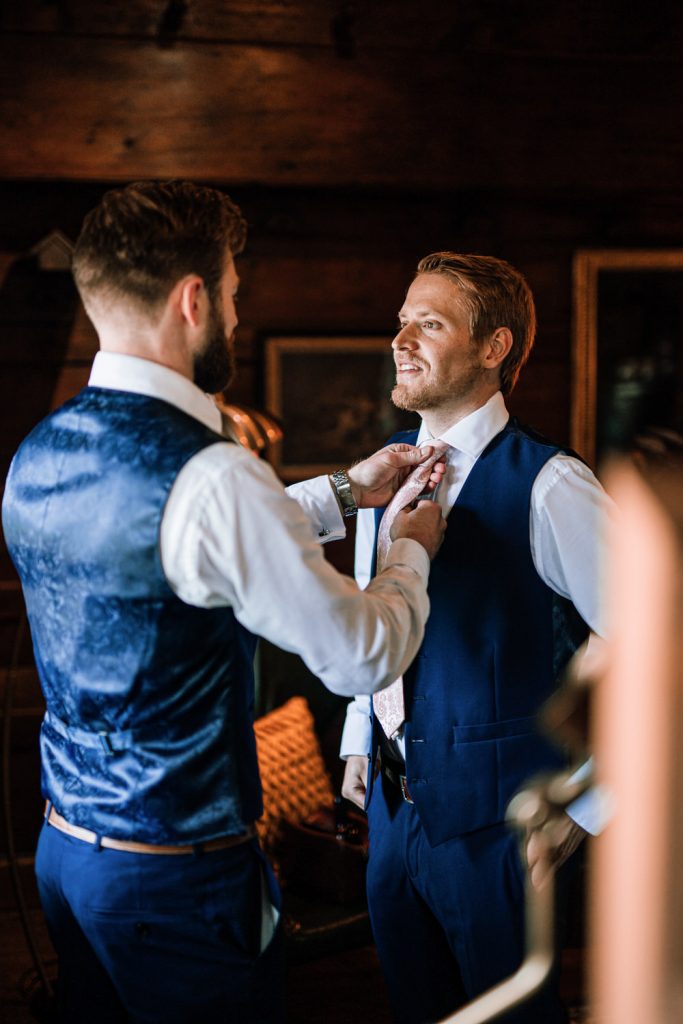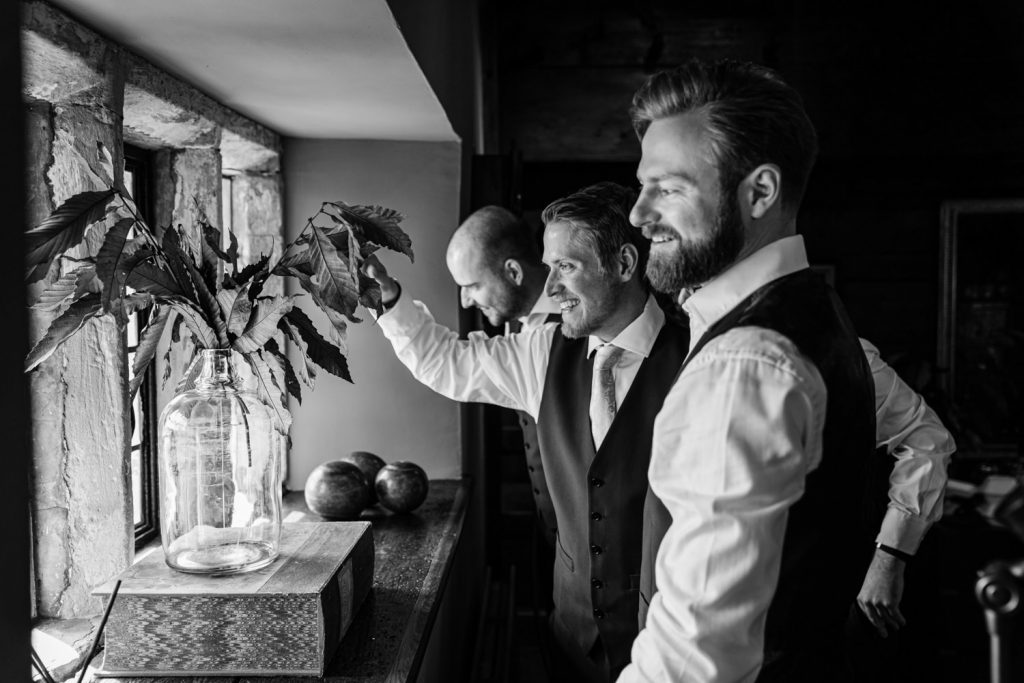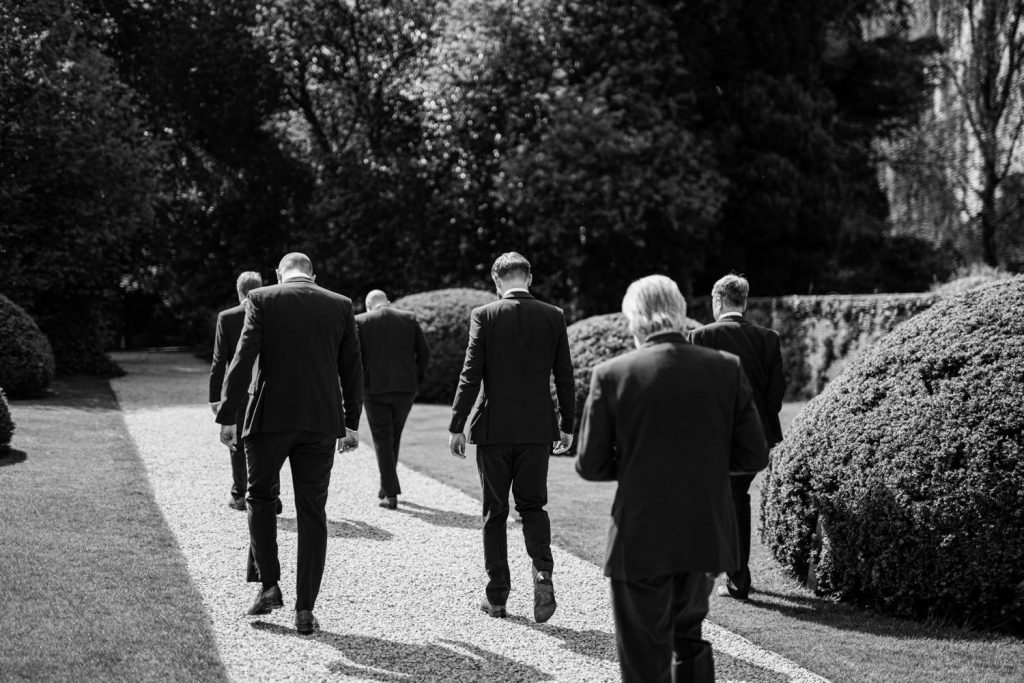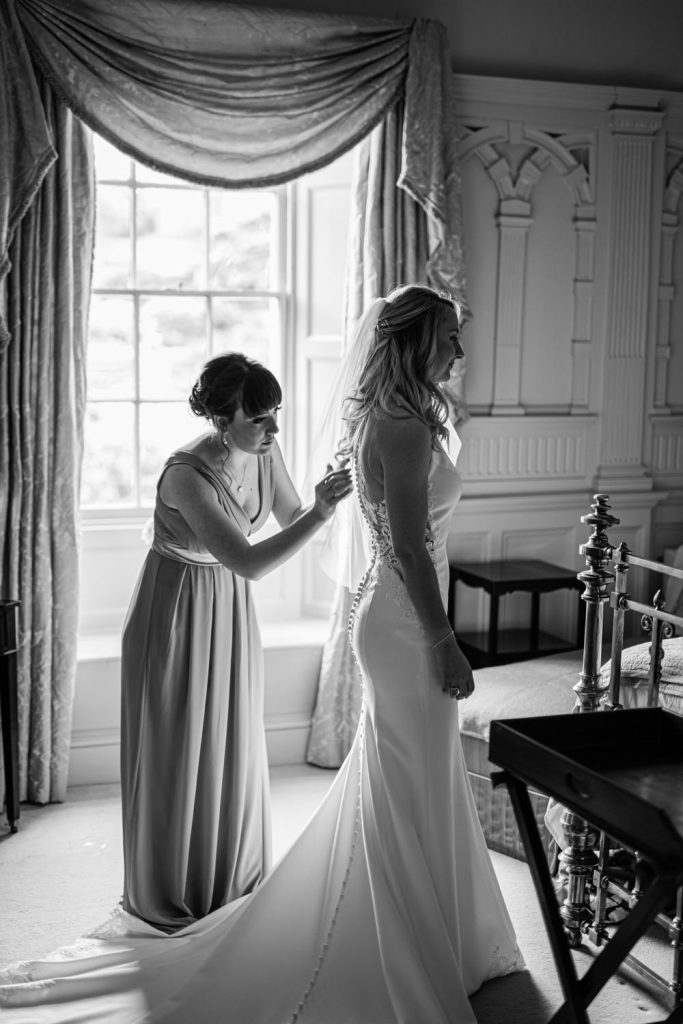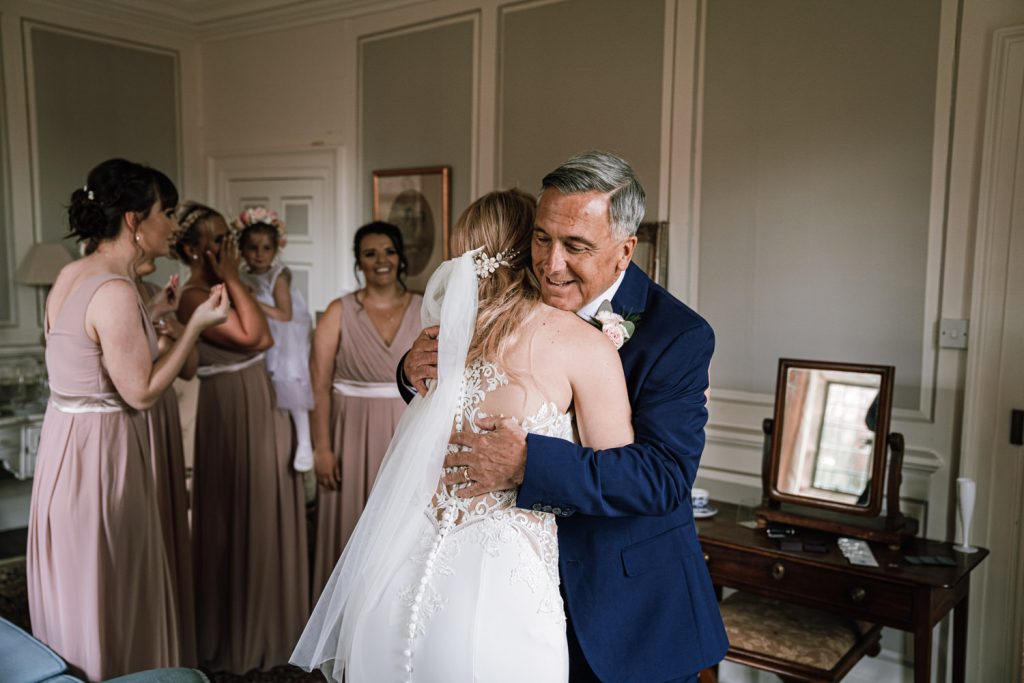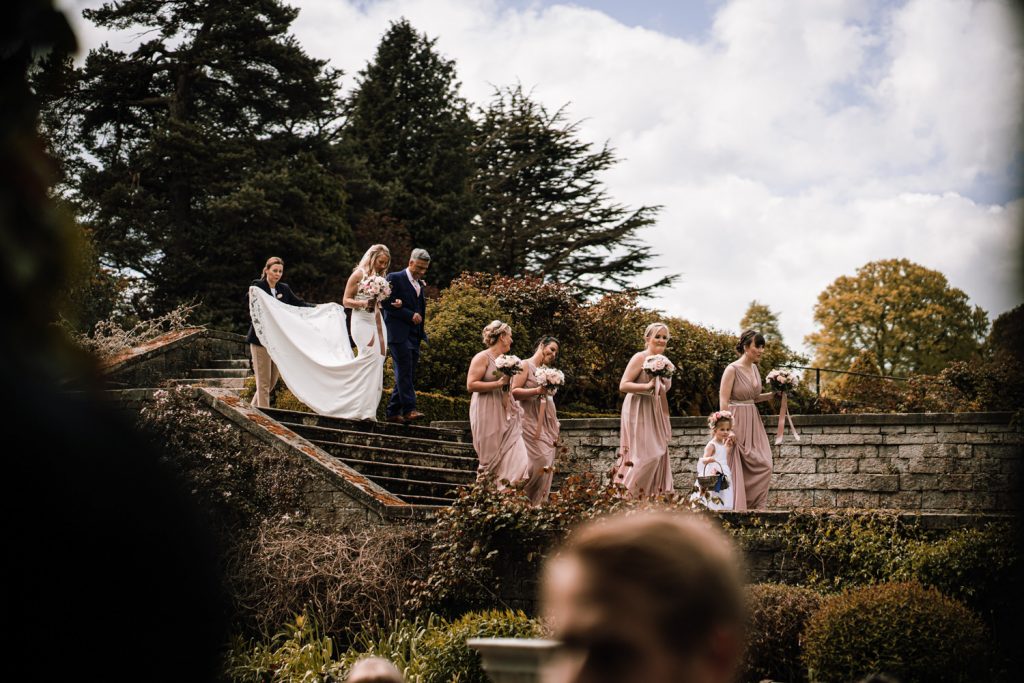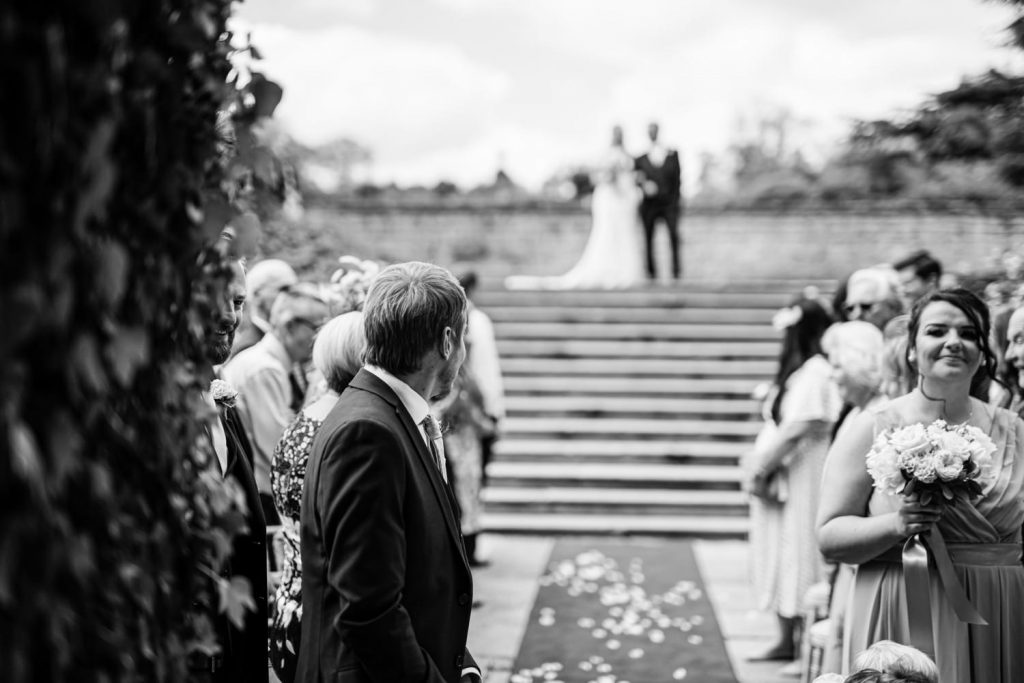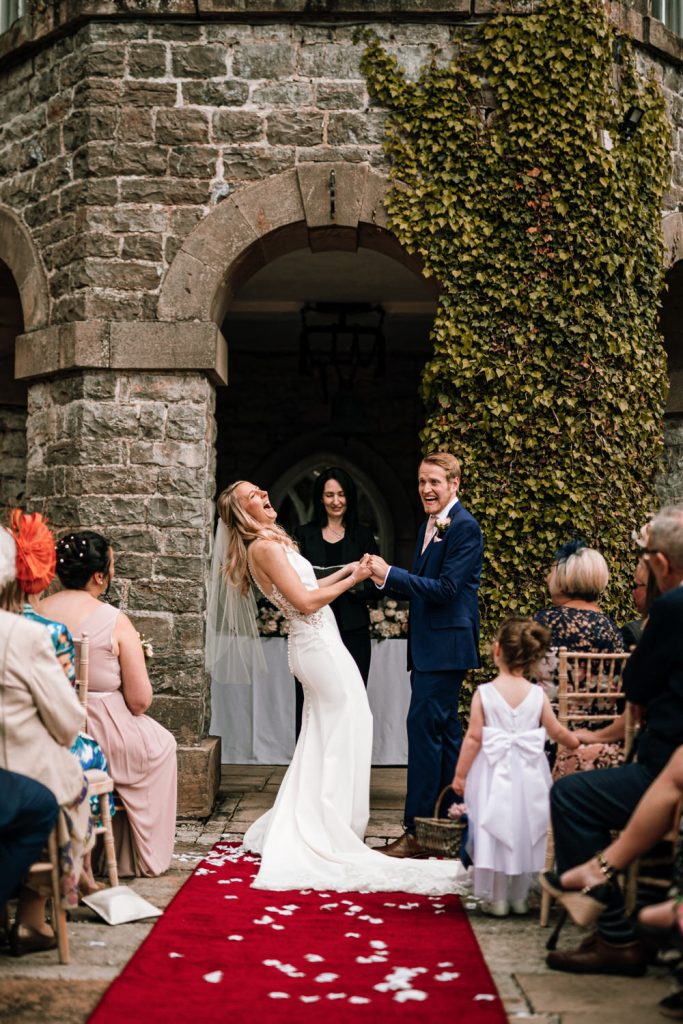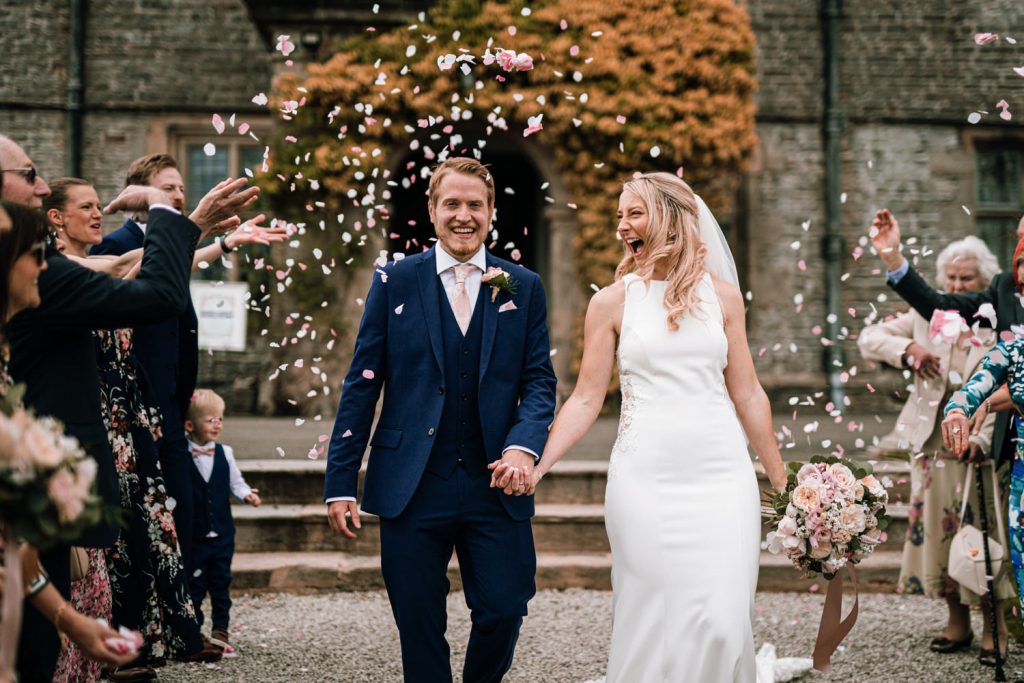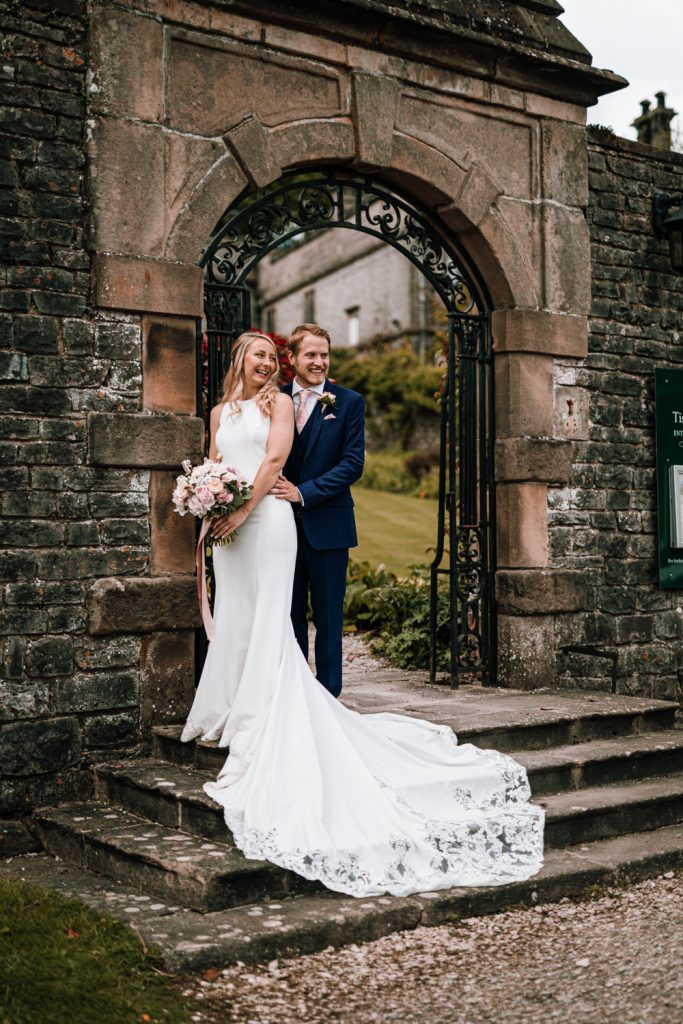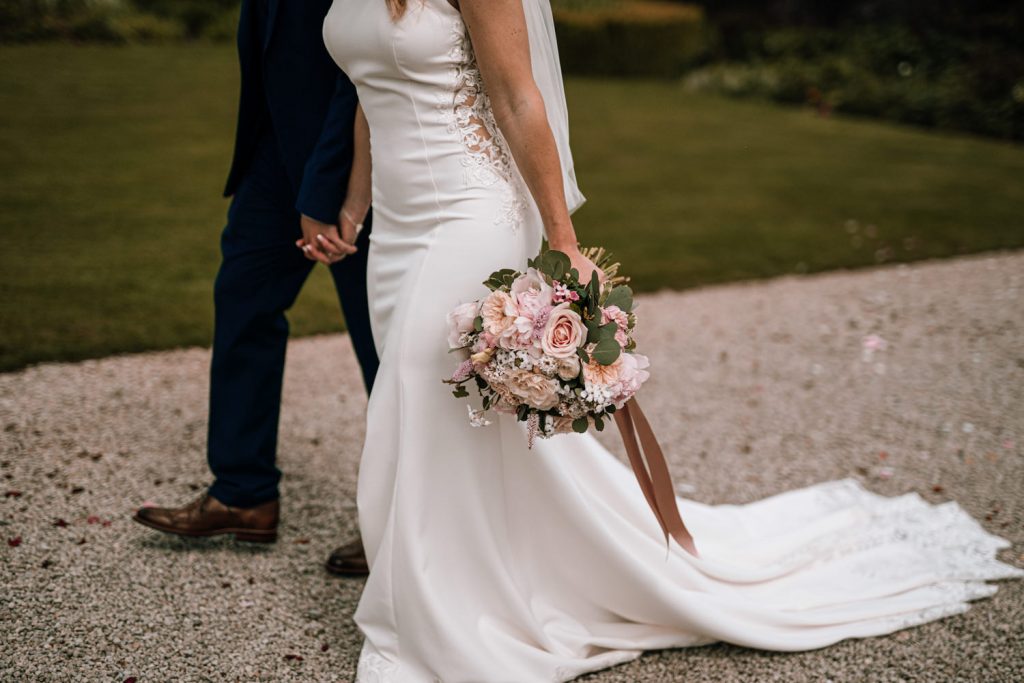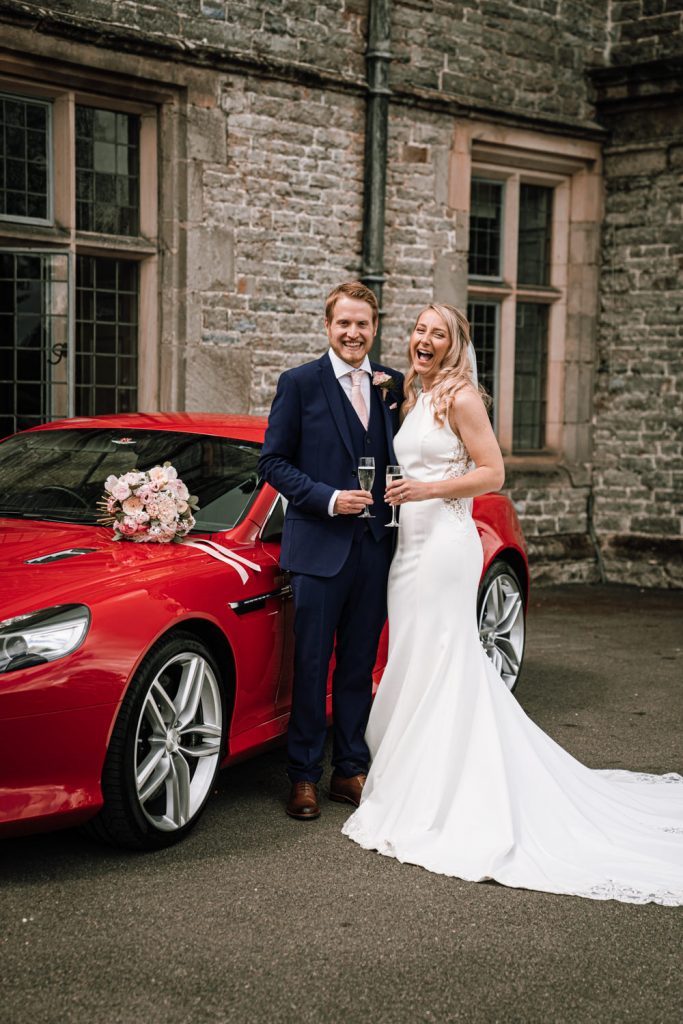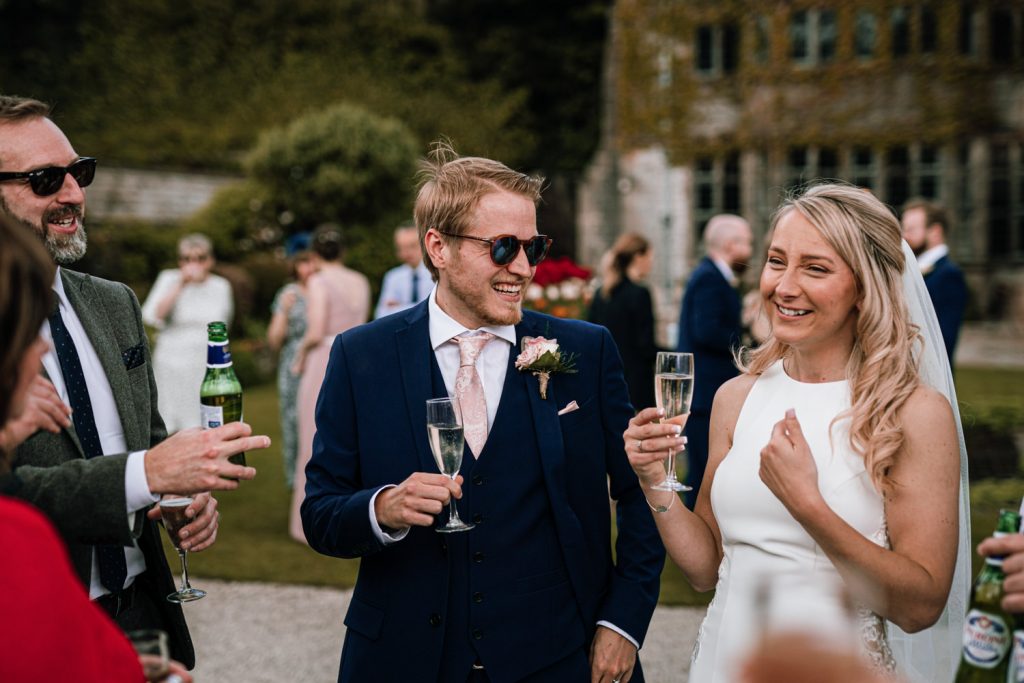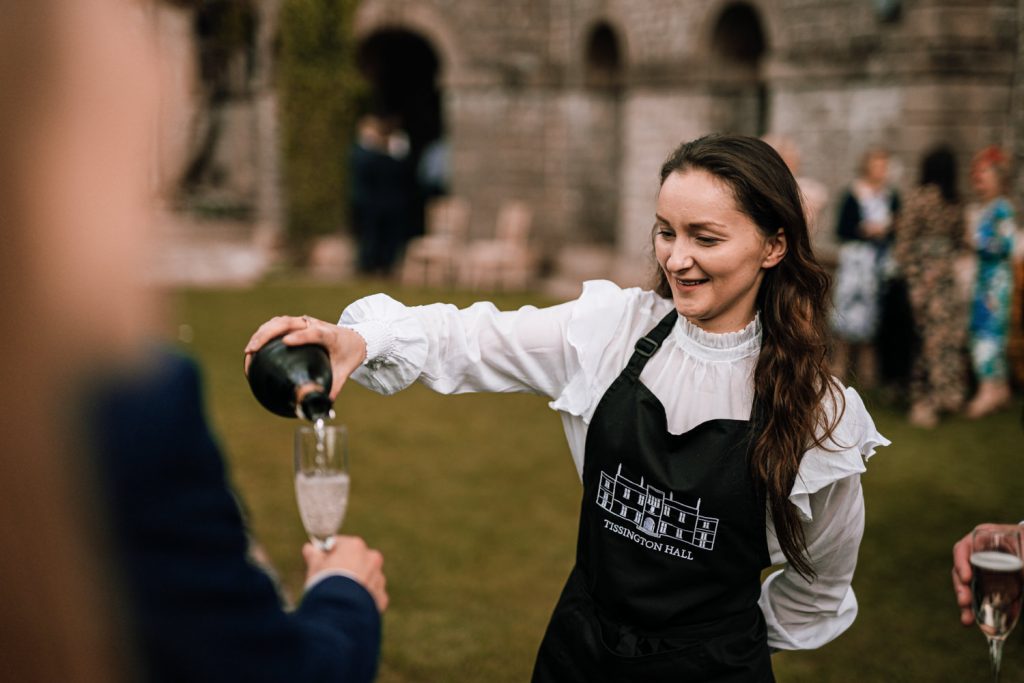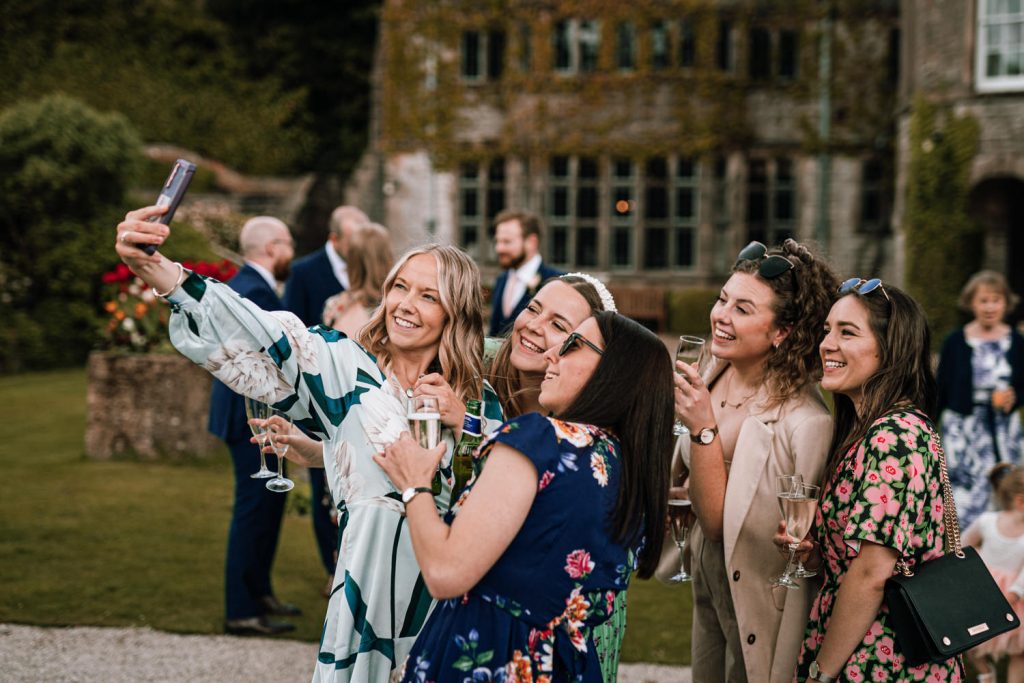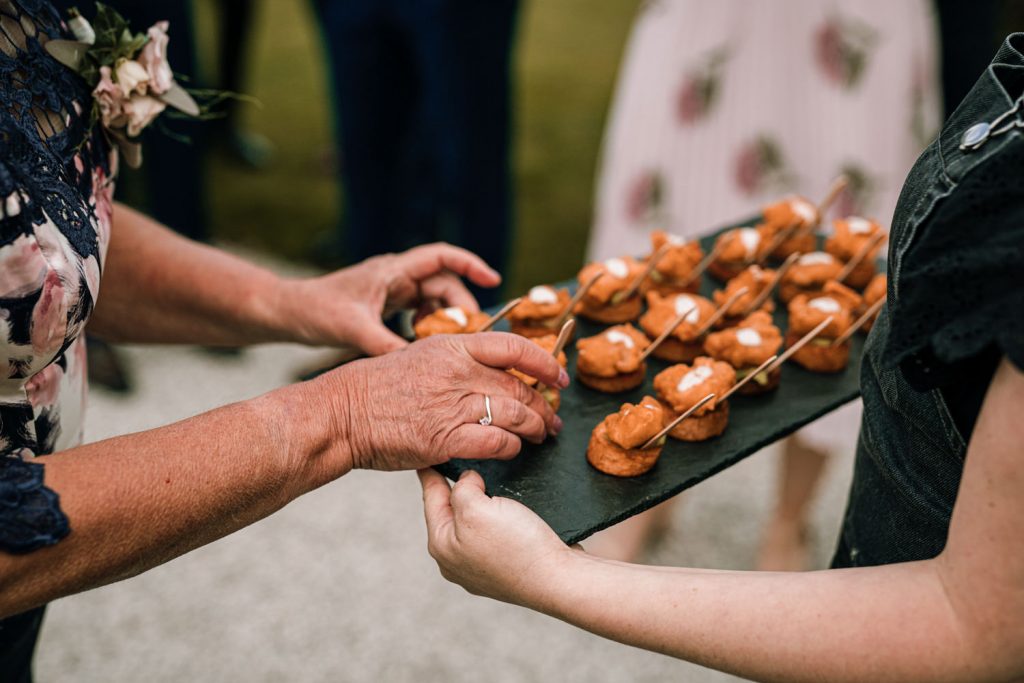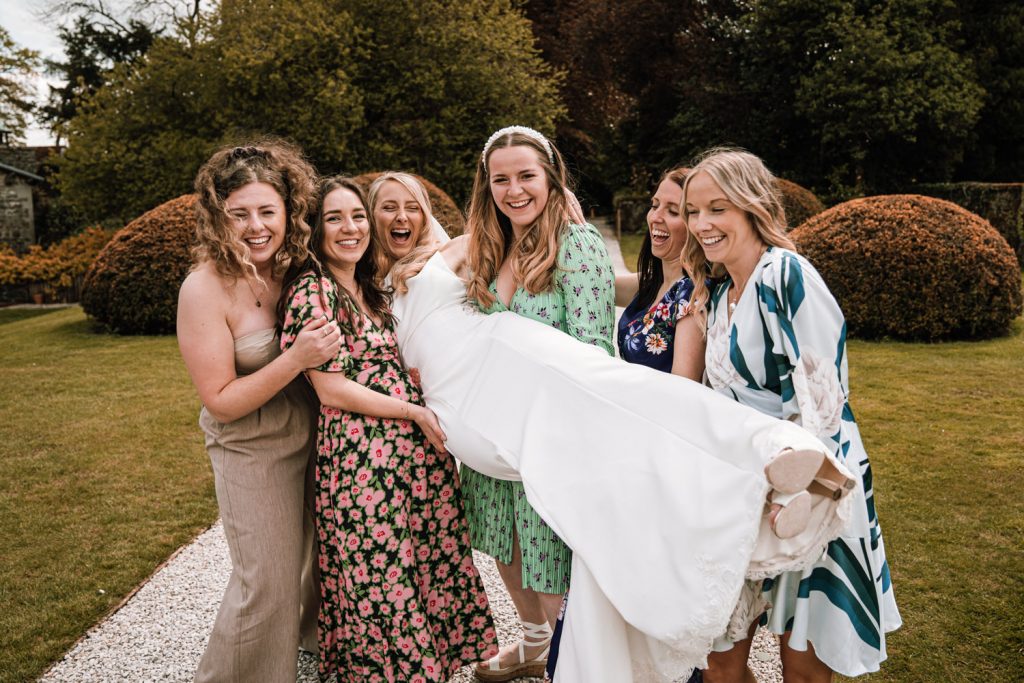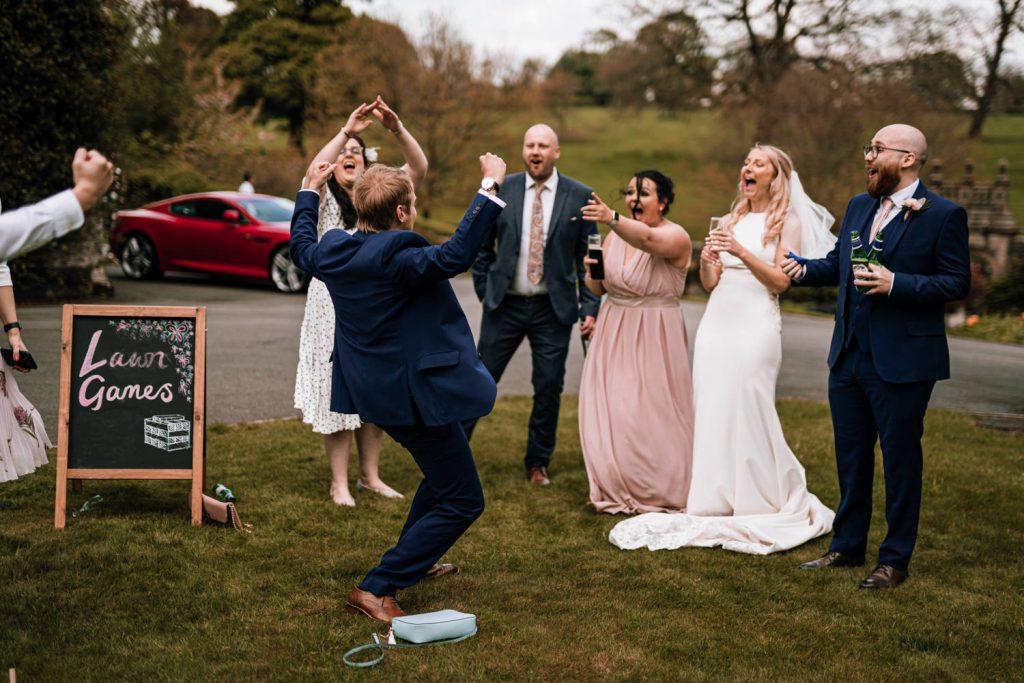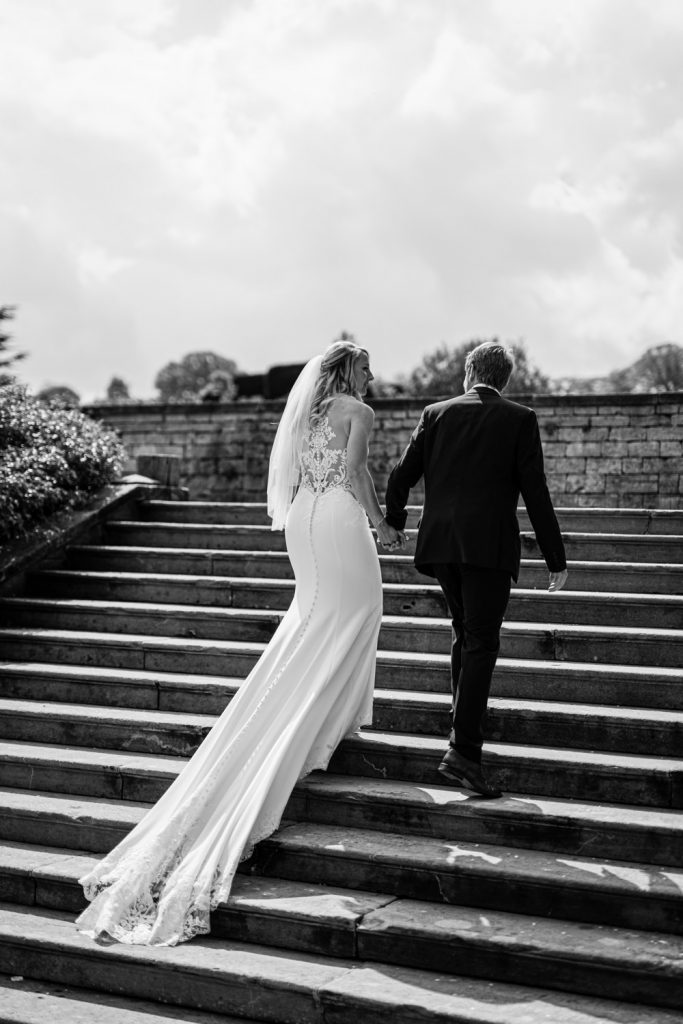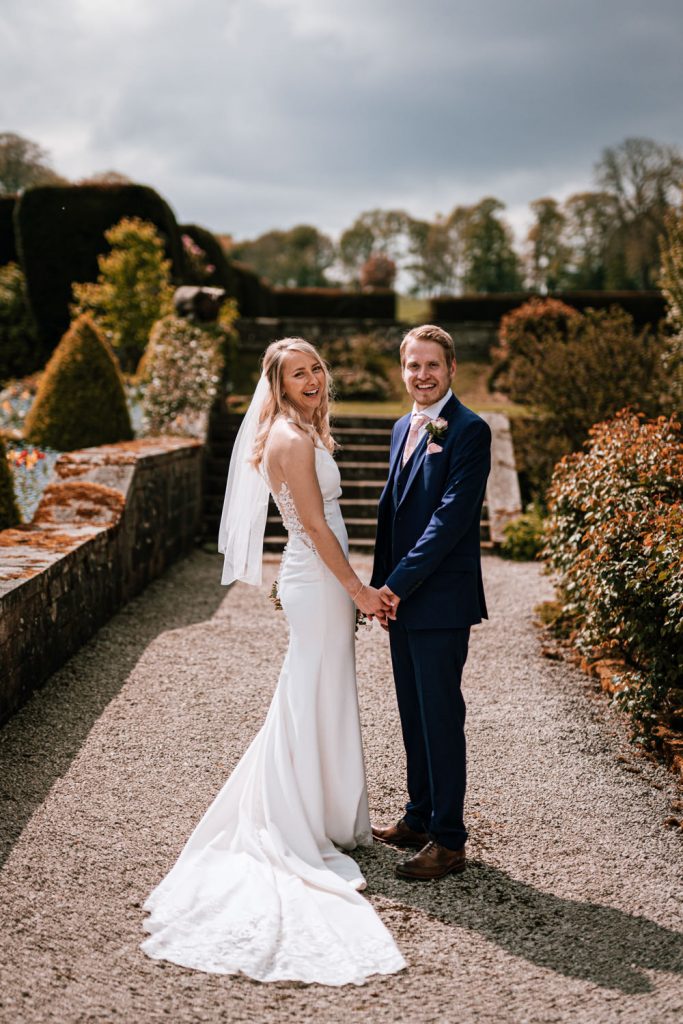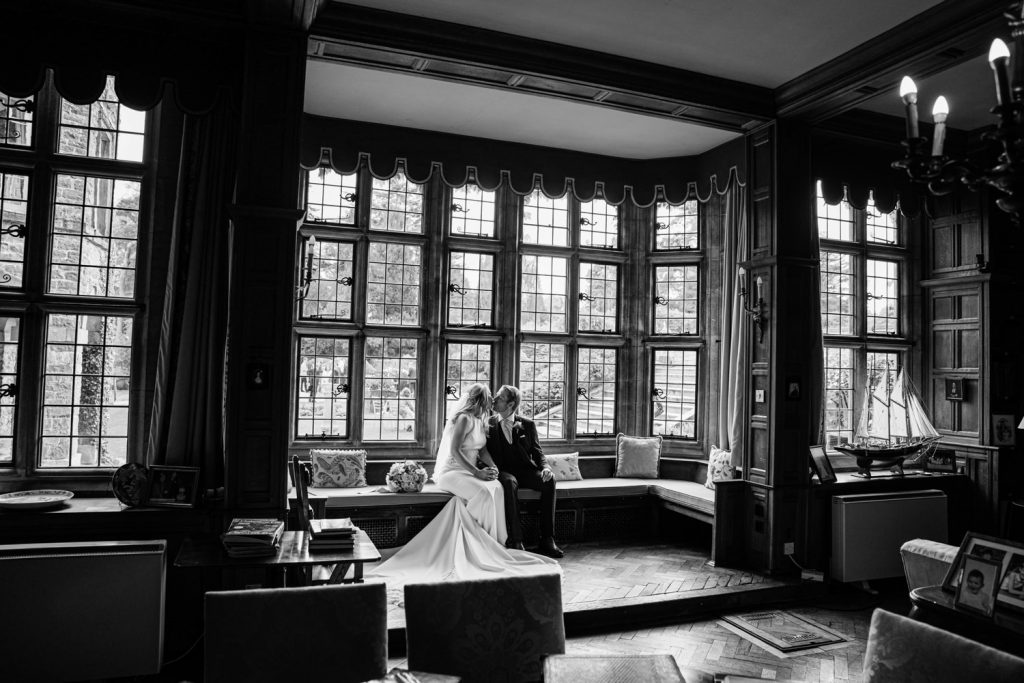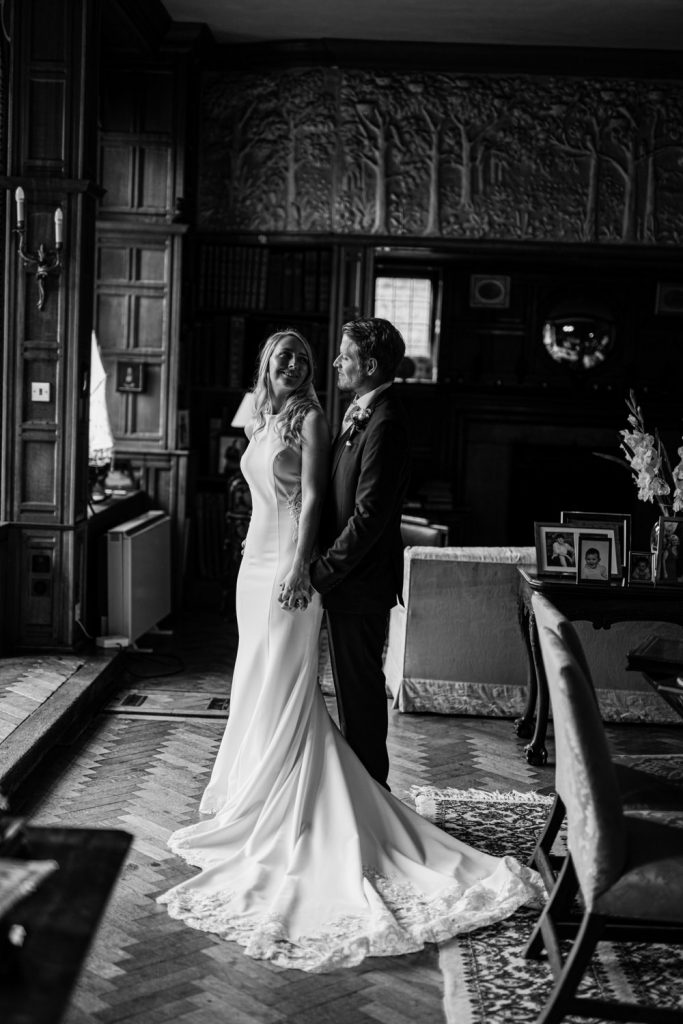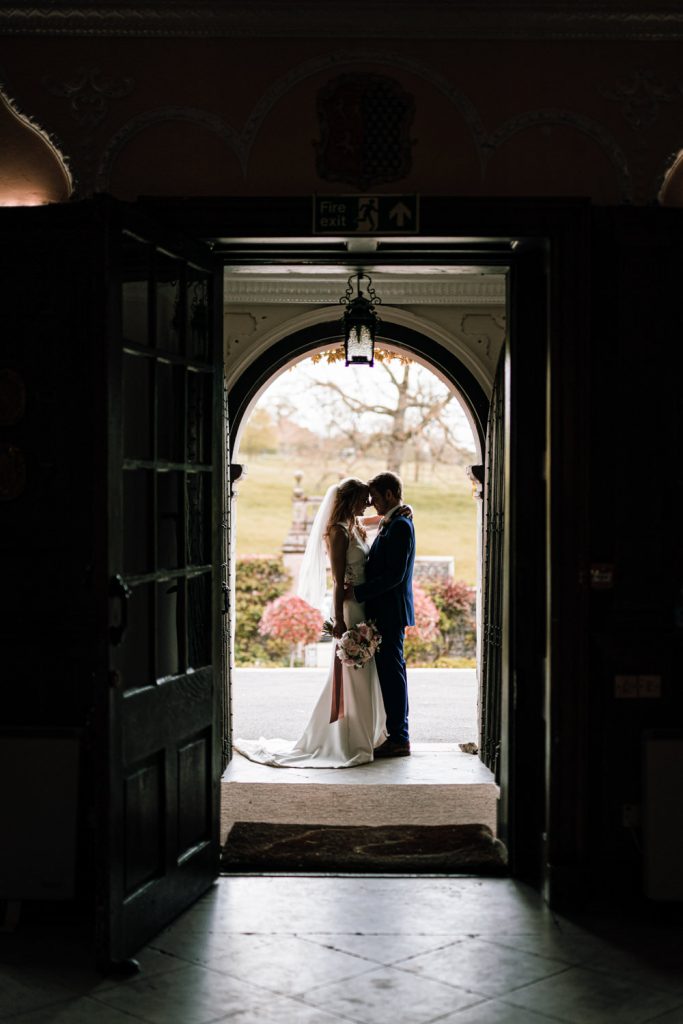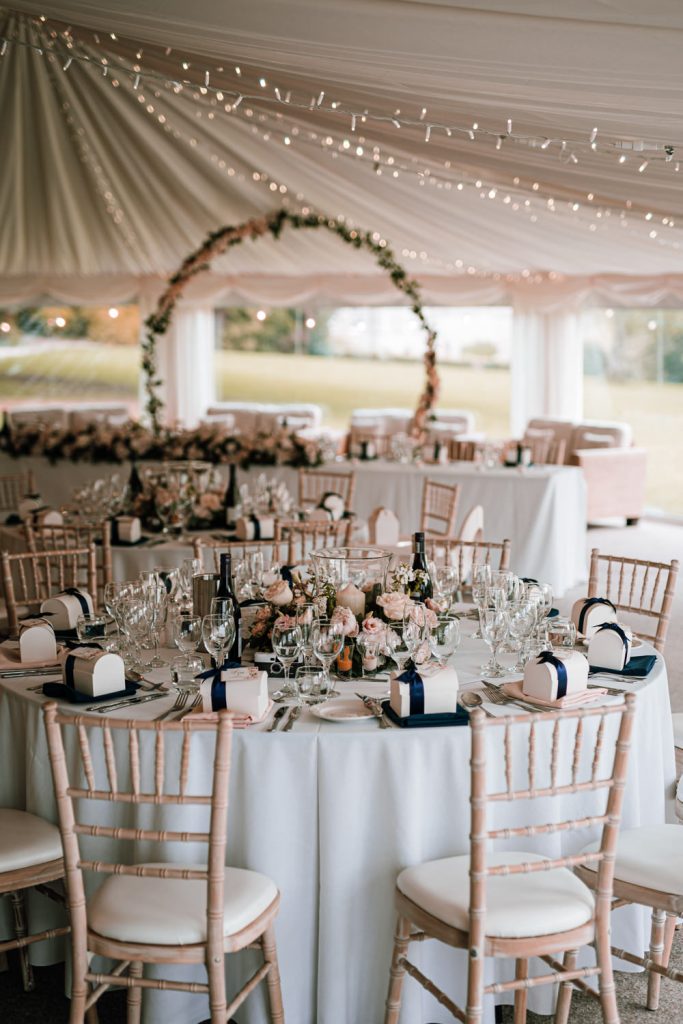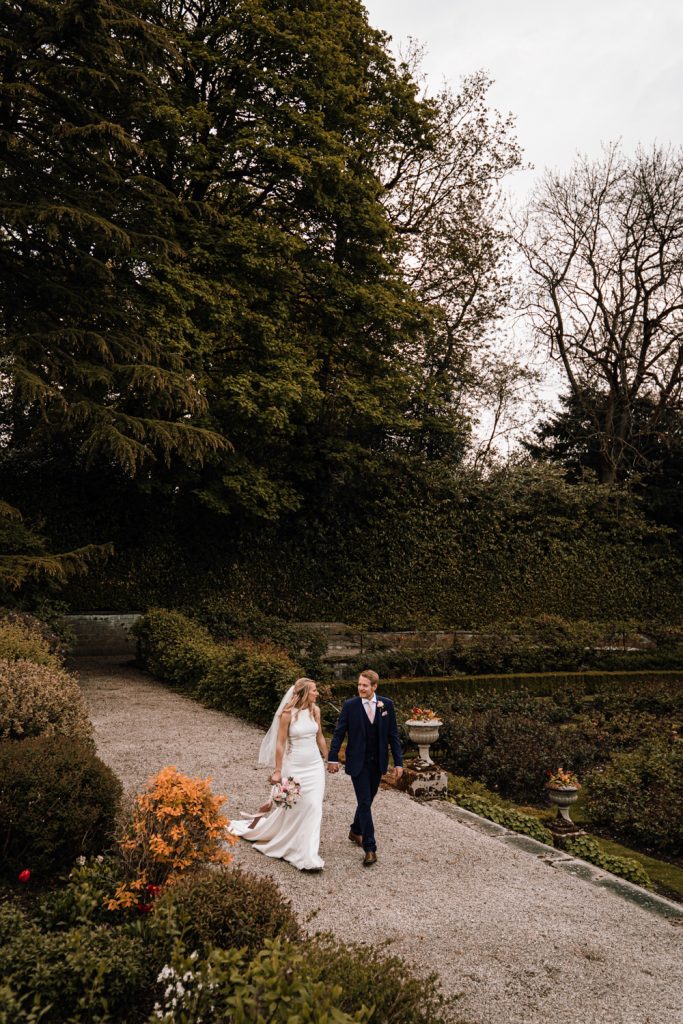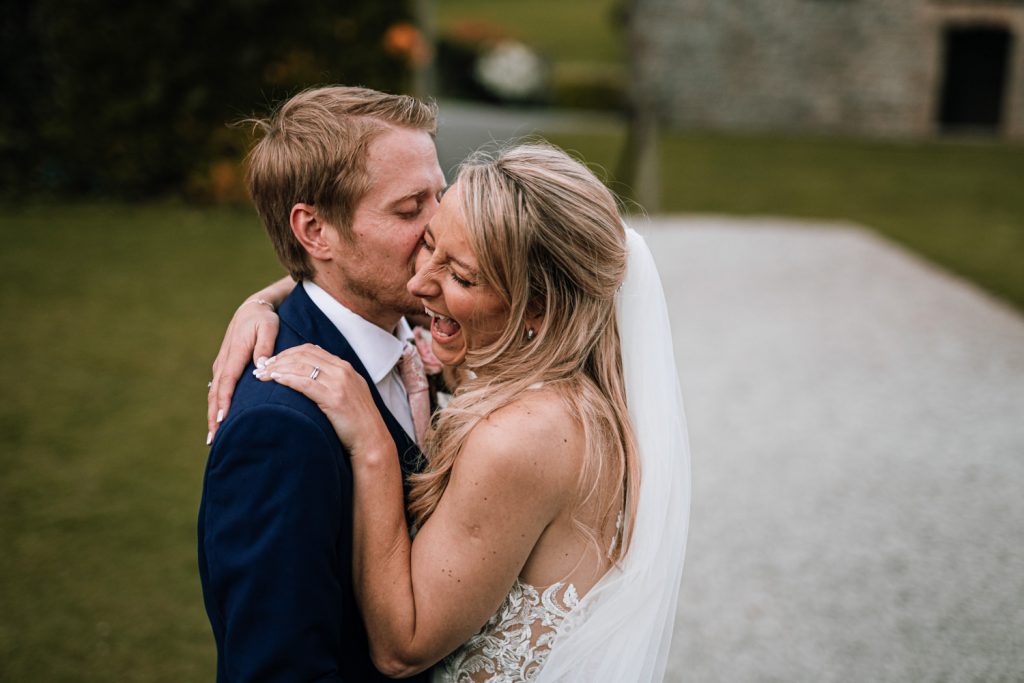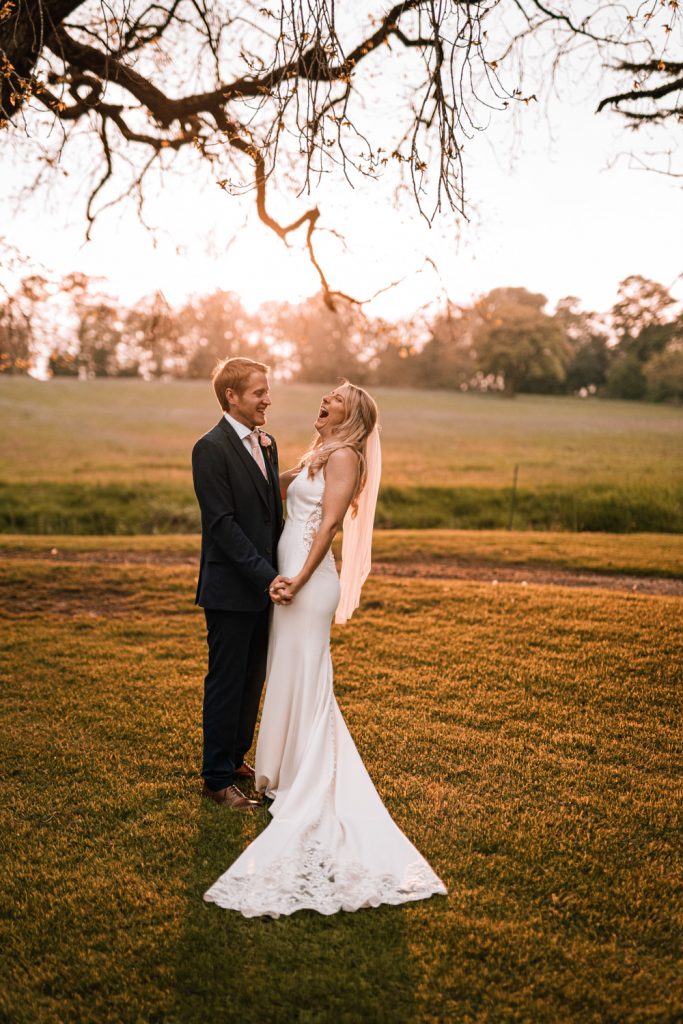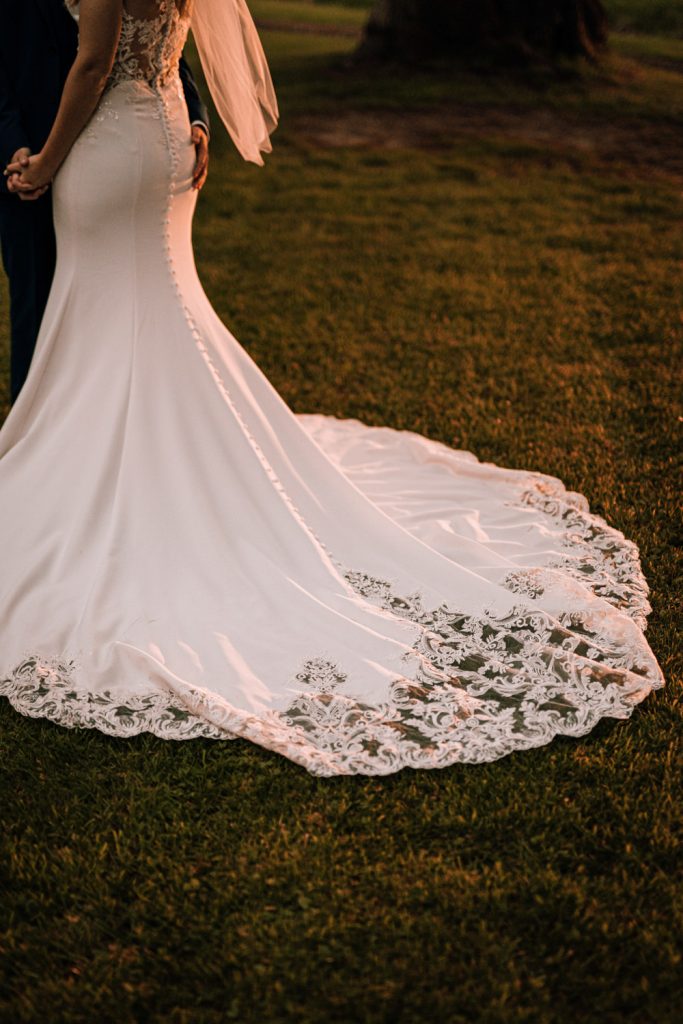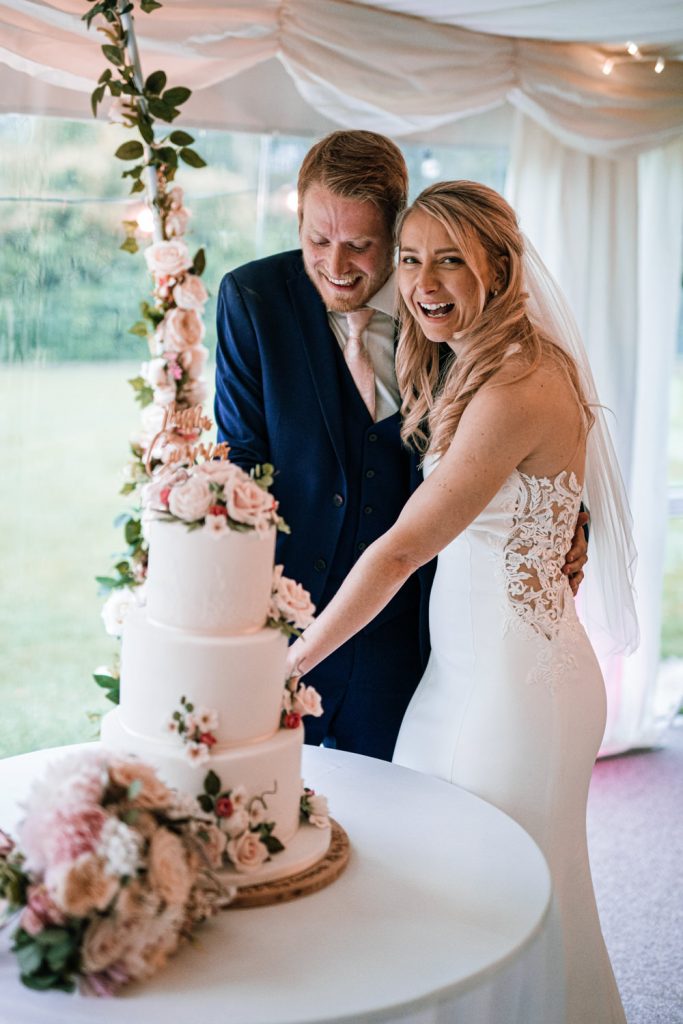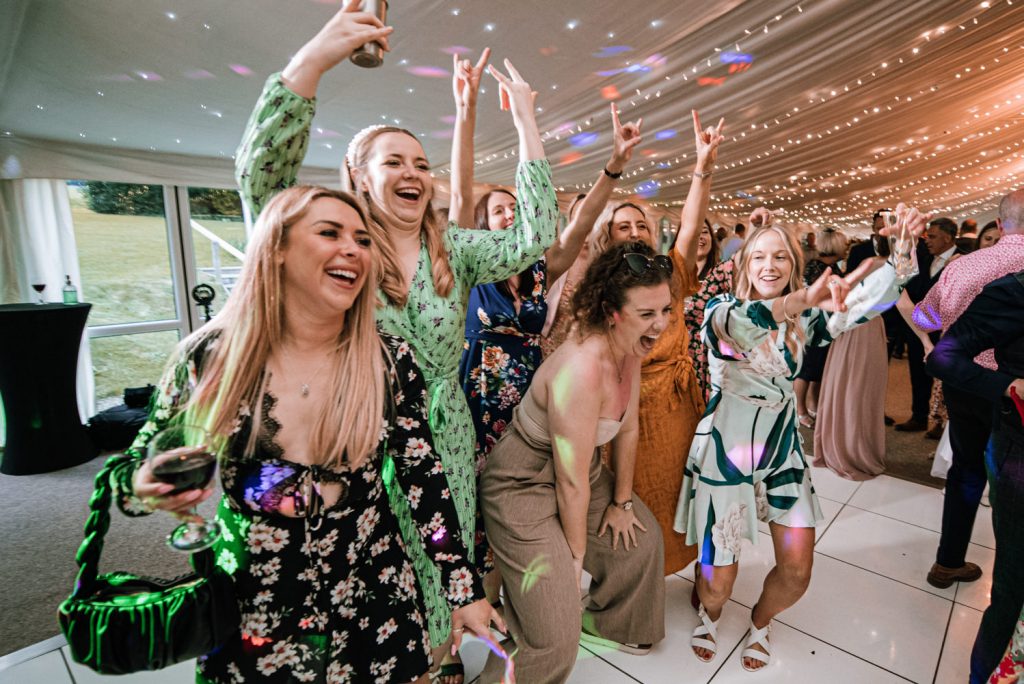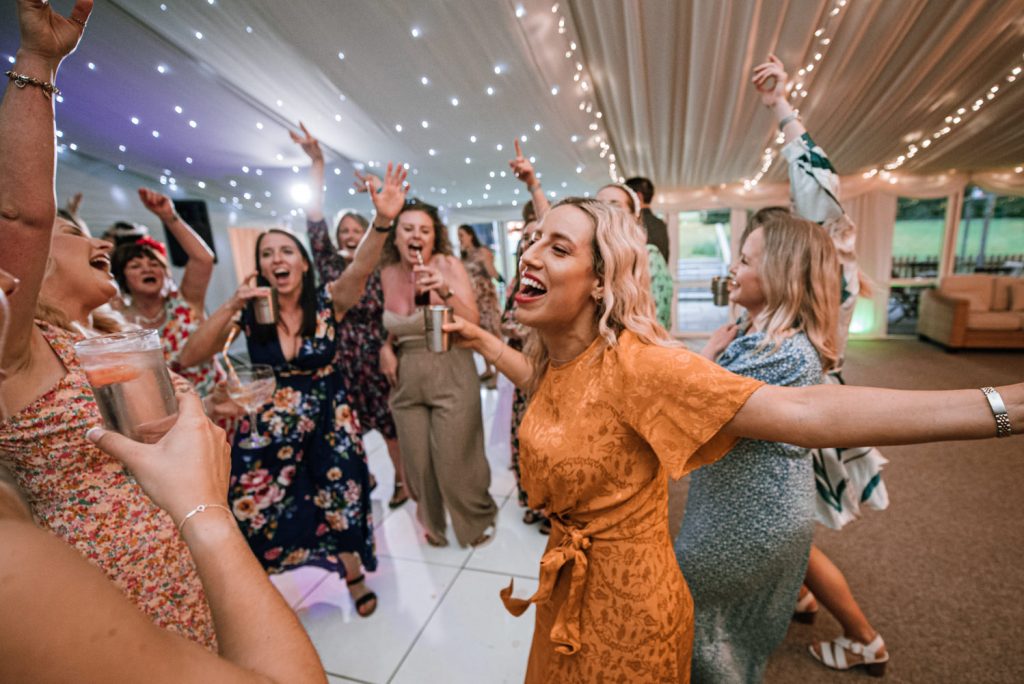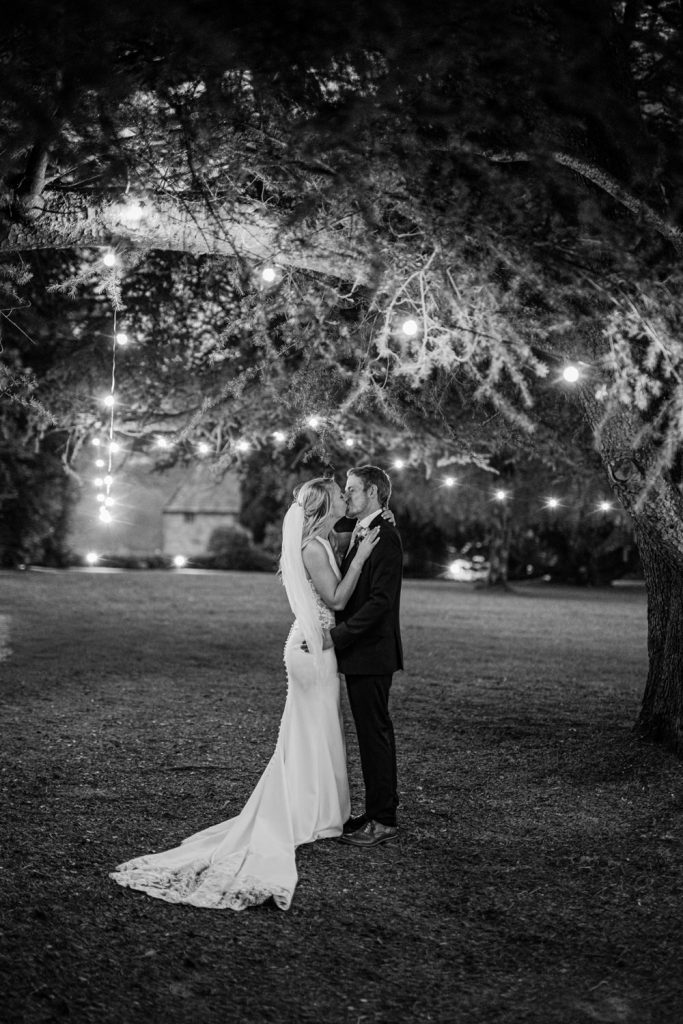 A beautiful wedding at Tissington Hall Wedding Venue, captured by Derbyshire Wedding Photographer Chris Smith Photography.
Dress by Alison Louise Bridal, hair and makeup by: Tansy Hair & Beauty